Plants vs Zombies developers PopCap is back with PvZ Heroes and has officially launched on Android and iOS! This however, is a card collectible battle game that reminds us a lot of Hearthstone.
Players can collect plants and/or zombie heroes in the from of cards, and each hero has its own unique style and attack. The game has 20 kinds of unique plants and zombie heroes for the players to use in fights. In addition to the familiar ones we had Plants vs Zombies, there are many new varieties in Heroes!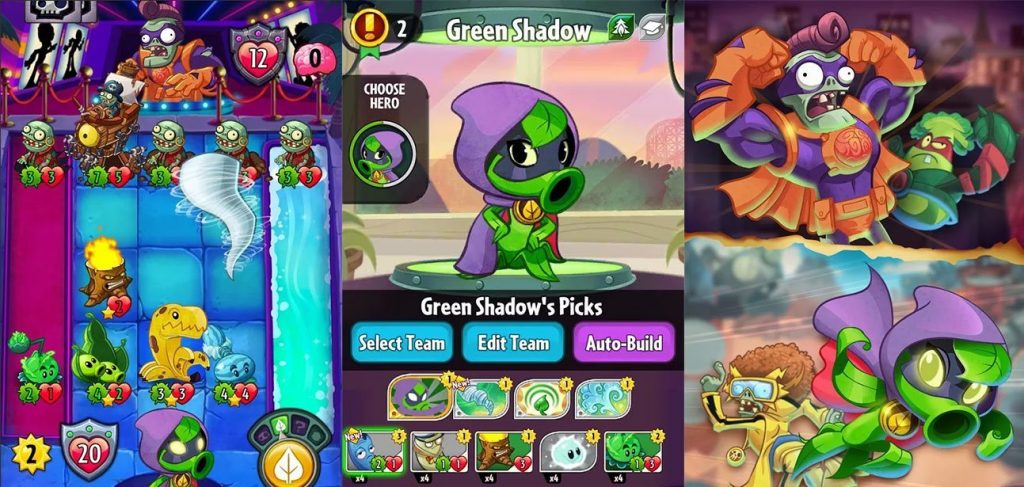 Each deck can not be less than 40 cards, each card has its own summon points: plant cards use up suns, while the zombie cards use brains. The cost of each card is different so players should consider carefully before buying a card! Each team can set a hero as the captain, each captain has its own different abilities.
Players can choose between single-player mode and PvP ranking mode. Each victory awards gold and suns/brains. Players can also battle with other players in ranked or unranked matches.
This is a very interesting and fresh look for the game so be sure to try it out! Available on all iOS and Android devices.
Download Plant vs Zombies Heroes
---
Source: GamerMamak