Ultimate Jan Ken Pon is essentially a Japanese version of rock, paper, scissors but with a twist in the form of special moves and other features. In this turn-based fighting game, players compete to become the grand Dojo master of Jan Ken Pon.
The game is full of wacky comical characters and the colorful, creative skills. Dropping a sarcophagus, using a strainer as a shield, throwing cards at your enemies? Count me in!
Ultimate Jan Ken Pon features regular events (tournaments, collaborative combats), a craft system, PvP and more, so I'm sure players will find much to explore in-game.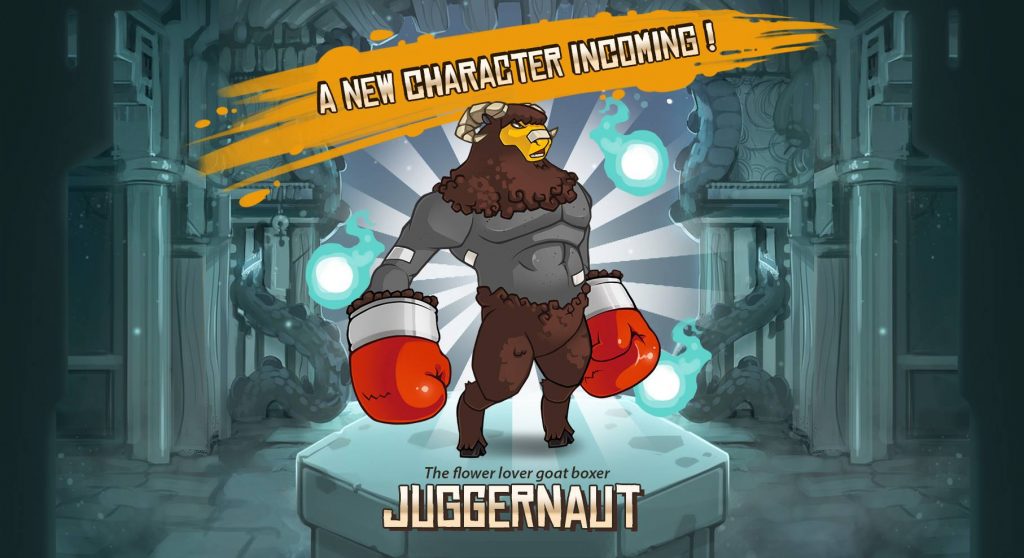 A new update added in a new character, Juggernaut, as well as new skins! Make sure to give this game a go: it's free to play!
[btnsx id="1230″]
---
Check This Out Next
---