Fist of the North Star will be getting another mobile game in Shin Hokuto Musou, due for a 2020 release in Japan. As you might expect, the game will be free to play with in app purchases. Shin Hokuto Musou is published by Koei Tecmo, and developed by Midas.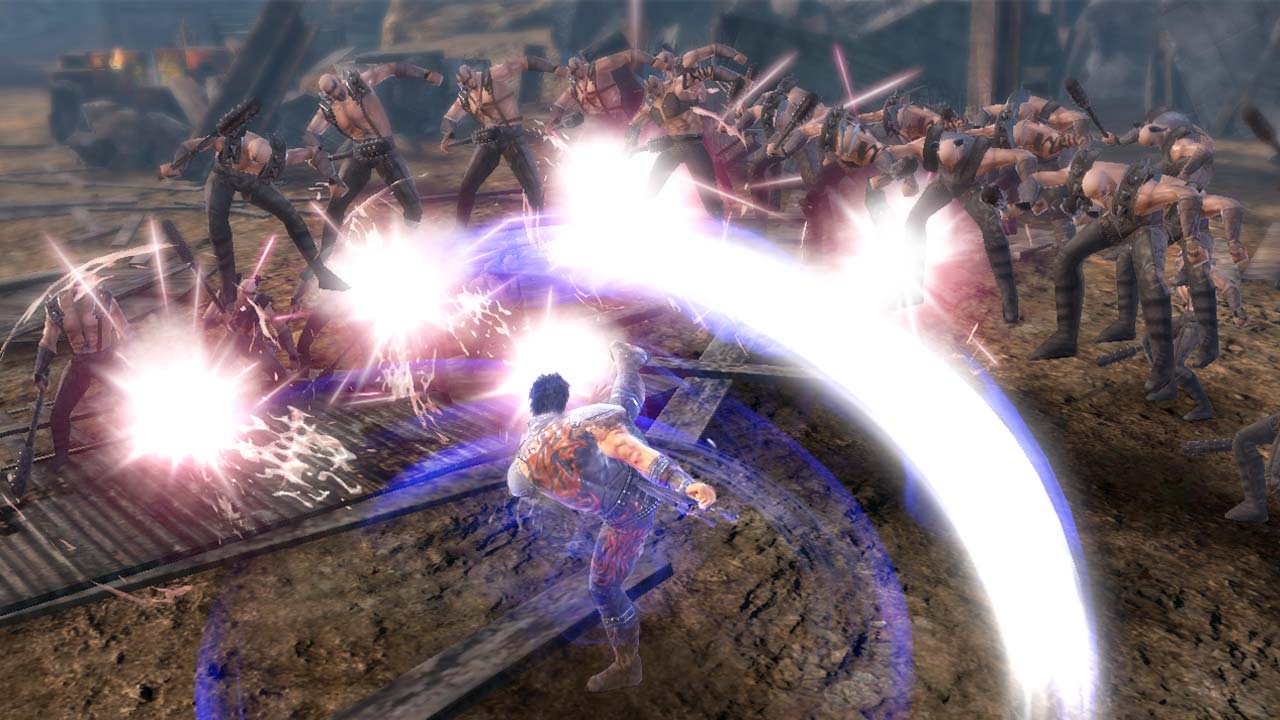 International fans would likely recognize the gameplay from Fist of the North Star: Ken's Rage 2 instead of its original Japanese title. The game was released for the Playstation 3 and Xbox 30 back in December 2012, and Wii U in January 2013. Hokuto Musou itself was the Japanese title for Fist of the North Star: Ken's Rage, for the Playstation 3 and Xbox 360 in March 2010. Whether or not this announcement is for a port, or for a tangentially related title is currently unknown.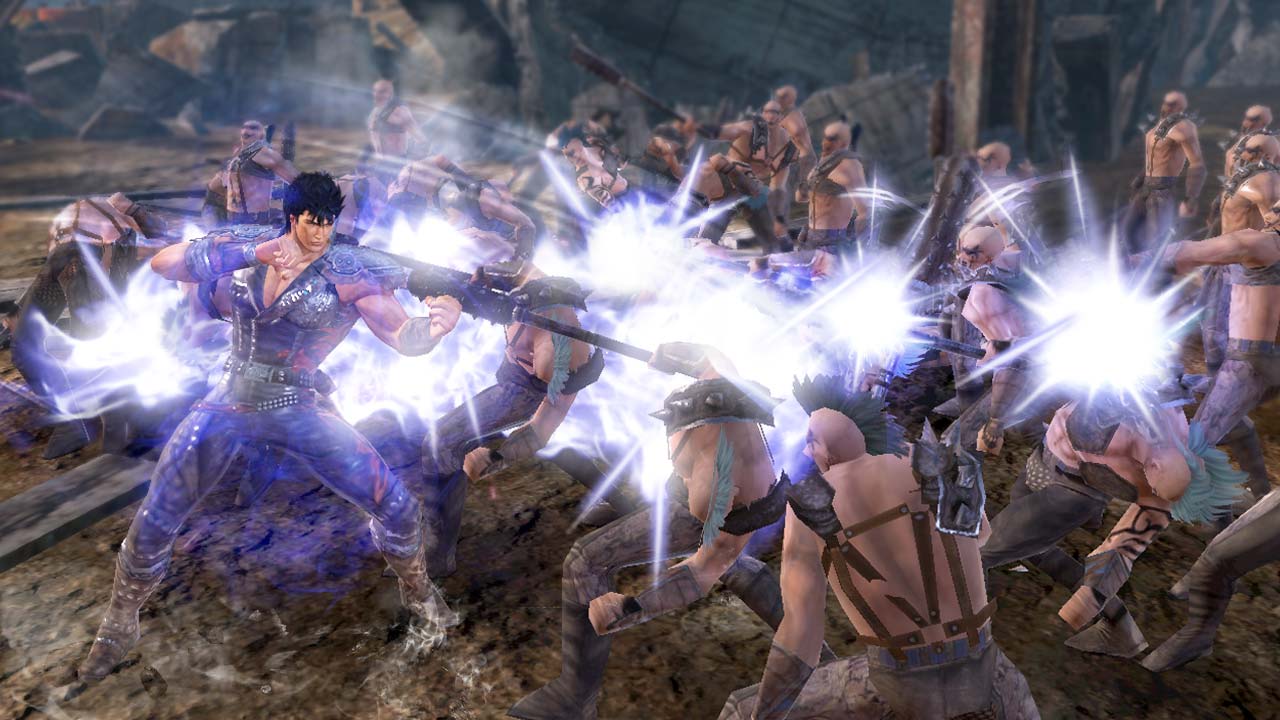 Gematsu points out that Koei Tecmo had teased a previously unannounced title from Midas for its Tokyo Game Show 2020 Online live stream, so it's likely more information will be released soon.
Otherwise, if you're wondering what the other Fist of the North Star mobile game is, it's Legends ReVIVE, which is also available in English. It's a turn-based title with the usual gacha trappings, celebrating its first anniversary for its English server. Might as well check it out while you wait on the Musou title.
---
Check This Out Next
---