As June 2019 is quickly approaching, you can expect the annual Steam Summer Sale to make its return soon. According to a post on SteamCN by a famous user named pinkgun, Steam Summer Sale 2019 will be held from June 26 (about 1 AM) to July 10 (about 1 AM).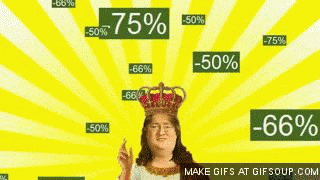 Steam Summer Sale is the second biggest sale of the year (following Steam Winter Sale) with plenty of major video games getting big discounts on Steam. Time to get your wallet ready and put your favourite video games in your wishlist!
Source: Wanuxi
Hey guys! We will have tons of activities and giveaways happening at our
Facebook Page
soon! Please support us by following us!