Without any fanfare, it looks like the global version of Princess Connect Re: Dive is now in soft-launch! Pre-registrations are still on-going for the game, with the following rewards:
10,000 pre-registrations: 150 Jewels
30,000 pre-registrations: 300 Jewels
50,000 pre-registrations: 450 Jewels
100,000 pre-registrations: 750 Jewels
150,000 pre-registrations: 1,050 Jewels
200,000 pre-registrations: 1,500 Jewels
From the pre-registration website, we've already hit the 100,000 milestone, so just need to double that!
In any case, you might want to check if Princess Connect has hit soft-launch in your region, as it is possible you will not have it yet. It's quite a massive download size at 4.04 GB even without voices, so be sure to have enough space for the game. None of the pre-reg rewards have been given out, but you can at least start off with the game. It's going to be a long time before your units can be fully useful after all.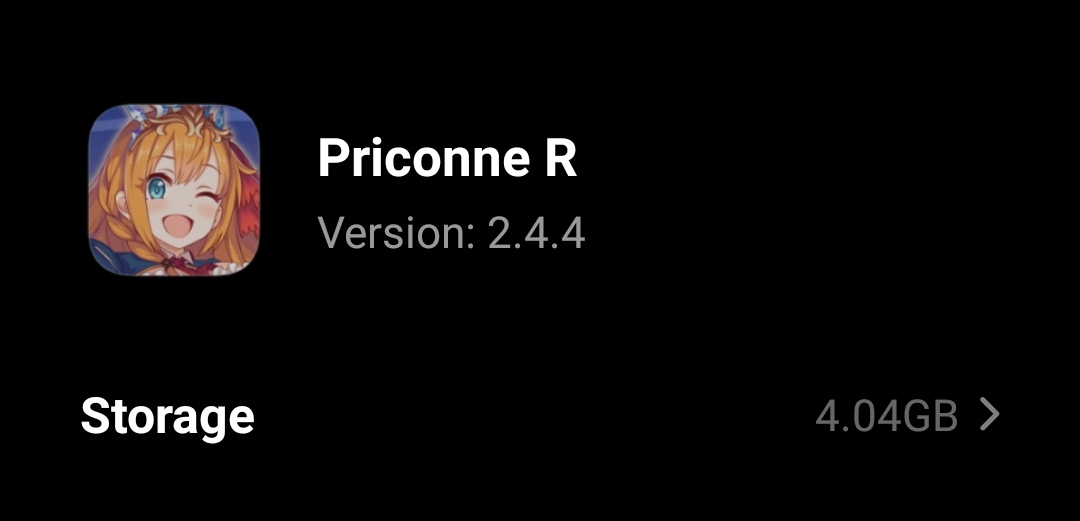 Data will not be wiped either if you're able to access the game now for those able to get a headstart. Content available during the soft-launch include:
Quests
Story
Guildhouse
Clan
Jewel Shop
Missions
Gacha
Shops
Well, that's pretty much most of the game anyway. The notice doesn't confirm a release date either, so hopefully, if it's still unavailable for you, it'll be rolling out soon.
Princess Connect! Re: Dive
Android, iOS
A tale that resonates: the tremendously popular RPG, Princess Connect, is here for a global audience.
Princess Connect! Re: Dive is finally available worldwide! A blockbuster title that enveloped Japan and China with its success, the game arrives upon new shores thanks to an exciting collaboration between Crunchyroll Games, Cygames, and Funplex.
---
Check This Out Next
---