Ubisoft in association with Paramount Consumer Products announced a new limited-time crossover event in Growtopia with Star Trek: Prodigy.
The event is available now until July 3rd on iOS and Android devices in the App Store, Google Play, and Windows PC.
During the free event, players will commandeer the U.S.S. Protostar and chart their own course in Growtopia. You can explore the depths of the outer world and prepare to face challenging missions and imminent alien threats.
Upon each mission completion, players will earn in-game rewards inspired by Star Trek: Prodigy, such as the Protostar Captain's Seat and the Vehicle Replicator.
Players can look out for rare in-game items that will help them fully transform into their favorite members of the Star Trek Young Crew, including Dal, Gwyn, Rok-Tahk, and Jankom Pog. You can take a look at them in sprite form below: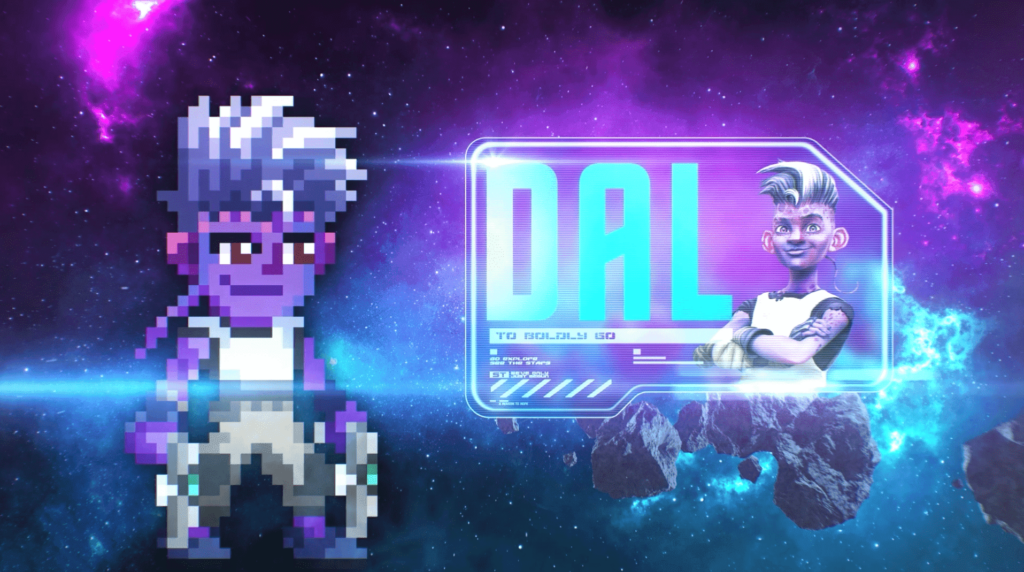 Developed by Ubisoft Abu Dhabi, Growtopia is a free-to-play, MMO sandbox platformer with crafting, giving players the framework and tools to create interactive worlds where the player can collect seeds, grow trees, harvest, and combine seeds to discover new items to build, make trades or decorate one-of-a-kind worlds.
The game also offers an extensive range of mini-games from parkour challenges, races, mazes, and PvP battles.
Growtopia and its' Star Trek: Prodigy crossover are available on PC and mobile devices.