NXEdge Style figures of Dukemon: Crimson Mode and Beelzemon Blast Mode were announced earlier today by Bandai, and they look great. Originating from Digimon Tamers, check out their designs below:
Expertly painted in striking crimson, Dukemon Crimson Mode also has eye-catching angelic wings. He also comes equipped with his signature weapons—Gungnir, the divine lance of light and Blutgang, the divine sword of light.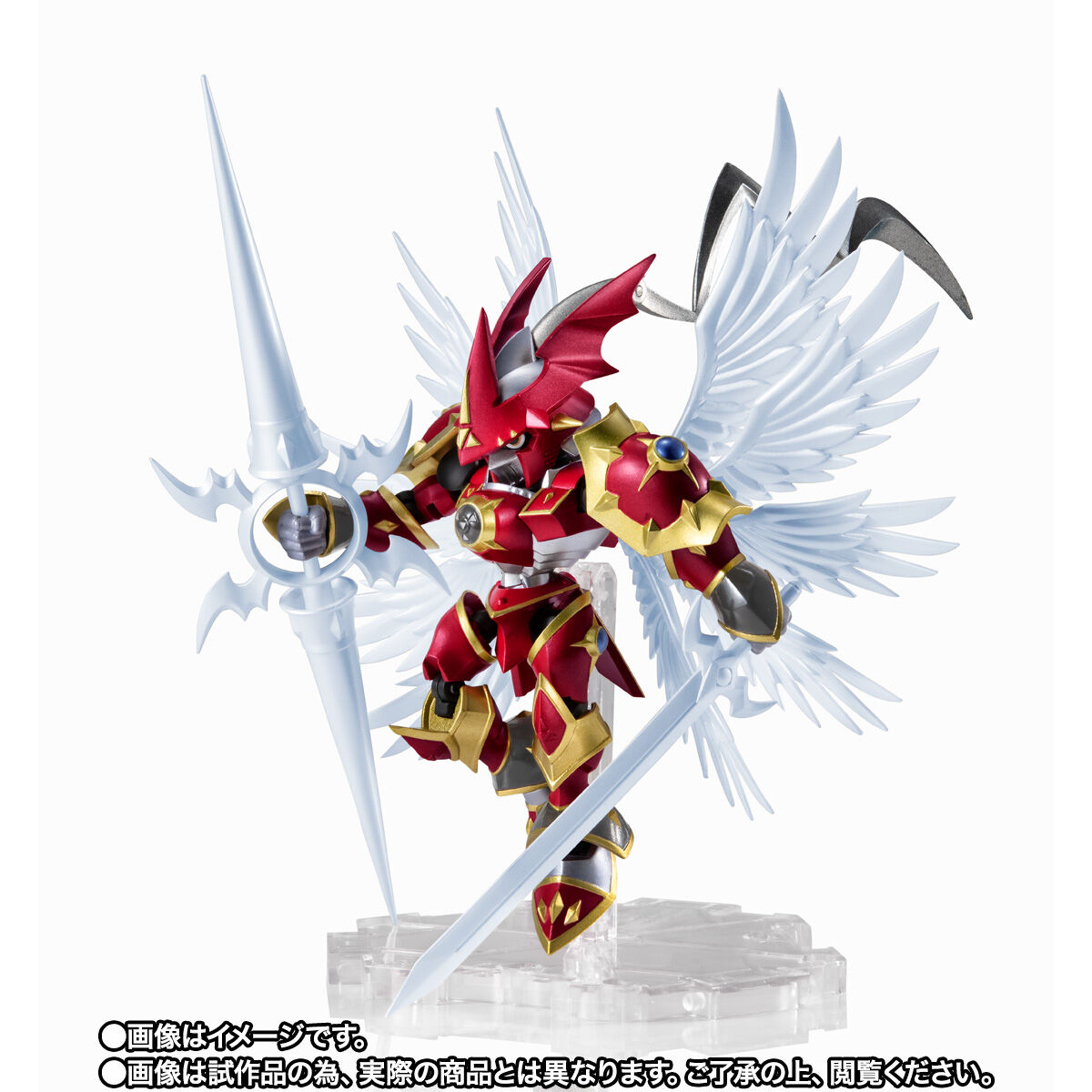 As for his Demon Lord counterpart, Beelzemon Blast Mode features a darker, more subtle finish to his design while maintaining superb detailing on the wings and clothing. Beelzemon Blast Mode also comes with many more parts, such as replacement parts for both wrists, face and right arm. The figure also contains the Digimon's dual shotguns—the Berenjena, which can be holstered.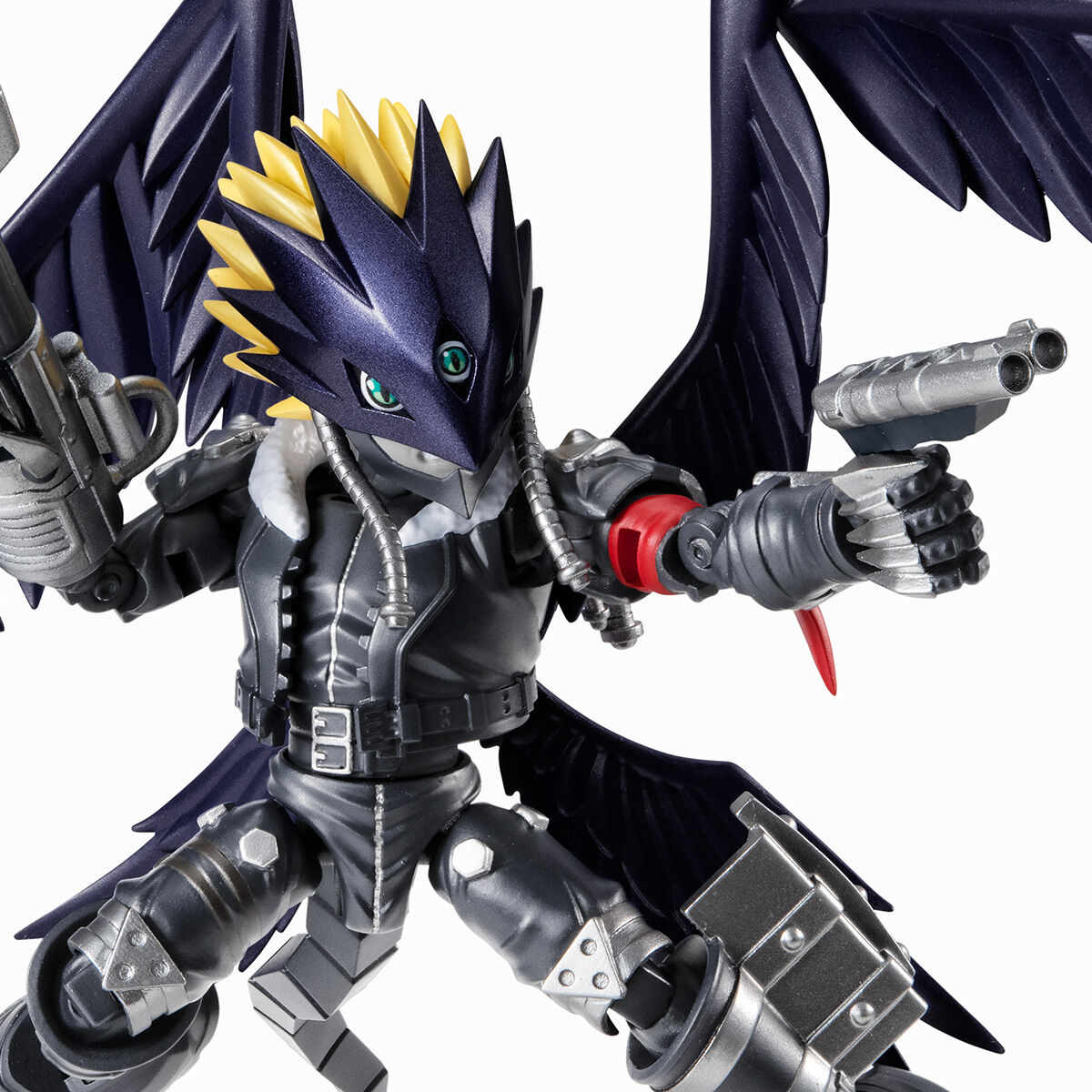 Both figures are priced at 6,600 yen (about 52 USD) each. They can be pre-ordered starting from tomorrow, 22 April 2022 at 4.00 pm JST on the Tamashii Web Shop. Both figures are expected to ship in September later this year.
As NXEdge Style figures have previously been featured as DLC Digimon in Digimon Story: Cyber Sleuth, it is entirely possible that NXEdge Style Dukemon: Crimson Mode and Beelzemon Blast Mode might also appear as DLC for Digimon Survive, which recently had its release date announced.