Penta Storm is a new MOBA game that was announced by Netmarble last week. Netmarble is currently one of the largest game developing studios that has successful titles like Marvel Future Fight, Seven Knights, Raven (No.1 in Korea) and many more. The game was announced during the G-Star 2016 event.
Just like any MOBA games, there are 3 main lanes; Top, Bottom and Middle lane in a 5 vs 5 map. Players can also kill neutral mobs in the jungle to gain experience points and gold for buying items and equipping their heroes from the base. There are several game modes available for players to play with instead of the normal 5 vs 5 matches. The game design and style looks are almost the same as League of Legends. One might even think it was developed by Riot Games.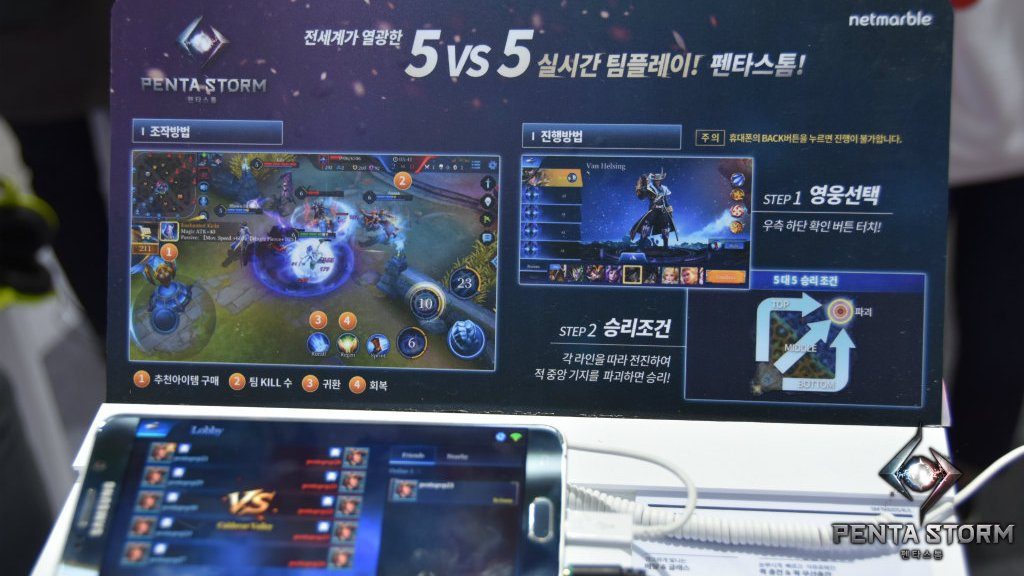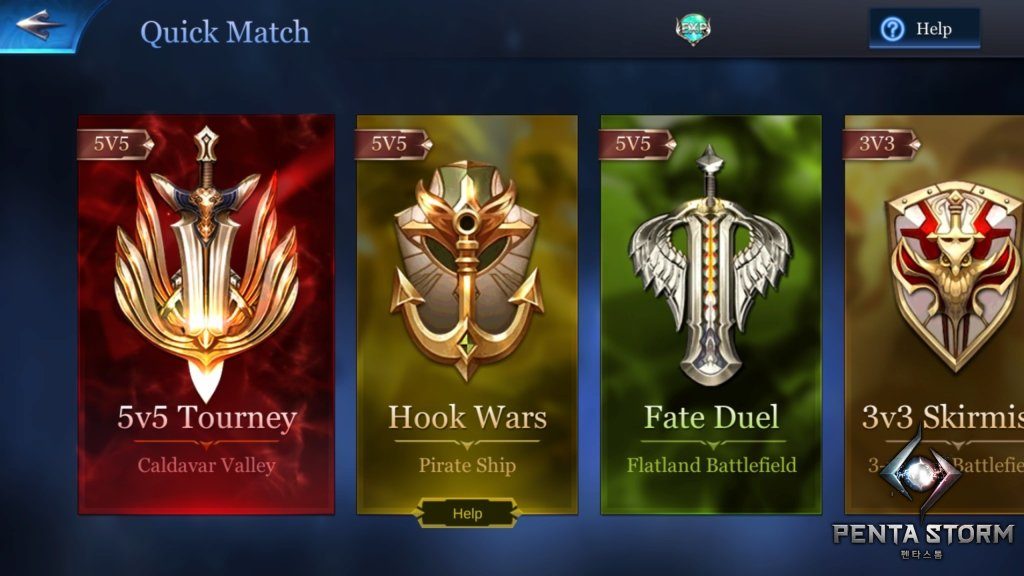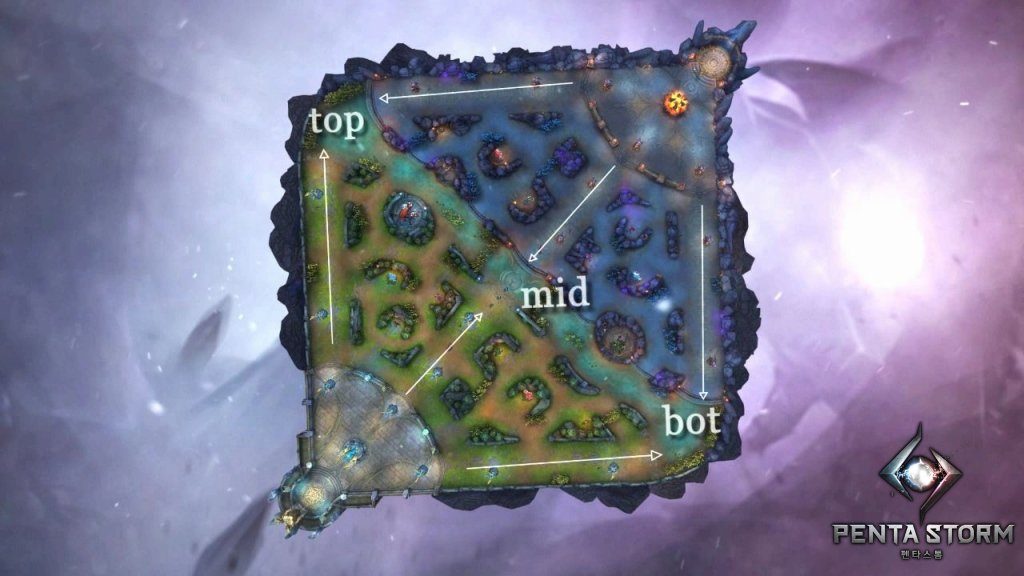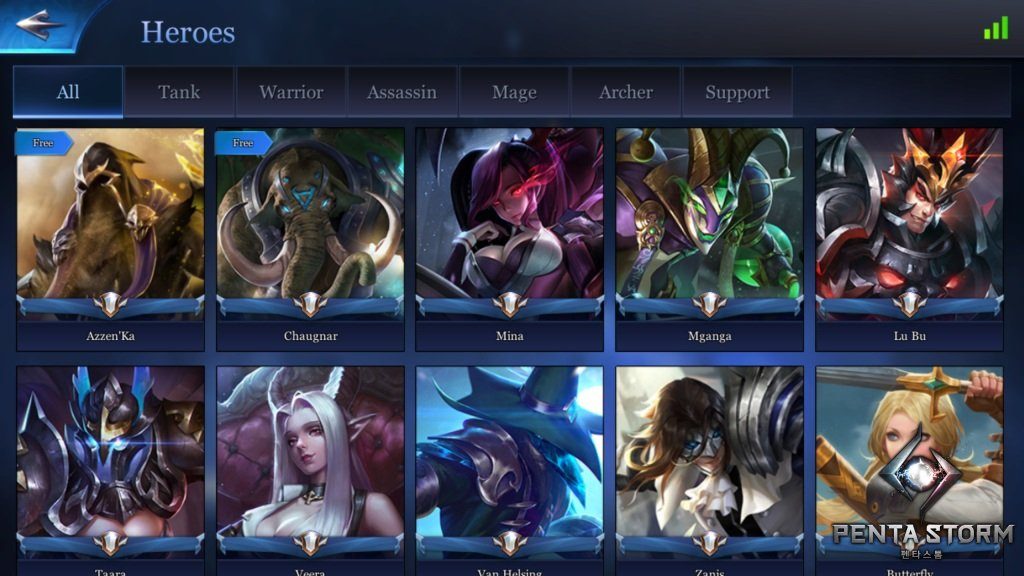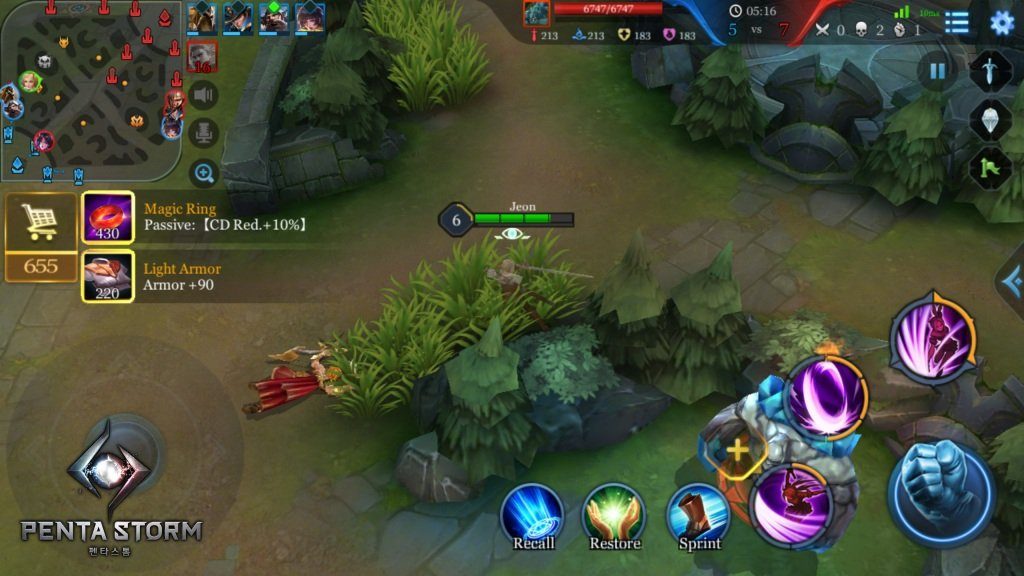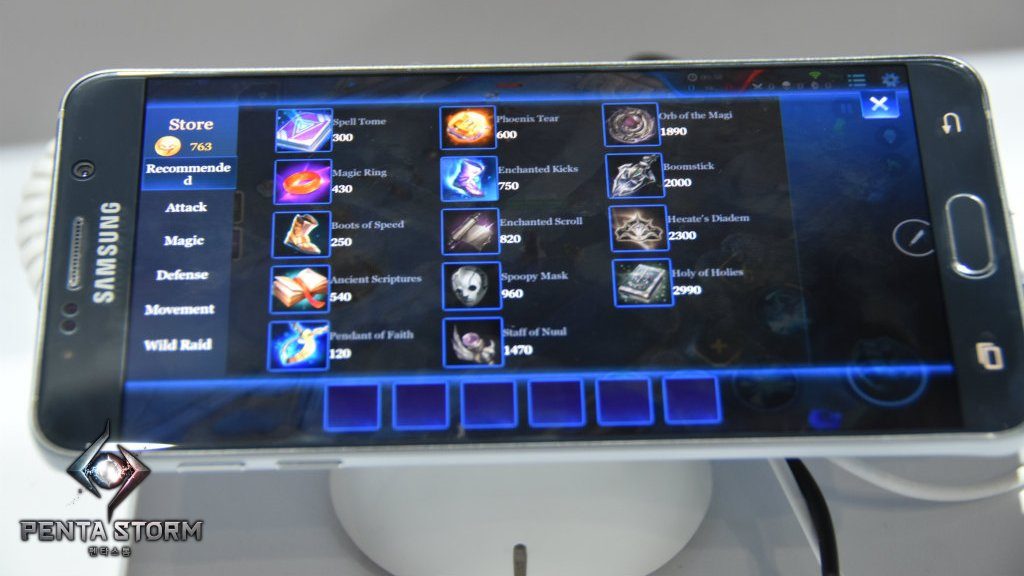 Penta Storm comes with an English UI which should be set for a global launch soon.
Source: mmoculture
Hey guys! We will have tons of activities and giveaways happening at our
Facebook Page
soon! Please support us by following us!