Ten more Hololive figures from Good Smile Company were just announced, ranging from cute Nendoroids all the way to cool figmas. They will be joining the Akai Haato and Shirakami Fubuki Nendoroids that we covered yesterday.
The newly announced figures range from Generation 0 to the 3rd gen of Cover Corp's virtual YouTubers. Note that these are all prototypes which Good Smile Company decided to reveal to the public. As a result, some of them have yet to be painted.
In no particular order, they are:
Pop Up Parade Shirakami Fubuki
Pop Up Parade Inugami Korone
Pop Up Parade Nekomata Okayu
Pop Up Parade Sakura Miko
Pop Up Parade Usada Pekora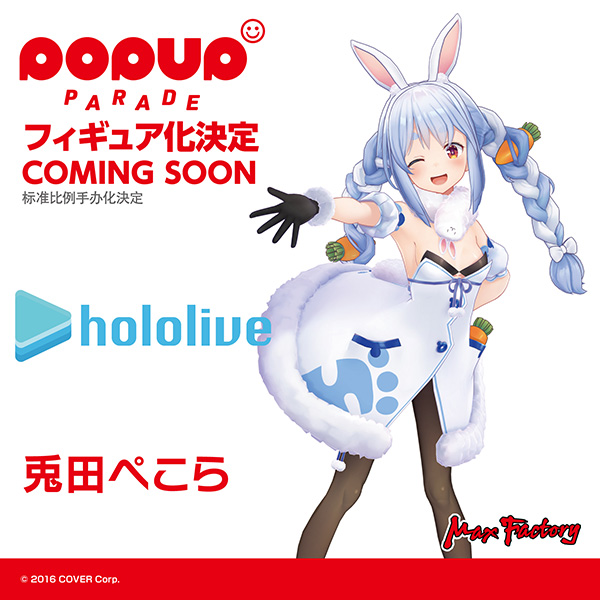 Phat Shirogane Noel Scale Figure
Unfortunately, no release date for the Good Smile Hololive figures has been announced at the time of writing.
Previously, Good Smile Company announced that they were making the complete lineup of Generation 3 aka Holofantasy figures. Fans can expect to see prototype figures of Shirogane Noel and Shiranui Flare in the future.
In other Hololive related news, following the release of the full PV for Hololive Alternative, Cover Corp posted job listings for a Hololive game, currently referred to as Metaverse.
---
Check This Out Next
---