miHoYo is reportedly entertaining the idea of bringing Genshin Impact to the Mac, but hasn't confirmed that a MacOS version is in development.
At a talk, they mentioned that they were aware that there was a demand for the game to be playable on MacBooks and iMacs.
"Yes, we do know there are some desires and feedback from our gamer community that they are requiring Genshin Impact to be available on MacOS. Actually our team is still investigating to get ready and know what needs to be done to be available on macOS", says Yu Ling, Marketing and Business Development manager at miHoYo.
It makes sense that fans would want Genshin Impact running on Mac, considering how many players enjoy the game on iOS devices such as the iPad and iPhone.
That being said while it does confirm they're aware of the demand for a mac version, Yu Ling's answer doesn't mean you should expect one any time soon- it's still very likely they may deem the project unfeasible, with it never launching.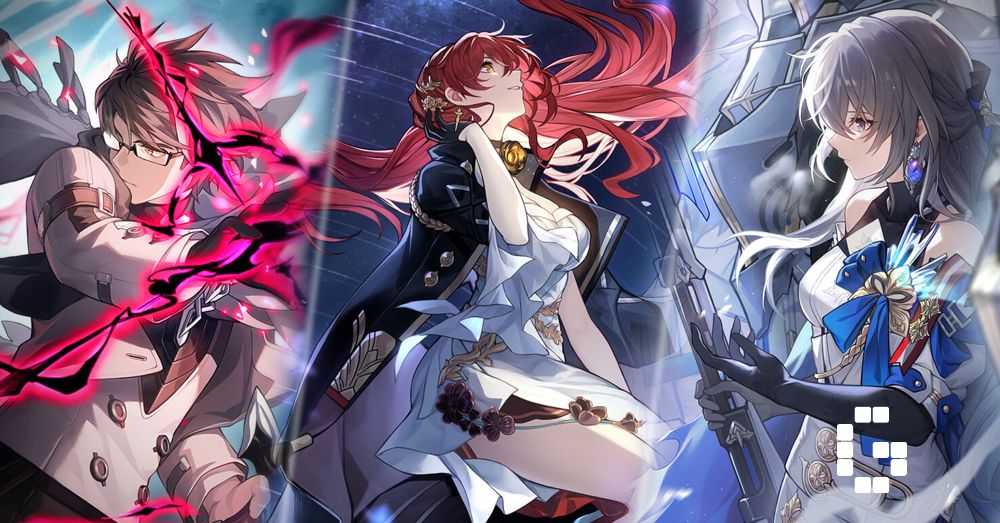 miHoYo is no stranger to developing games for PCs, with titles like Honkai Impact 3rd and Genshin Impact all getting PC versions. Even Honkai Star Rail, the upcoming title, is listed with a PC version. That being said, they've been significantly more gun-shy about bringing it to MacOS. Developing the game for Mac is a lot of work, with significantly less possible returns given the perceived smaller install base.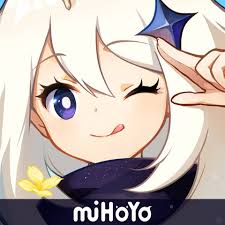 Genshin Impact
Android, iOS, PlayStation 4
Step into Teyvat, a vast world teeming with life and flowing with elemental energy. You and your sibling arrived here from another world. Separated by an unknown god, stripped of your powers, and cast into a deep slumber, you now awake to a world very different from when you first arrived.