Wizards of the Coast has launched their Magic: The Gathering Virtual Art Exhibition – 83 Artists who Drew the World of Kamigawa: Neon Dynasty today! The public can explore this exhibition on a Windows PC where they can view the art from the titular card set. The exhibition is accessible here, where select Asian countries which include Singapore, Indonesia, Malaysia, the Philippines and Thailand, able to access it at Wizards Play Network stores from 18 to 24 February 2022.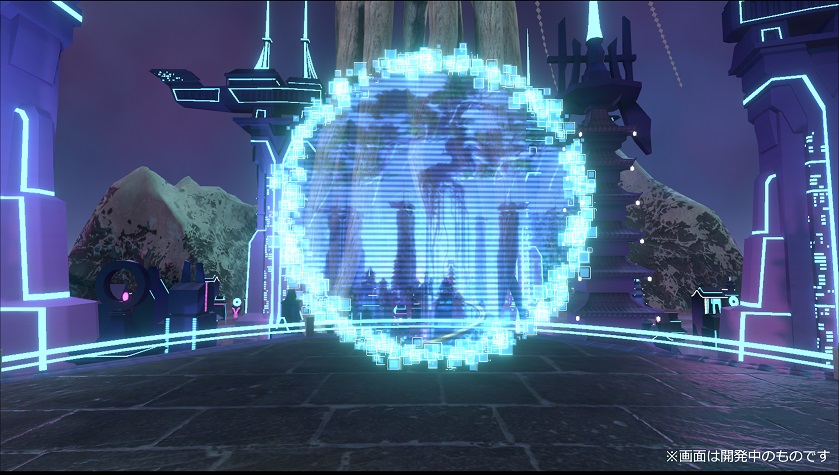 As the name suggests, the virtual art exhibition will allow participants to enjoy the art of Magic: The Gathering from the Kamigawa: Neon Dynasty card set through VR and gameplay elements. 83 artists, mostly from Japan, are showcasing their works, with names such as Tetsuo Hara (Fist of the North Star), Yoji Shinkawa (KOJIMA PRODUCTIONS Art Director), and Katsuya Terada (Kamen Rider W character designer) being part of it. Thanks to the virtual space, this exhibition allows for some novelties, like evolving your avatar according to your obtained cards and how successful you are at capturing them, 3D card characters and good ol' photos.
134 pieces of card art blending Japanese mythology and technology in this world of Kamigawa is here for you to marvel at. Over 30 items of unpublished material from the Wizards of the Coast Development Studio World Guide will also be viewable here for the first time! Share your experience with other fans in the Octagonal Pavilion as well.
Last but not least, five lucky winners can stand a chance to win a B2 size poster signed by Tetsuo Hara! View all the cards during the exhibition period from 18 to 24 February and fill out the necessary information on the form at the special campaign website. Do check out our interview with the man himself about his work for the Kamigawa card set here!