Gamevil just soft launched its newest title, Knight Slinger in 14 countries. The slingshot-style RPG developed by COCOONBEAT features frantic gameplay and would appeal to both casual and dedicated gamers.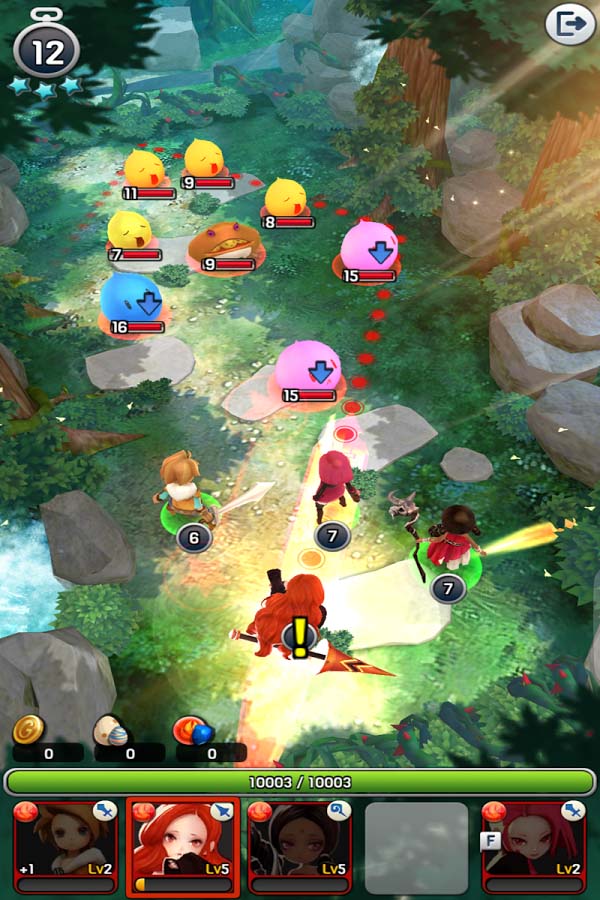 The gameplay is simple but addictive, you just have to catapult/slingshot your character into action! Here's an exclusive gameplay video to give you a gist of how it looks like:
Knight Slinger offers a wide selection of game modes as well as 6 different classes. Each class responds uniquely when fired at opponents. Adventurers can ally with the Swordsman, Magician, Spearman, Tanker, Cannoneer and the Archer to execute combos.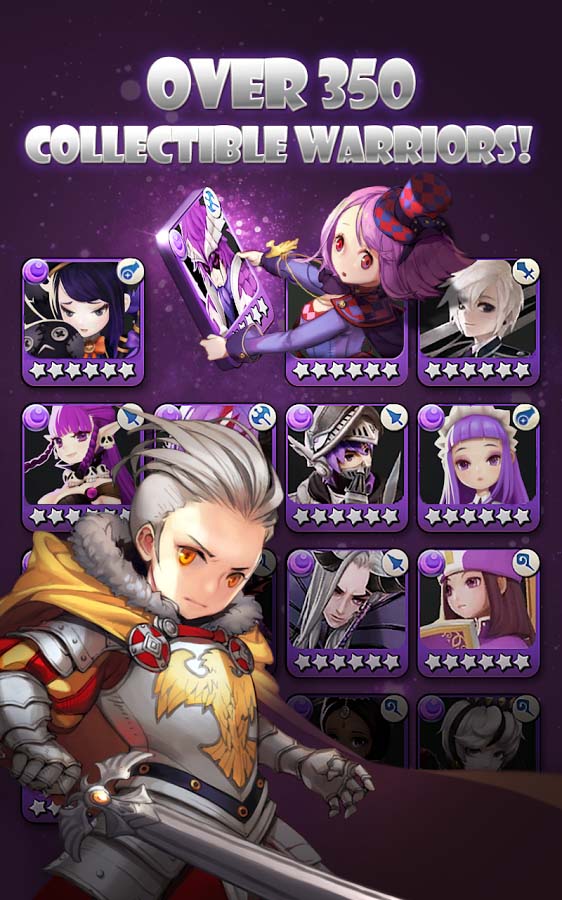 There are over 350 collectable warriors in the game, and you can also increase their power to progress further into higher levels. Modes include Battle Arena and Magic Tower, where adventurers can look forward to real-time PVP and rewarding challenges respectively.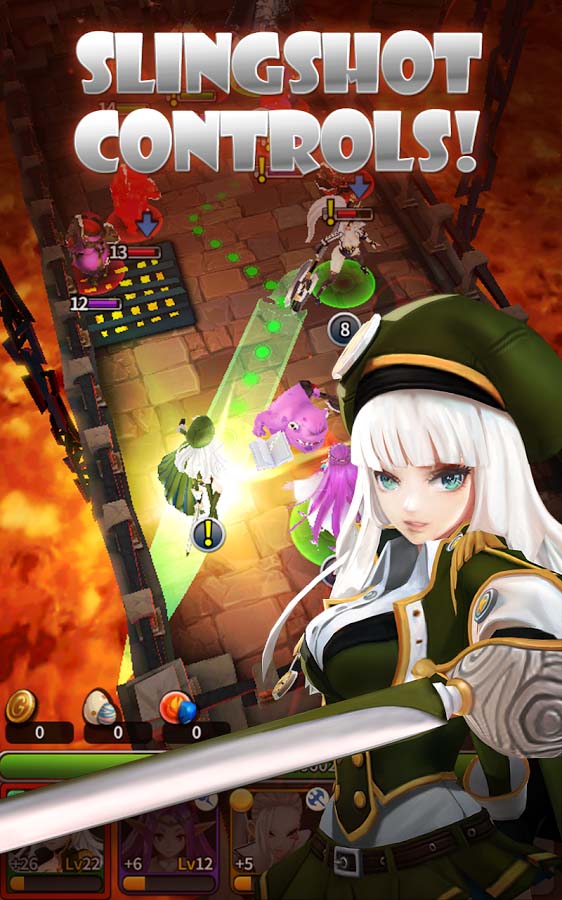 Knight Slinger is available in the Google Play Store now, it's free so make sure to try it out!
Download Knight Slinger