Developers Asobimo announced back in May that they've been working on a new mobile game genre called Stealth Bomber Action (SBA), and they're basing it on the popular anime and manga series BTOOOM!.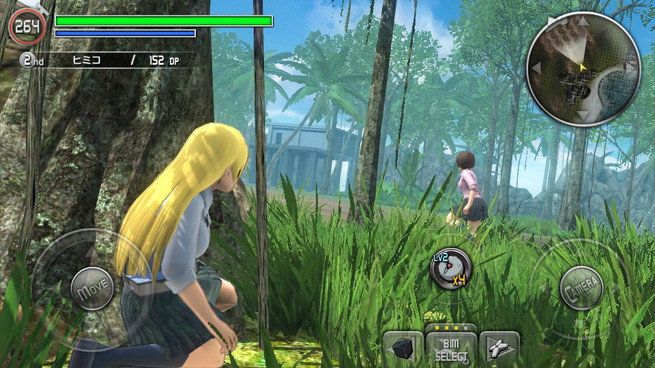 This new idea allows players to use various BIMs (a special type of bomb in the BTOOM! game) to fight against other players. The game throws players onto an isolated island set in the BTOOOM universe, where players need collect 5 chips by killing other players to win.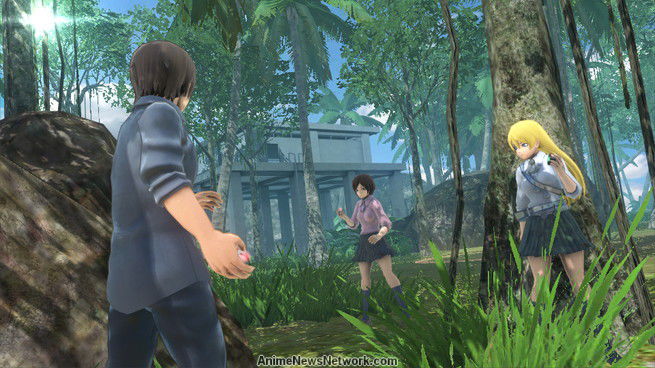 There are cracker-type BIMs (like a grenade) and remote control BIMs to choose from, with a limit to the amount of the BIMs you can hold. In short, it's survival of the fittest.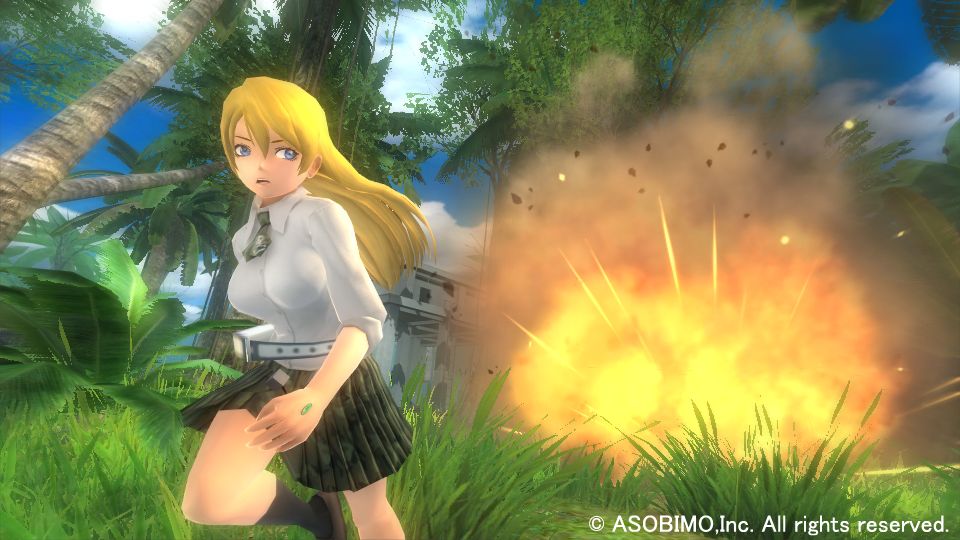 Additionally, the game features a customization system, allowing players to customize their character's face, hairstyle, body type, equipment, etc.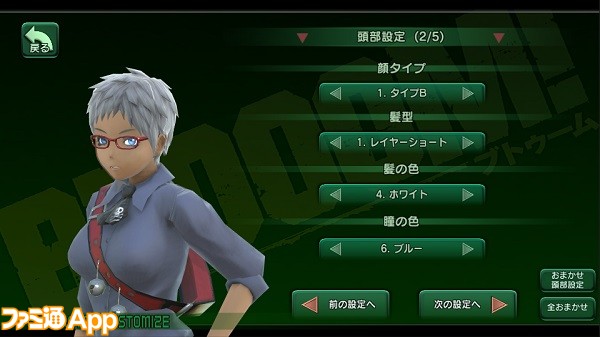 The game is set to launch for both iOS and Android devices in December, we anticipate a pre-registration event some time next month so stay tuned!
---
Source: 2p.com
---
Check This Out Next
---