Coming to Apex Legends is Season 4: Assimilation, with Respawn Entertainment opening a new chapter in the game with this release. Death incarnate arrives to the roster, in the newest addition known as "Revenant". A new trailer will include the ruthless Revenant's killing ability, changes in the outlands by Hammond Robotics, new weapon, Revenant's simulacrum and more!
The Revenant is one consumed by hate and revenge, and is walking vengeance. The Revenant comes equipped with the Silence ability and Death Totem. It can damage and disable enemy abilities with Silence. The Death Totem, meanwhile, can protect users from death. In the Revenant's hands is the ability to control the life and death of others.
Apex Legends Season 4: Assimilation will also come with numerous function upgrades and changes:
MAP UPDATE
Hammond Robotics' Planet Harvester has exploited the Capitol City, leaving gashes erupting steam-blast in its wake. Nevertheless, these updrafts can help players escape, while also increasing their chances to get targeted. Learn more here.
NEW WEAPON
Wield the high powered sniper rifle, the Sentinel, to rip your enemies to shreds! It can deal massive damage when it enters an energized state, with varying VFX trails. Players can adjust their shots at any speed with the Sentinel.
NEW BATTLE PASS
A new Battle Pass means new items! Over 100 exclusive items are guaranteed to players, which include Legendary skins, Apex Packs, Loading screens, Music Packs and more. To claim the Health Drain Lifeline, Blue Steel Crypto, Cyberpunked Wattson and Heat Sink Flatline, players need to finish the remaining 100 level battles.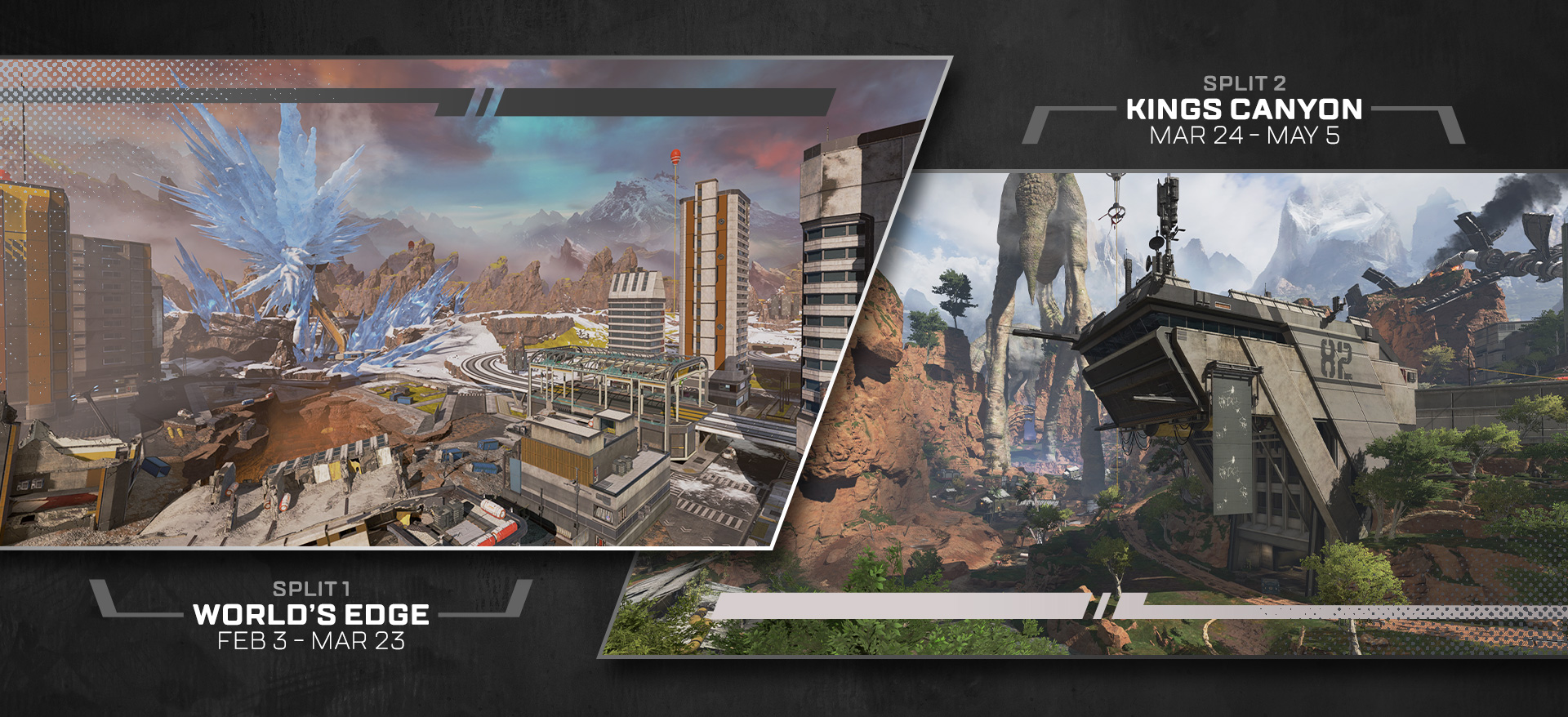 RANKED SERIES
Show off your abilities and hone your skills to get better! Ranked Series will be split per season, resetting after three months for competitive players. A new tier will be added between Diamond and Apex Predator, dubbed Master. Skillful players can continue to maintain their Diamond status, while the best warriors will be able to earn the most honorable Apex Predator status. Learn more here.
Good hunting in Apex Legends Season 4.
Apex Legends
Microsoft Windows, PlayStation 4, Xbox One
Battle with Legends in this battle royale game! May the best team of 3 win.