Hypnosis Microphone: Alternative Rap Battle will launch 26 March 2020 for iOS, Android to follow. Thanks to the unofficial translations via hypmic_en, here are some details of the game: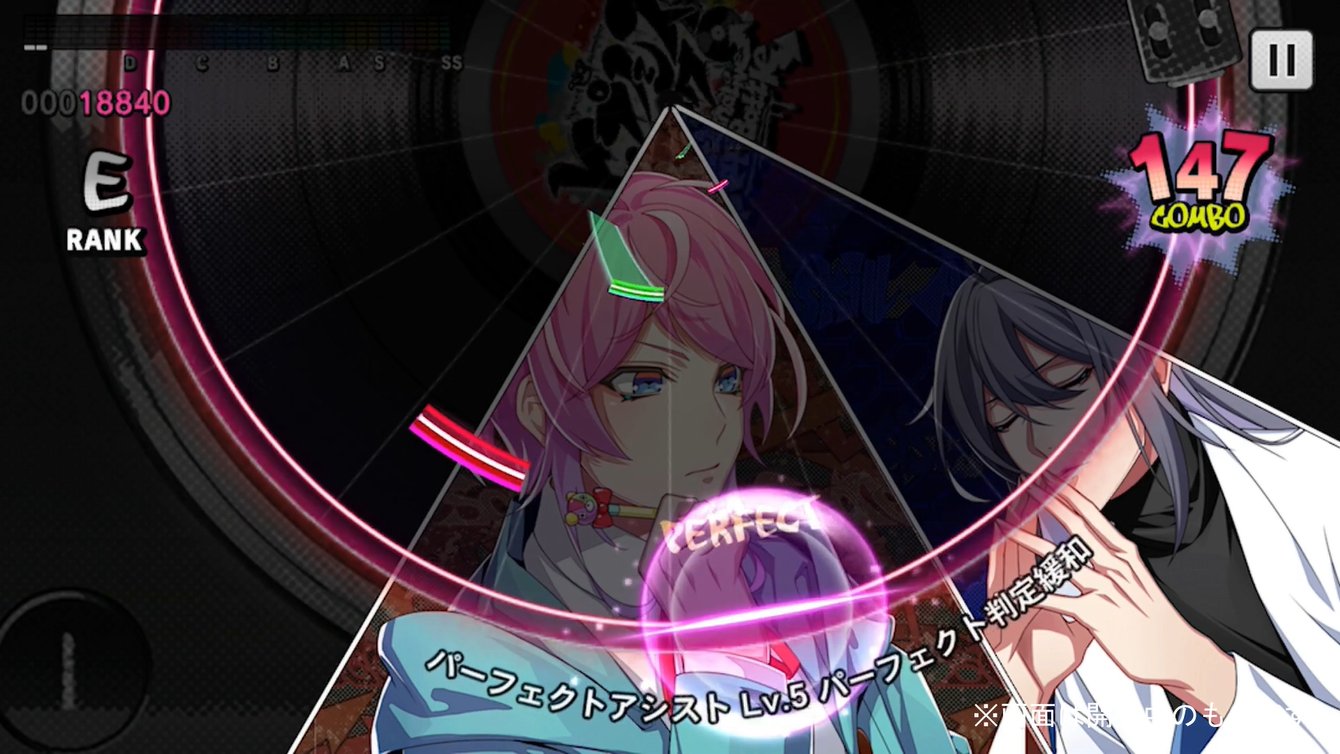 Fully voiced, original game story. As a trainee DJ, interact with the cast from Ikebukuro, Yokohama, Shinjuku and Shibuya
There will be "helpful buddies" that will help out in the rhythm sections. Find them in the "G COLLECT" section, with characters you can befriend hanging out in a MY ROOM feature. Tap them to listen to their voice lines
There was also a mini-game called Scratch Battle, which has achieved 123, 456, 789 scratches! Downloadable wallpapers will be given out for this milestone.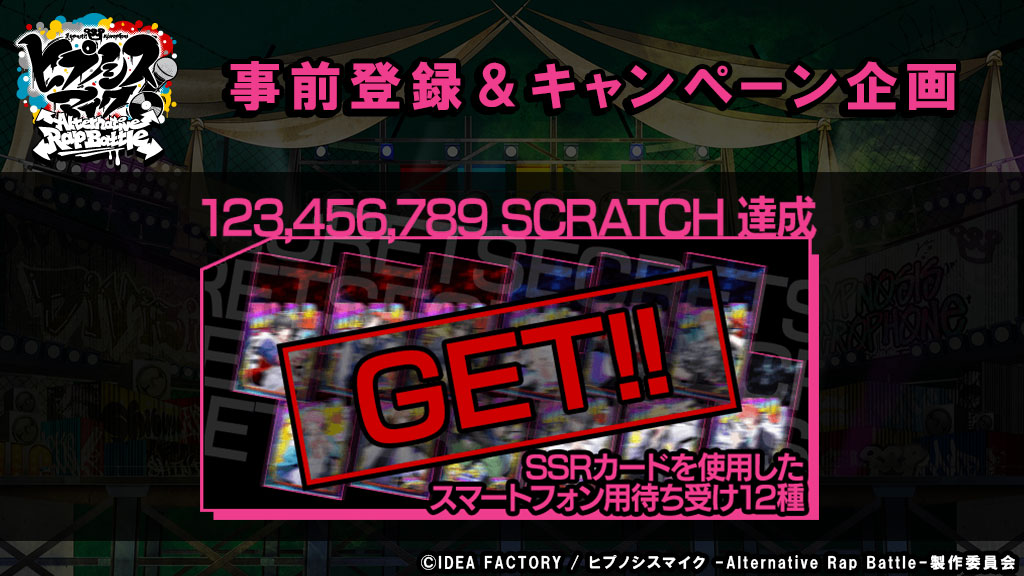 Hypnosis Microphone as a series has also seen new groups, with the addition of the Nagoya and Osaka factions. Whether or not they too will be added to the mobile game is not certain now, but perhaps fans can see them later on in the game's life. It wouldn't make sense to be leaving out more fan favourite characters, wouldn't it? At any rate, Alternative Rap Battle will be available on iOS first, with the Android release date to be revealed closer to when it's ready.
Hypnosis Microphone: Alternative Rap Battle
Android, iOS
A smartphone game spun off the Japanese rap multi-media sensation, Hypnosis Microphone (HypMic)!