Honkai Impact 3rd has censored two of the older valkyrie characters in the game, with minor alterations to each of their outfits in the Chinese version.
According to trusted source Marisa Honkai on Twitter, the 5.7 version of the game will see Kiana's White Comet battlesuit as well as Himeko's Scarlet Fusion receive slight alterations.
In the case of Kiana's battlesuit, her cleavage has been reduced, while Himeko's sports a new piece on her chest covering the area up as well.
It's not currently known if the same update will be rolled out to SEA and Global versions of the game, but it's an overall minor change to the characters outfits.
Honkai's Censorship Woes
Unlike Genshin Impact whose censored outfits came in the form of partial redesigns, Honkai has had a much more subtle battle with censorship.
The game had previously removed its controversial touch feature, where you could grope the playable characters on the bridge for affection points.
Interestingly enough while the Chinese government is usually the suspect whenever Genshin or Honkai Impact 3rd is censored, it's not always the case- Chinese fans reacted very negatively to a previous anniversary event, which saw many of the Honkai girls dressed in bunny girl outfits.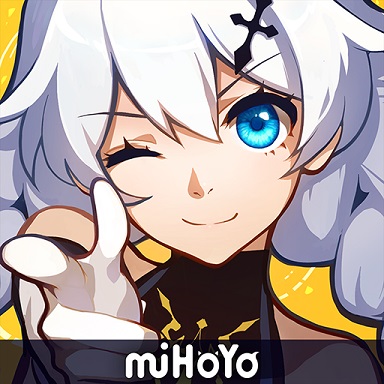 Honkai Impact 3rd
Android, iOS, Microsoft Windows
"Honkai, a mysterious force that annihilated human civilization on several occasions, has re-emerged in this once peaceful world..." A squad of young girls burdened with the very last hopes of humanity must fight for survival in this apocalyptic world filled with zombies and Honkai beasts. As the Captain of the Hyperion, you must lead these girls into battle against zombies and Honkai beasts in various locales around the world. Experience the girls' unique personalities, challenge and conquer various raids and stages, and enjoy the rich storyline of the Honkai Universe! Join the Valkyries and fight for all that is beautiful in the world!