Hoyoverse has announced the release date for Honkai Impact 3rd 6.2 Update, featuring new events and challenges on the moon along with a brand-new SP battlesuit.
Honkai Impact 3rd 6.2 The Chrono and the Hare will be coming on December 8th, 2022, and will add the new playable character Ai Hyperion Λ, the battlesuit for our lovable mascot Ai-chan.
Here is the description for Ai Hyperion Λ provided by Hoyoverse:
"Here comes Ai Hyperion Λ, the cabbage-headed General-purpose Super AI!The self-claimed Miss Administrator, is a chakram-wielding support that battles with agility while providing buffs to teammates. As an artificial intelligent, she can be exceedingly agile in battle, hurling the chakram like a boomerang and continuously hit enemies"
The update will also bring a new event called The Honkai Salvation Log where you can team up with Ai Hyperion Λ to fight the in-game bugs corrupting Honkai Impact 3rd to earn rewards including a brand-new outfit for Raven, the Spectral Raven.
The Moon will also be receiving special missions involving a new game mode and exploration area that will reward you a free Herrscher of Thunder Card upon completing 4 specific missions which can be used to unlock the character or rank her up if you already owned her.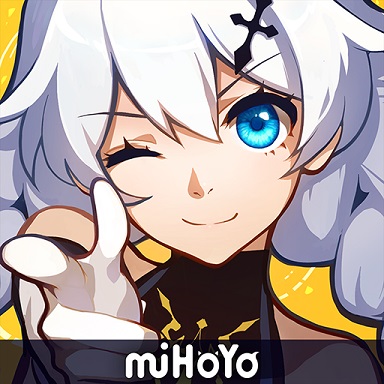 Honkai Impact 3rd
Android, iOS, Microsoft Windows
"Honkai, a mysterious force that annihilated human civilization on several occasions, has re-emerged in this once peaceful world..." A squad of young girls burdened with the very last hopes of humanity must fight for survival in this apocalyptic world filled with zombies and Honkai beasts. As the Captain of the Hyperion, you must lead these girls into battle against zombies and Honkai beasts in various locales around the world. Experience the girls' unique personalities, challenge and conquer various raids and stages, and enjoy the rich storyline of the Honkai Universe! Join the Valkyries and fight for all that is beautiful in the world!
---
Check This Out Next
---