Monster Hunter Rise had a ton of smaller announcements for the game at TGS 2021, including new Collaboration Quests, as well as a sneak peak at the upcoming Sunbreak expansion.
Collaborations
The first of these was the announcement of the next Capcom Collaboration, featuring Arthur from the Ghosts n Goblins series. Similar to the Akuma collab, Arthur will be available as a layered armor, with the hunter's Kunai being replaced with spears from Ghosts n Goblins. He also changes up the hunter's animations, more closely resembling the running from the original game.
The Ghosts n Goblins quest will be available from 29th October 2021.
They also announced a Sonic the Hedgehog collaboration, but details on those were sparse. These were to celebrate the character's 30th anniversary. Considering you could get Sonic-themed armor for your Palico in Monster Hunter 4U, it's hard to not think the collab would be in a similar vein.
Monster Hunter Rise Sunbreak
Despite promising more information about Monster Hunter Rise Sunbreak at TGS 2021, they didn't give all that much. We now know the name of the flagship for the expansion- Malzeno. They also revealed which "historic" monster would be returning to the game, Shogun Ceanataur.
Nothing else was announced for the expansion, though we can expect more information closer to the game's projected release date of Summer 2022.
Monster Hunter Rise PC
Monster Hunter Rise's PC port has a release date, with the game launching on January 12th. A free demo will be released on October 13th. You can read about that here.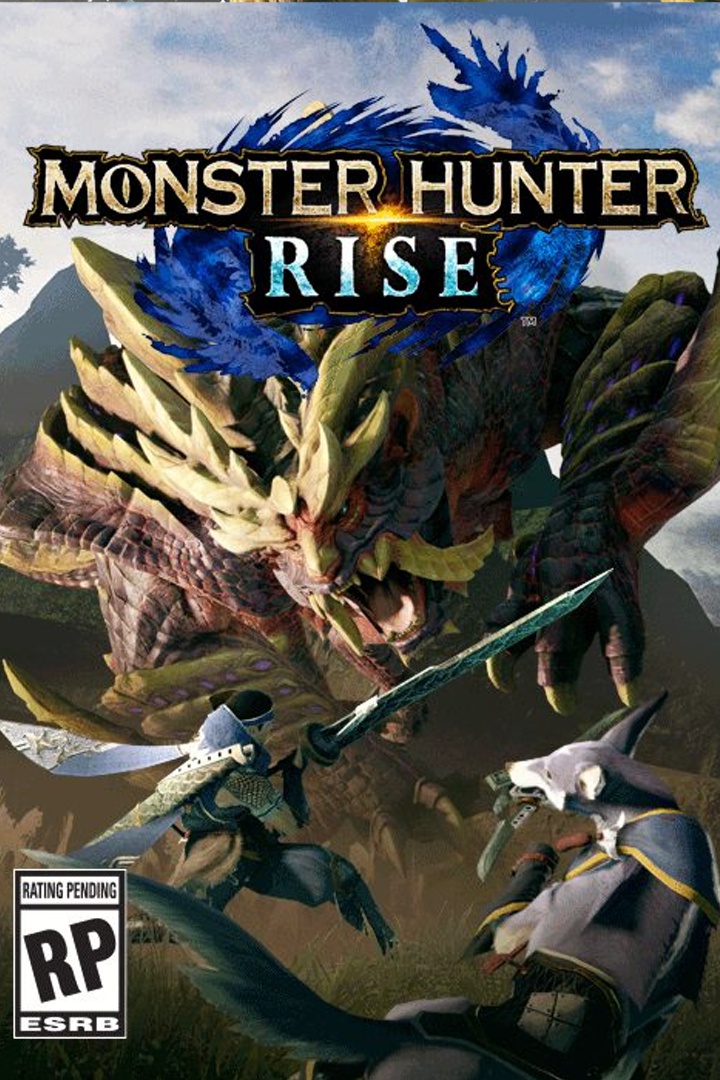 Monster Hunter Rise
Nintendo Switch
The critically acclaimed action-RPG series returns to the Nintendo Switch™! Set in the ninja-inspired land of Kamura Village, explore lush ecosystems and battle fearsome monsters to become the ultimate hunter. It's been half a century since the last calamity struck, but a terrifying new monster has reared its head and threatens to plunge the land into chaos once again. Hunt solo or in a party with friends to earn rewards that you can use to craft a huge variety of weapons and armor. Brand new gameplay systems such as the high-flying 'Wire Action' and your canine companion 'Palamute' will add exciting new layers to the already robust combat that Monster Hunter is known for. Whether it's at home, on the go, online or offline - you'll always be ready for your next hunt on the Nintendo Switch™!