The Moonchase Festival is now running in Genshin Impact, and one of the major things to do is the Moonlight Seeker leg, where you'd want to 100% the area for all the goodies. Here, we show you where all the Moonchase Charms and Mystmoon Chests for all three areas.
GETTING THE QUEST
You'll need to finish off the initial "One for the Foodies, Two for the Show" quest chain, after meeting many of the Liyue cast. Then, accept "The Many Matters of the Moonchase Festival" to speak to Linyang. She can give you hints for a number of the Moonchase Charms and Mystmoon Chests, but she will not give out more hints once you've found them all. Some chests will have enemies you will need to defeat prior to obtaining the contents, ranging from Slime, Fatui Agents, Fatui Cicin Mages and Cicins which don't drop anything.
Mystmoon Chests will drop an assortment of Hero's Wit, artifacts, weapons, refinement ore and Talent Books besides Primogems for each one you find.
Unfortunately, Treasure Compasses will not work in finding the Mystmoon Chests. If you'd like to maximize your hint usefulness, ~85% completion is roughly a good safe spot to cash in and get the locations of the remainder.
PATH OF STALWART STONE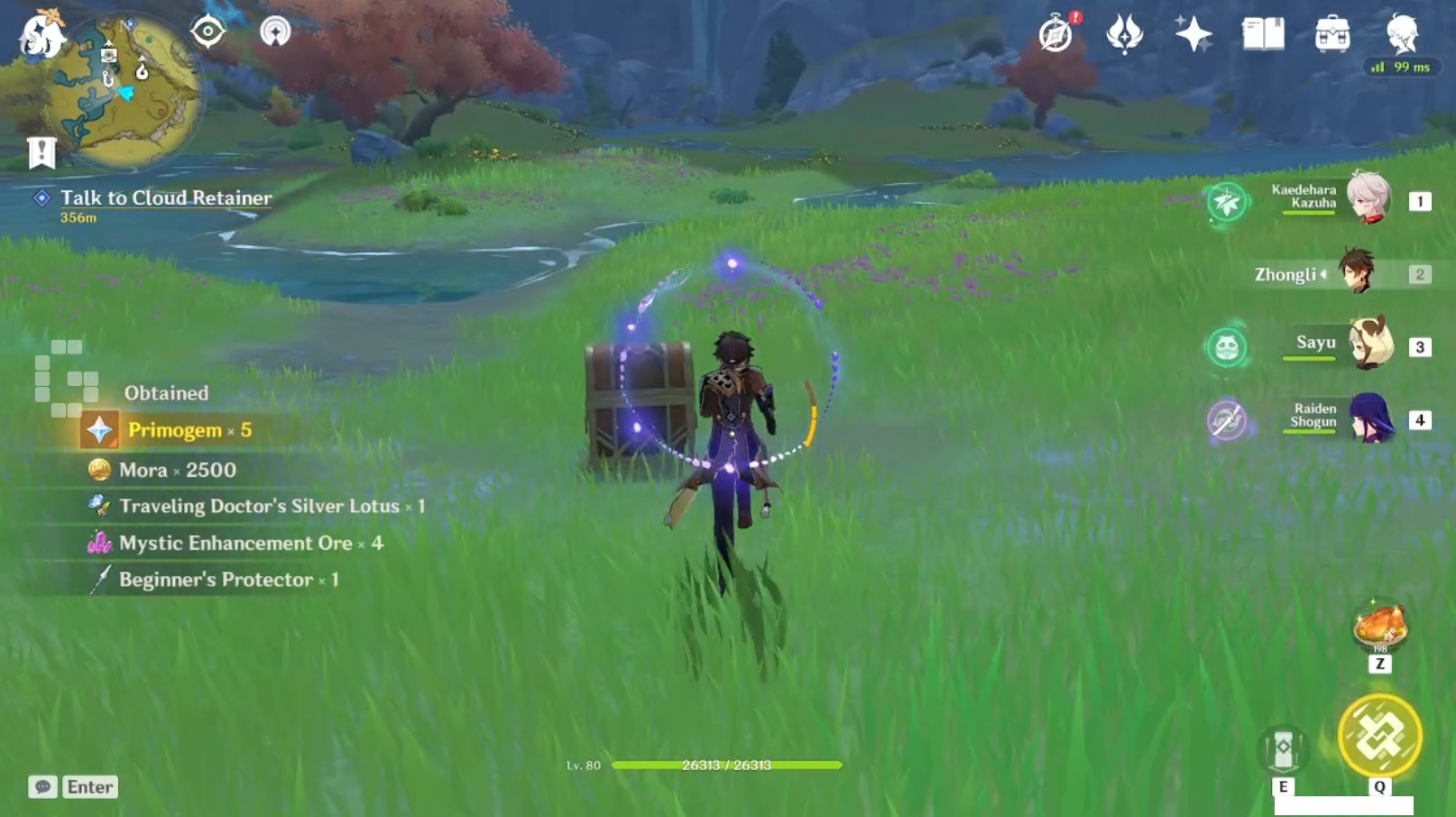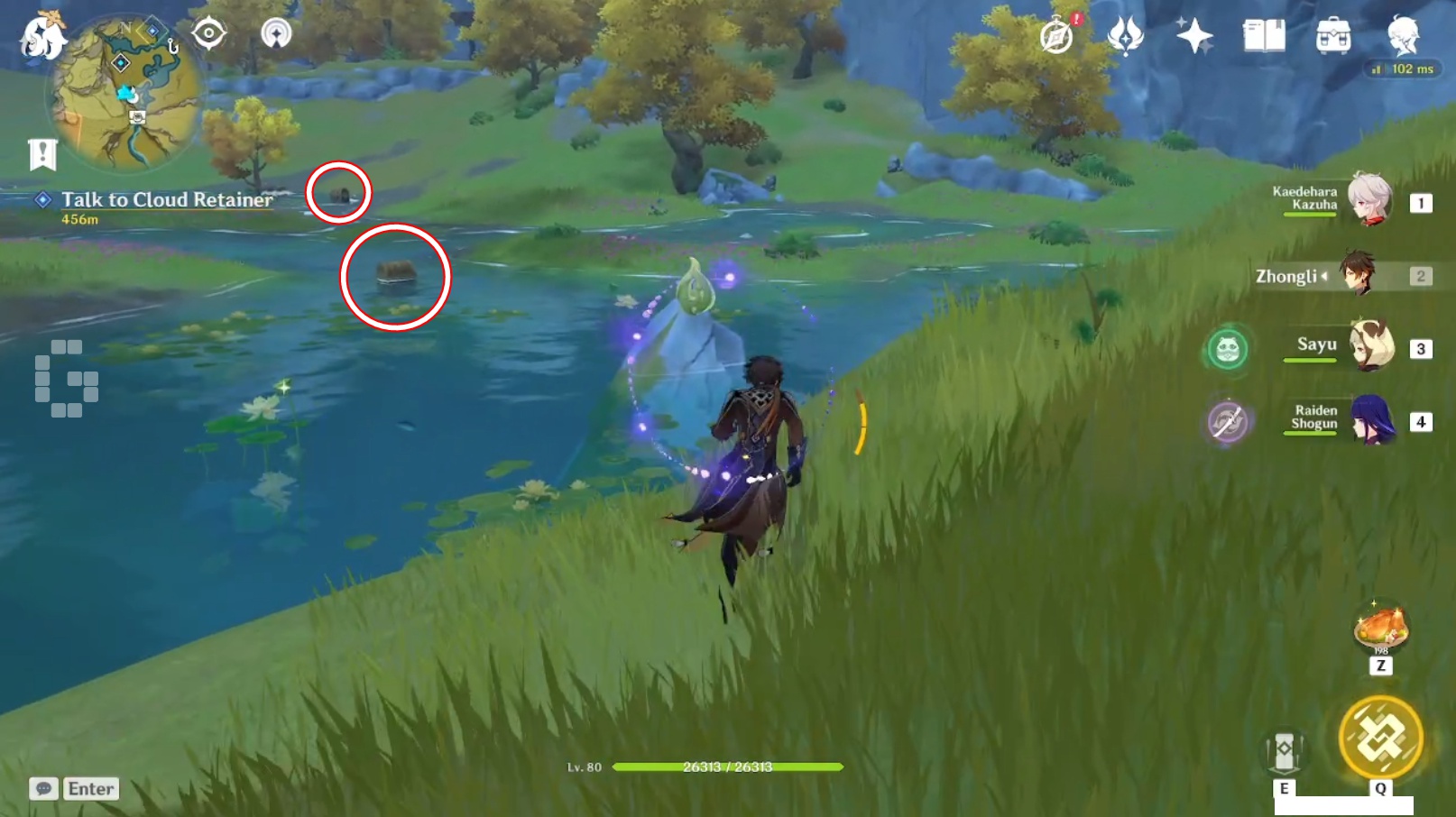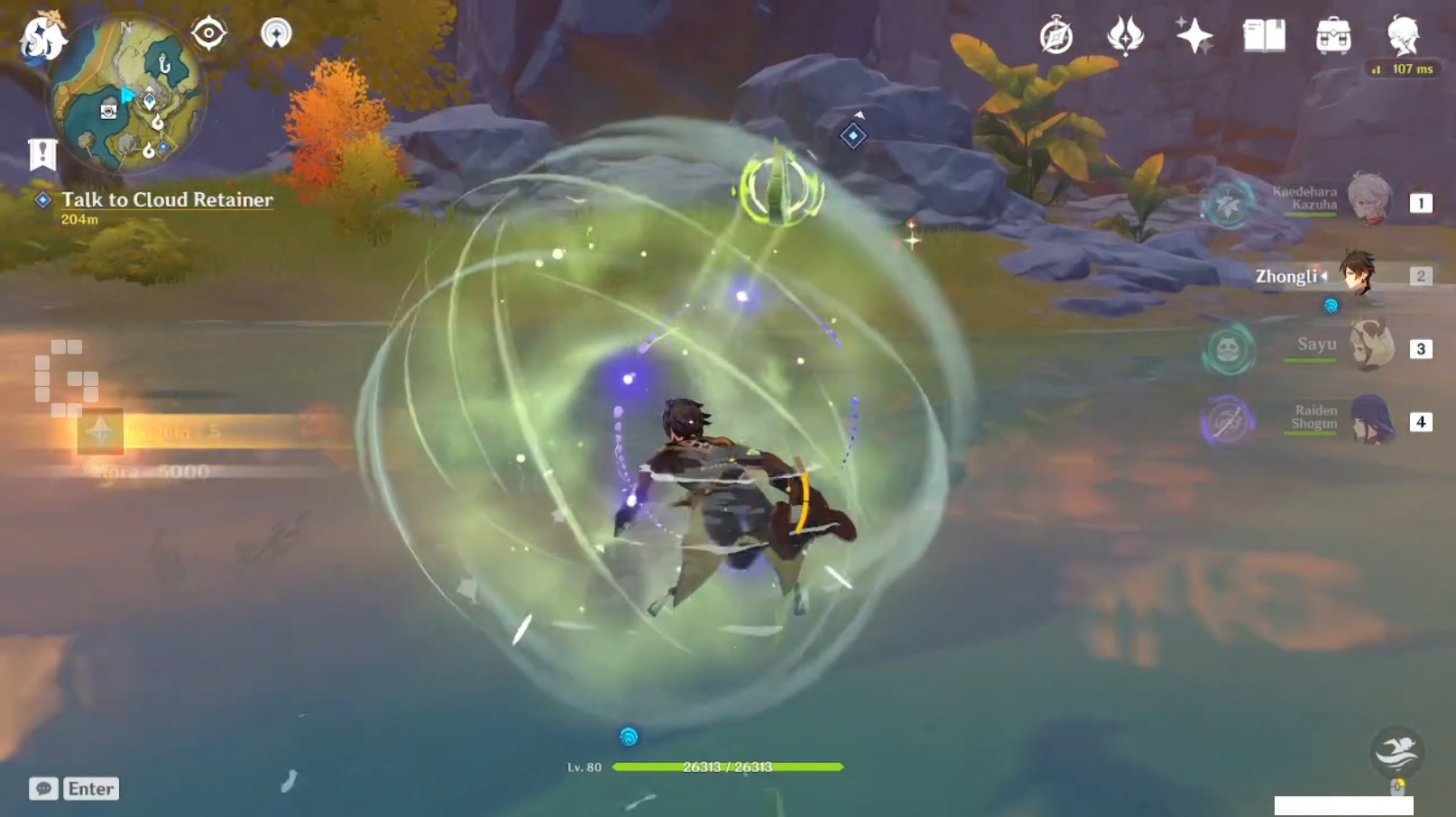 PATH OF GENTLE BREEZES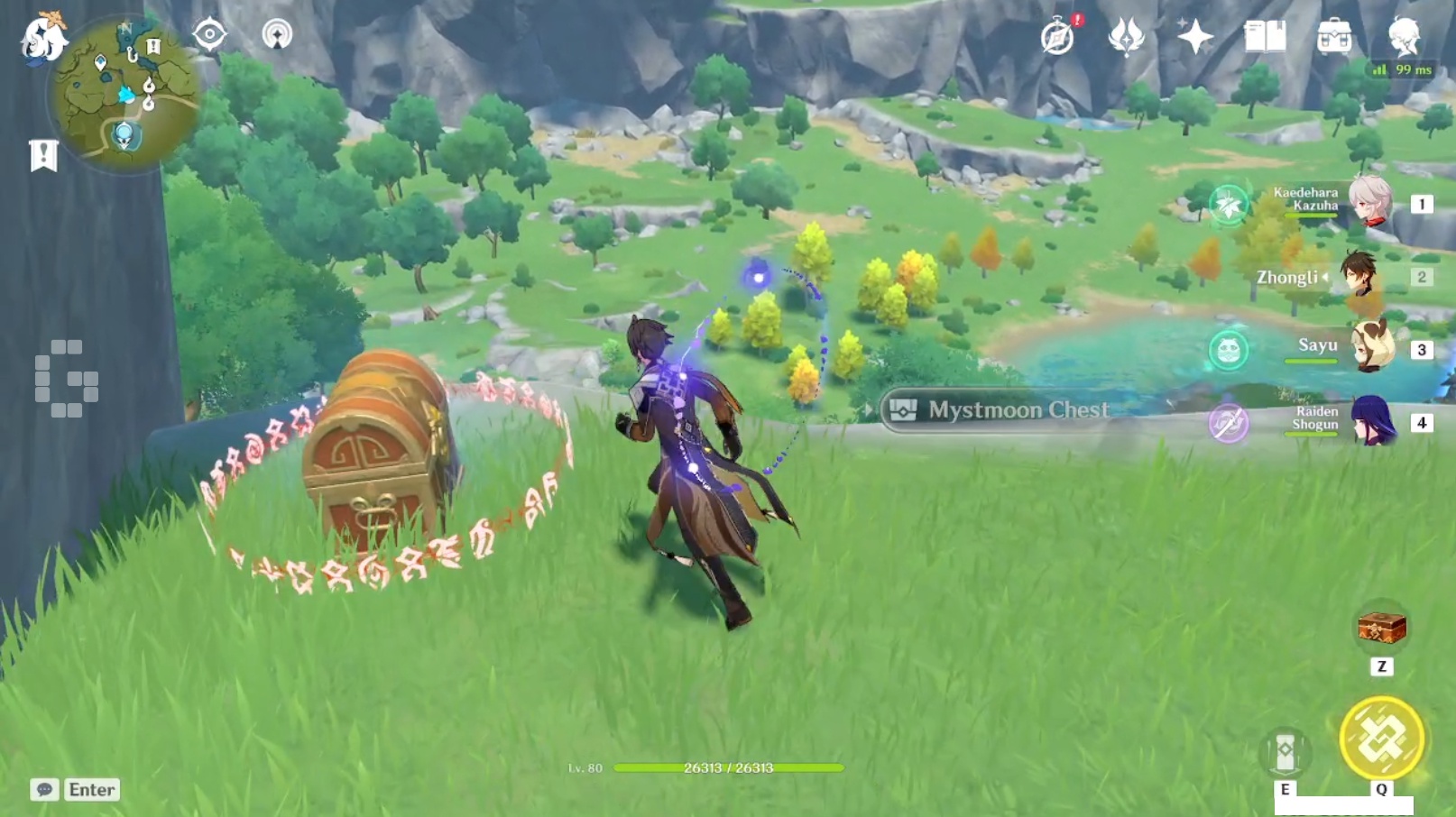 PATH OF AUSTERE FROST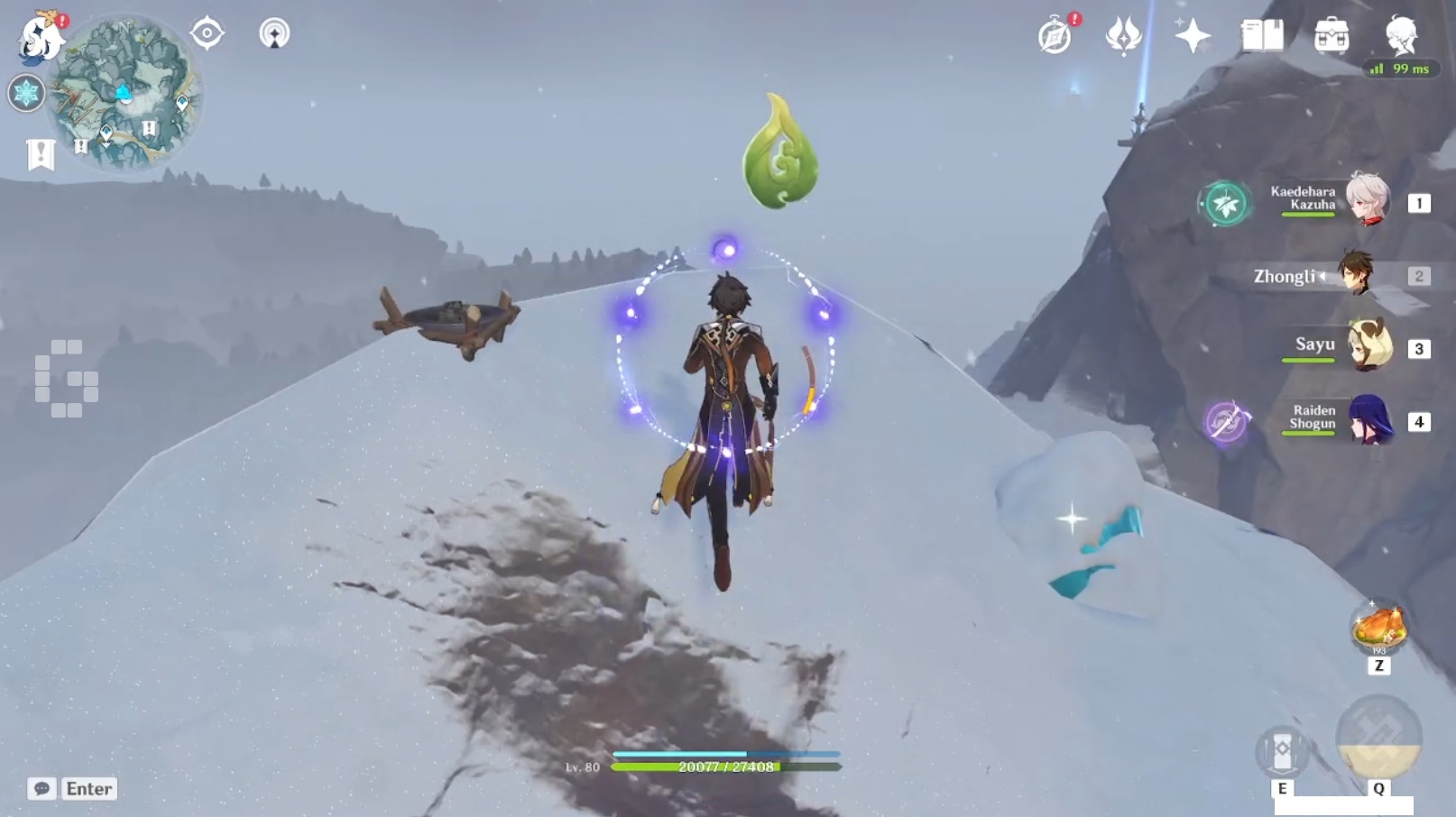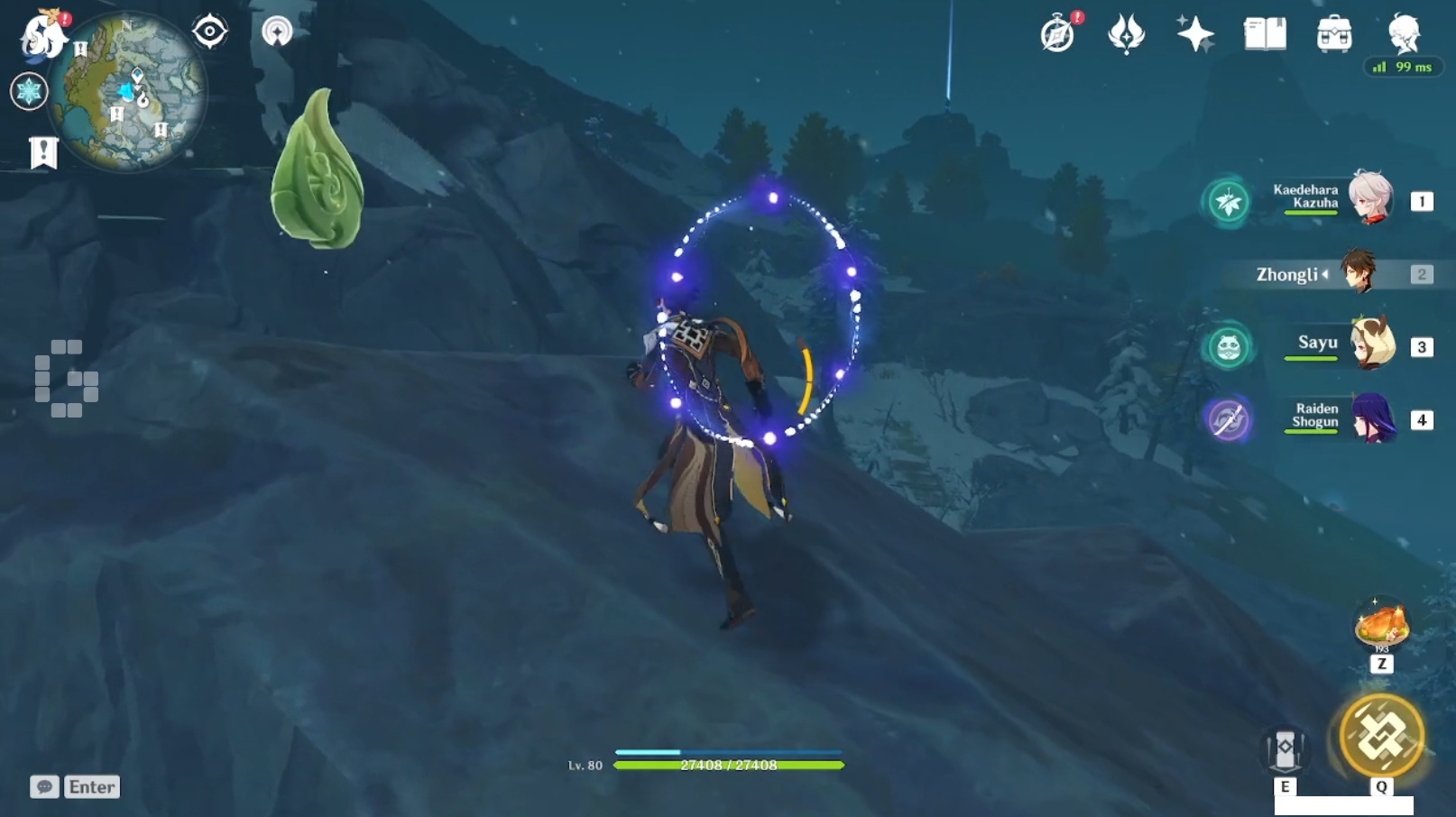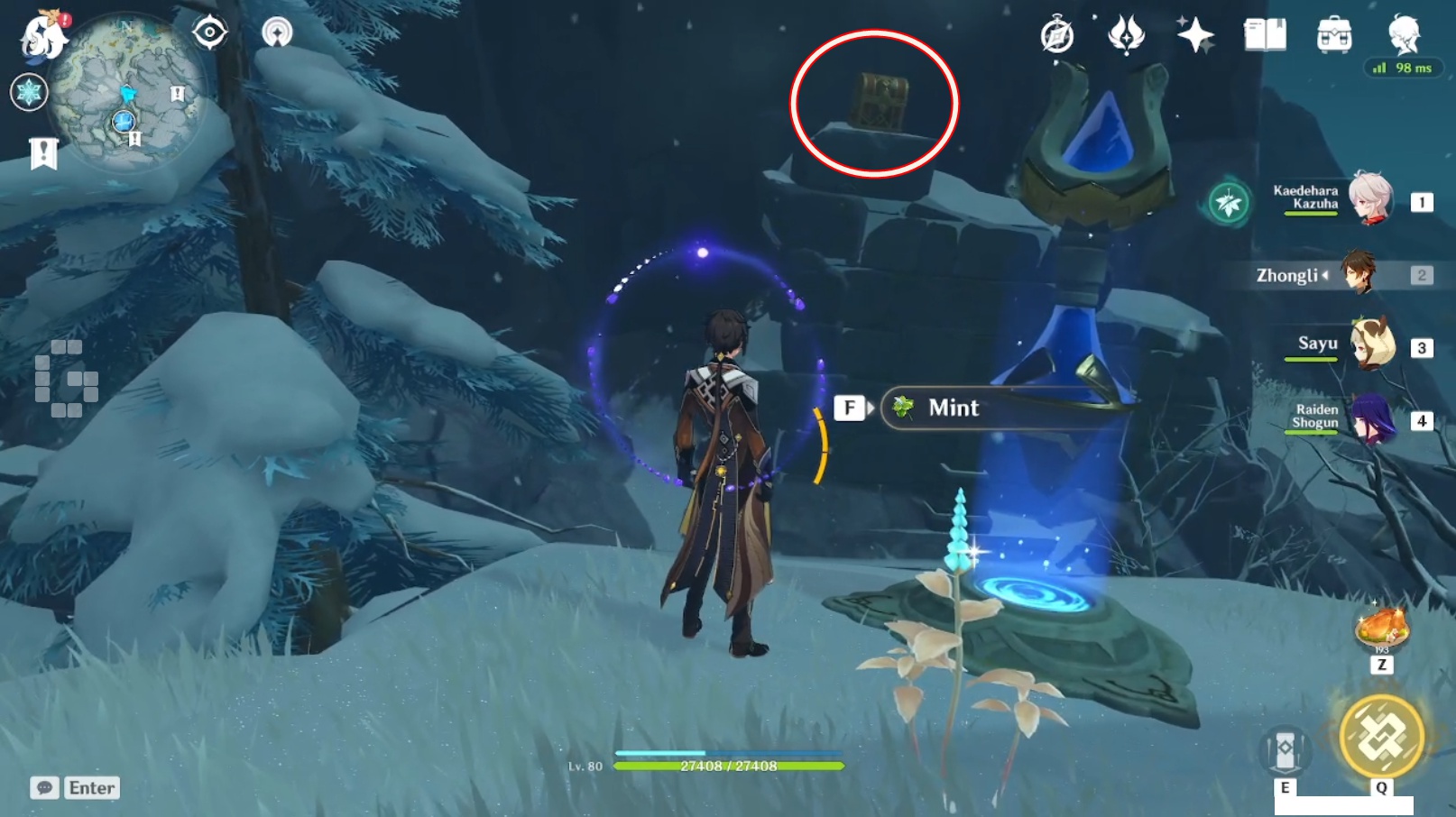 With that, that's all the treasures for Moonlight Seeker in Genshin Impact!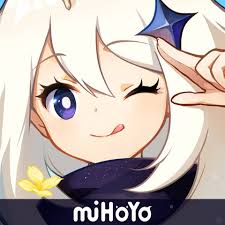 Genshin Impact
Android, iOS, PlayStation 4
Step into Teyvat, a vast world teeming with life and flowing with elemental energy. You and your sibling arrived here from another world. Separated by an unknown god, stripped of your powers, and cast into a deep slumber, you now awake to a world very different from when you first arrived.