Our buddy Housseini is back in Genshin Impact's A Muddy Bizarre Adventure event! It's also time for some more Sumeru crumbs before we actually get to visit the nation and get Dendro. Let's begin!
---
UNLOCKING THE EVENT
You can pick up the "A Muddy Bizarre Adventure" World Quest when you hit the following requirements:
Adventure Rank 28 or above
Complete the "Surreptitious Seven-Star Seal Sundering" World Quest to unlock the Underground Mines of The Chasm
Obtain the Lumenstone Adjuvant in the World Quest "Chasm Spelunkers" and upgrade it to Level 2
Speak with Liyue Katheryne, then proceed to the Underground Mines of The Chasm.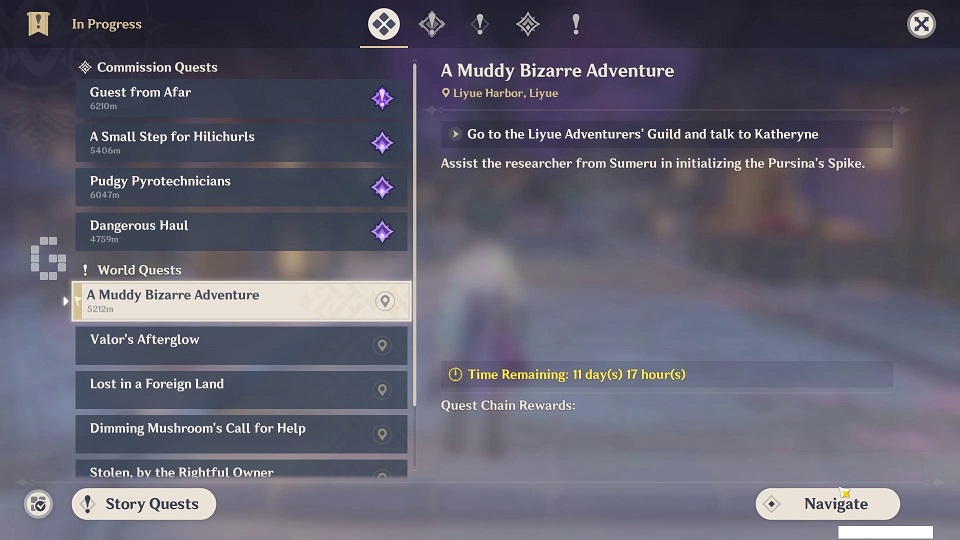 A MUDDY BIZARRE ADVENTURE
The event will fully unlock over 3-4 days.  The official gameplay overview recommends at least Lumenstone Adjuvant Level 4 for to comfortably clear the last few quests.
TRANSPORTATION TEST
The first quest works very much like a monument protection commission with some added modifiers because of the dark mud.
You can use the Lumenstone Adjuvant to clear out the muddy lumps so that the monsters will be a little weaker.
If necessary, there will be more light you can pick up and activate along the way so that you can keep using the Lumenstone Adjuvant. Using it directly on the enemies with dark auras does not appear to dispel the aura, so you can save your charges for the protrusions.
AUTOMATED CHARGING
After the day's conversation, repeat the process of protecting the Pursina's Spike and prevent enemies from attacking it so that it may charge.
CIRCULATION THEORY
This time, you'll need to use the Lumenstone Adjuvant to clear out the mud that occasionally crops up. Shadowy Husk enemies will appear which requires the gadget to fully defeat them.
EMERGENCY ESCORT
Now, the mud will appear along the tracks and you'll have to clear it as you go, besides defeating any monsters along the way.
CONTINUED CLEANUP
This is just a regular combat challenge except mud will pop up occasionally, and you need to clean out the enemies.
---
And that's pretty much it, besides trying for a high score.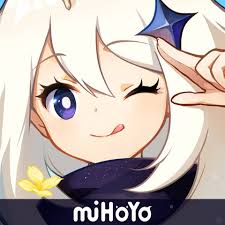 Genshin Impact
Android, iOS, PlayStation 4
Step into Teyvat, a vast world teeming with life and flowing with elemental energy. You and your sibling arrived here from another world. Separated by an unknown god, stripped of your powers, and cast into a deep slumber, you now awake to a world very different from when you first arrived.