Back again with the Genshin Impact livestream, giving a preview of what's to come for Version 2.8.
NEW CHARACTER
EVENT WISHES
Kaedehara Kazuha and Klee in the first half, with Shikanoin Heizou also on rate-up
Yoimiya in the second half
NEW STORY
Kaedehara Kazuha's Story Quest, Acer Palmatum Chapter: Act 1
Shikanoin Heizou Hangout Quest
NEW EVENTS
Summer Time Odyssey, flagship version event. Fischl will be obtainable for free. Will feature domains with unique mechanisms, Waverider challenges
Reminiscent Regimen, a co-op specific event. There will be multiple modes to challenge
Resonating Visions, featuring more Echoing Conches. Fischl's outfit is obtainable here
Hidden Strife, featuring Diluc and the backstory behind his new outfit
Evermotion Mechanical Painting, fitting pieces in a puzzle to move the gears
NEW RELEASES
New outfits for Fischl and Diluc. Diluc's outfit is purchasable from the shop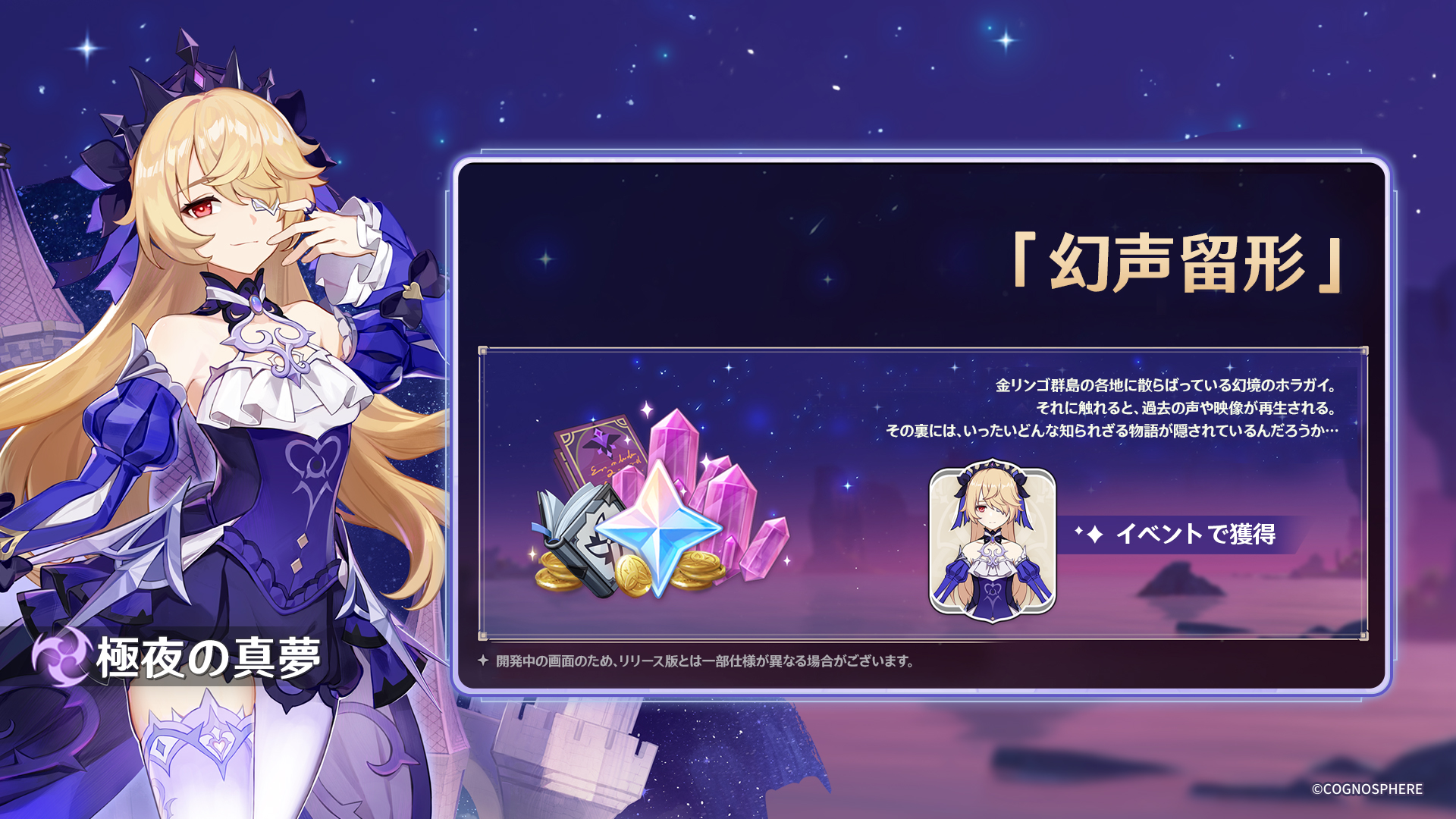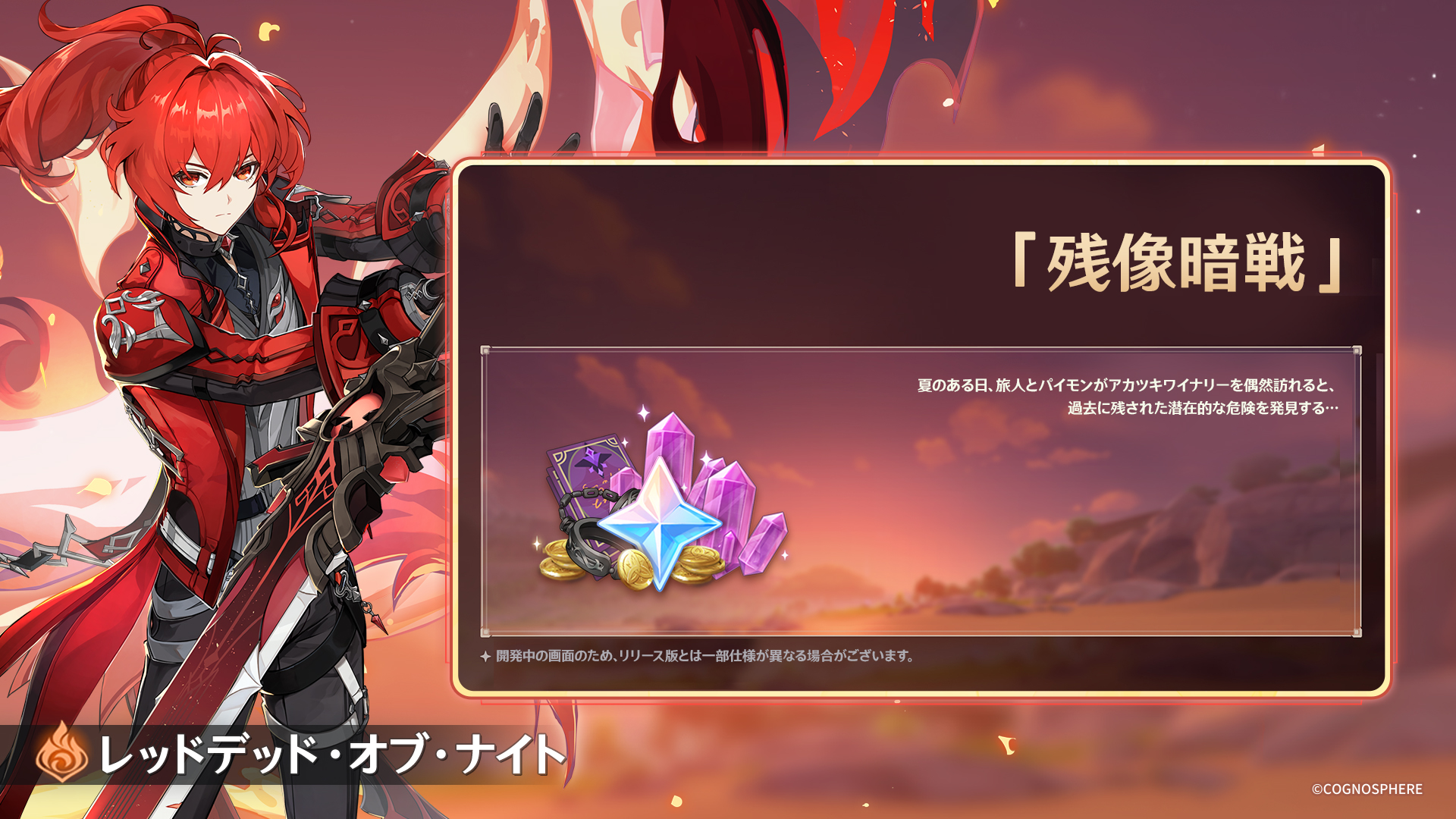 UPCOMING RELEASES
And last but not least, the claimable codes for this stream:
DTNVKAWBWSF5
WANVJAFAXTER
HA6C2AFBXSZV
As revealed prior to the version 2.7 stream, Genshin Impact Version 2.8 is scheduled for 13 July 2022, so not too long to go!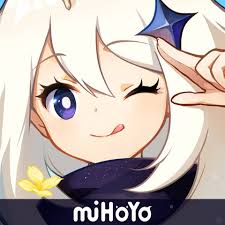 Genshin Impact
Android, iOS, PlayStation 4
Step into Teyvat, a vast world teeming with life and flowing with elemental energy. You and your sibling arrived here from another world. Separated by an unknown god, stripped of your powers, and cast into a deep slumber, you now awake to a world very different from when you first arrived.