A new three minute-long trailer for War of the Visions: Final Fantasy Brave Exvius has just gone live, and we learn more about Square Enix's upcoming release for the Android and iOS platforms.
We learn about the inclusion of the guild system, which is rather self-explanatory. You will be able to team up with your fellow guildies to go on the various multiplayer modes.
Moving on we have the duel mode which is essentially the PVP in War of the Visions: Final Fantasy Brave Exvius. Nothing too detailed here other than the fact that you will be engaging against head-on battles with other players in either the arena or multi-battle modes.
Lastly you have chocobos that you can field to gather items, so if you ever find yourself short on ingredients, you can count on your feathered friends to acquire them.
The trailer does not show much else, so we do expect a couple more to drop as we head towards it release. Until then hang on tight and stay tuned.
Remember to check out our previous coverage on the game and their official website!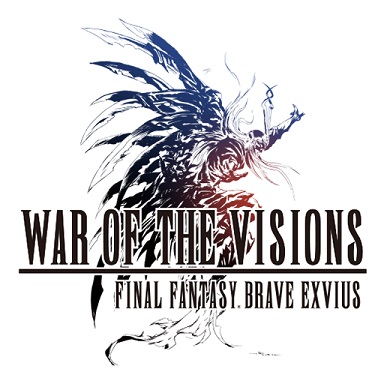 War of the Visions: Final Fantasy Brave Exvius
Android, iOS
In the latest work of the FINAL FANTASY BRAVE EXVIUS series, experience a battle that has remained unknown in the world of FFBE...until now. Characters from past FINAL FANTASY titles will be included! Twin princes and the beautiful steel maiden— The War of the Visions begins!