The FFVIIR Intergrade Final Trailer has revealed that the upcoming upgrade to PS5 on 10 June 2021 will be for at least six months.
In the trailer, we are shown to expect Fort Condor, a strategy mini-game from the original FFVII, and the appearance of Nero the Sable from Dirge of Cerberus.
There's no news yet on whether the game will migrate out of the PS4 and PS5 consoles, or even Intergrade being available on PS4, so everyone will have to stay tuned about the platform availability, once 10 June 2021 hits.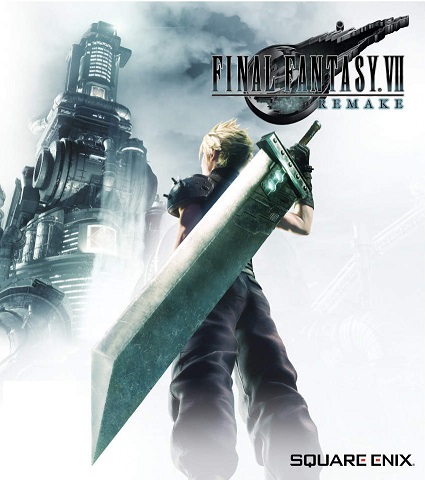 Final Fantasy 7 Remake
PlayStation 4
Take a trip back to 1997 but this time different with all the new and amazing upgrades from the REMAKE version!