Ghost Games and EA has seen plenty of rides created on the Need for Speed Heat Studio app. This app is linked to the upcoming street racer, Need for Speed Heat. Players have spent an average of 24 minutes in-app creating their stylish rides, and over 2 million unique customs have been created. Five fans who participated in the NFS Heat Studio Showcase contest have had their designs featured in the game's actual launch trailer, to celebrate the community's creativity!
It doesn't end there! Over 100,000 fans who created a custom car on the app also got their own version of the launch trailer, with their design as the hero car. Celebrities including French Montana, A$AP Ferg, Pierre-Emerick Aubameyang and partners at Aston Martin, BMW, Mercedes, Porsche, Polestar and Honda also joined in on the fun. Watch out on their channels for their custom rides too.
 Head to Palm City, a brand-new open world for street racers. Compete in sanctioned events to earn Bank by day. By night, risk it all and build Rep in underground races. Need for Speed Heat will release 8 November for Xbox One, Playstation 4 and PC. Customize and upgrade a roster of over 120 cars, including the video game debut of the hybrid-electric performance car, Polestar 1. Get the NFS Studio app on iOS and Google Play.
Read up on our interview with producer John Wikberg, and check out our gameplay too!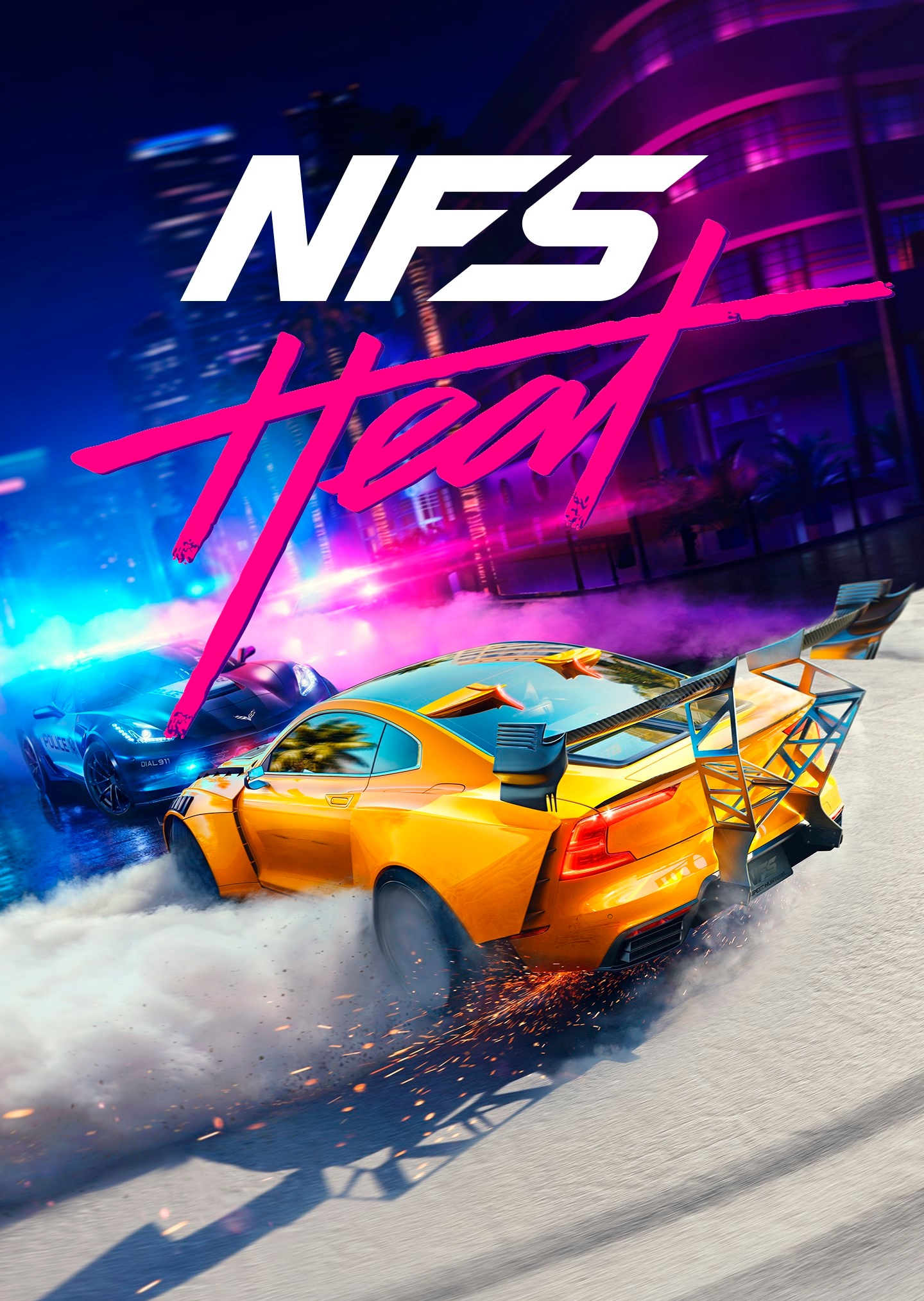 Need for Speed Heat
Microsoft Windows, PlayStation 4, Xbox One
Hustle by day and risk it all at night in Need for Speed™ Heat, a thrilling street race experience that pits you against a city's rogue police force.