Ahead of its global pre-registration period, an interview with Blue Archive Program Director, Yong Ha Kim, has been made available via the official Youtube channel. You can watch it in its entirety below:
The cliffnotes:
Pre-registration will begin 14 October, with the game planned for launch within a month
"Reducing elements that players dislike, with emphasis on areas that can be further developed"

Assured that players can feel positive improvements made to these areas, though what they are were not specified

Collaboration with "people with deep understanding of the genre", so that the dev team can express their creativity
No changes to gacha rates for either global or Korean servers

The "spark" requirement to guarantee a unit changed from 300 to 200

Unit stats unchanged
No plans to alter any artwork
Game client will support Korean, English, Traditional Chinese, Thai languages

Servers divided by region

Updates to come at a steady pace, some may be brought forward as well

Inclusion of various convenience updates

"Something prepared for 14 October"

To be continuously provided until launch, with the biggest one in November
e.g. new OST
Certain things remain under wraps, of course, but this interview might put some concerns to rest regarding the global launch of Blue Archive. You've waited this long, what's a little longer?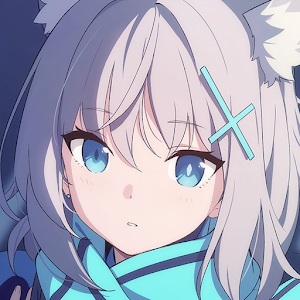 Blue Archive
Android, iOS
You have been appointed as an advisor to the Federal Investigation Club, Schale, located in Kivotos. It's a huge academy city where numerous academies are clustered together. Resolve the endless incidents that occur in Kivotos with charming allies full of personality, and build special memories with them!
---
Check This Out Next
---