505 Games gave us a taste of the action RPG gameplay on offer in Eiyuden Chronicle: Rising. Developed by Natsume Atari, it is a spin-off game for Eiyuden Chronicle: Hundred Heroes, which will release next year.
The game was recently released on the 10th of May for Consoles and PC but here's a bit more information on it, for those that are thinking of giving it try.
Eiyuden Chronicle: Rising is a 2D hack n' slash style action RPG set in the same world as the upcoming Eiyuden Chronicle: Hundred Heroes, a spiritual successor to the cult classic Suikoden series made by the same director, Yoshitaka Murayama.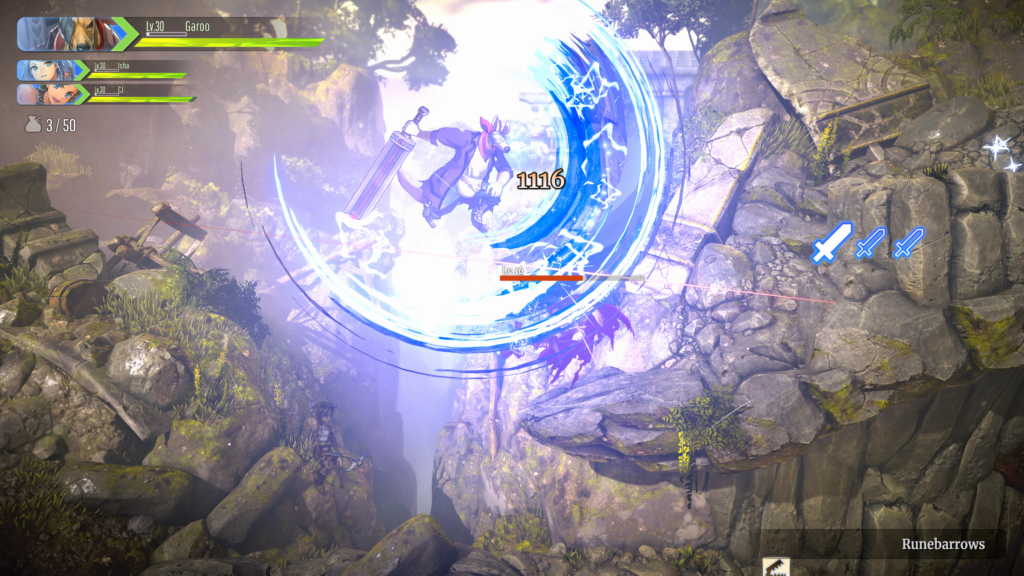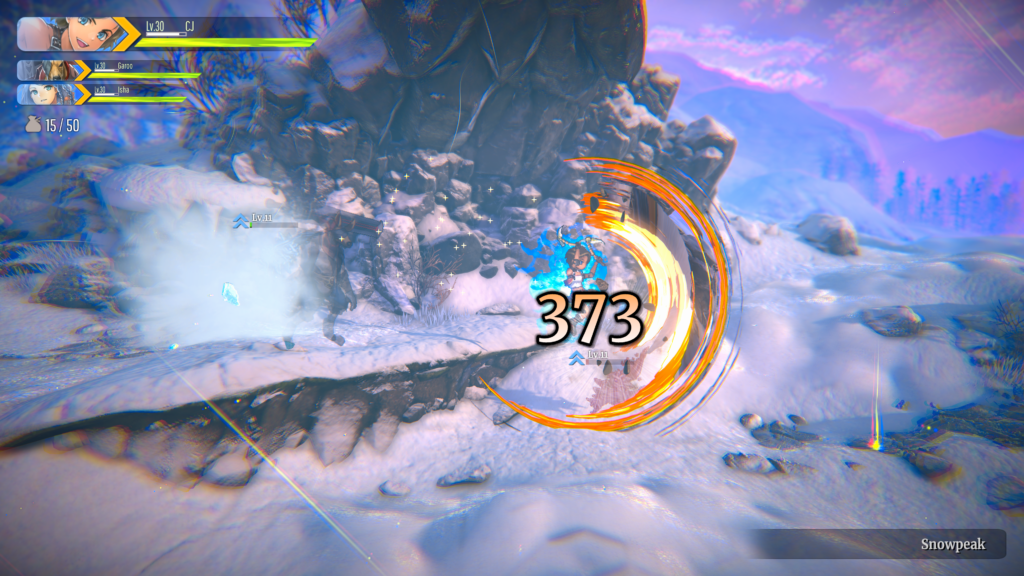 The game will introduce a portion of Eiyuden Chronicle's cast of characters in an original story with thrilling action and engaging town-upgrading elements. There will be some perks for players that link the game with Eiyuden Chronicle: Hundred Heroes when it launches.
In Eiyuden Chronicle Rising, the player will switch between three characters: CJ, Garoo, and Isha, to chain together combos and clean out dungeons. For this showcase, however, 505 showed us another aspect of the game, the town-building gameplay.
The player can help to rebuild the devasted main town with the goal of turning it into an adventurer's hub. You can take on quests given by the residents and collect stamps. If you collect enough stamps, you will be granted access to restricted areas, progress the story, and unlock new features.
There's a bulletin board in the town that tells you what quests are on offer which is convenient since it means you won't be running around looking for which NPCs have things that need doing. 
Doing quests and rebuilding will allow you to upgrade the town. While it's possible to complete the game without any upgrades, they have a ton of benefits. Other than just unlocking more items for you to buy, it can also make some challenges easier and increase rewards. 
Some shops in town will sell powerful items that might be required in order to progress through the story, like Runes which can grant you abilities to remove barriers that are blocking your way. Each character needs to learn how to use different Runes and abilities, and you can further synergize them with optimal gears and items.
505 Games also gave us more screenshots of Eiyuden Chronicle: Hundred Heroes which this game is a prequel to. There will also be cross-content between the two games with four special items carrying over from Rising into Hundred Heroes.
Eiyuden Chronicle: Rising is now available for PS4, PS5, Xbox One, Xbox Series X|S, and PC via Steam.
Eiyuden Chronicle: Hundred Heroes will be released for the same platforms in 2023.
---
Check This Out Next
---