The next wave of GBVS / Granblue Fantasy: Versus DLC is almost here, featuring DLC fighters Soriz and Djeeta! They'll be arriving to the Playstation 4 on 7 April, and 13 April for PC. The game itself has sold 200,000 copies to date, congratulations!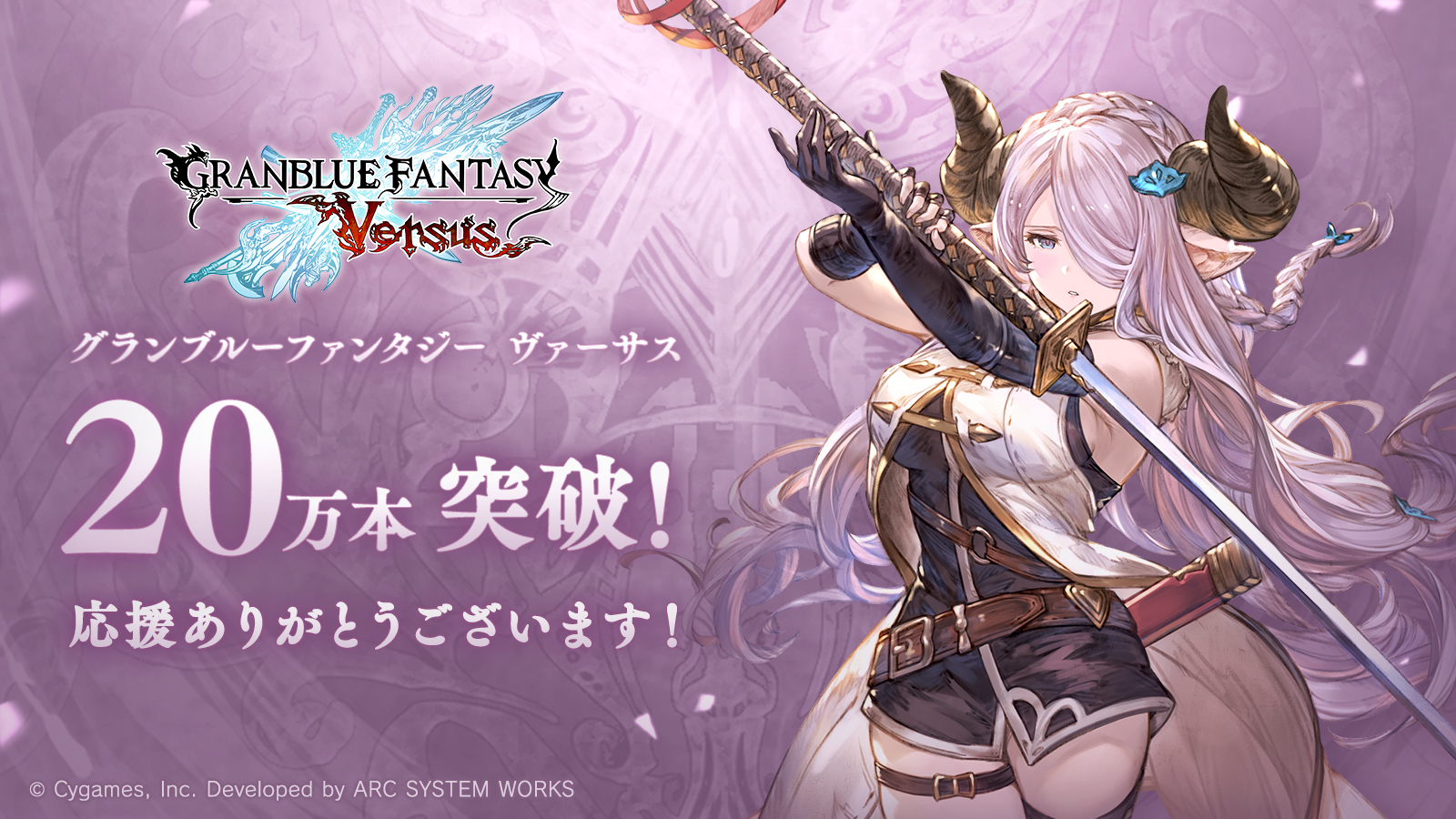 As you might expect, Soriz and Djeeta will be arriving with the following:
New lobby avatar
New profile card icon
Additional scenario for RPG mode
As for the main game, the bonus for obtaining the character DLC will be a new skin based off their movesets in GBVS. Notably, the bonus skin arriving with the Djeeta DLC will be a voiced skin for the main characters, applying to both Gran and Djeeta with their Versus art and movesets.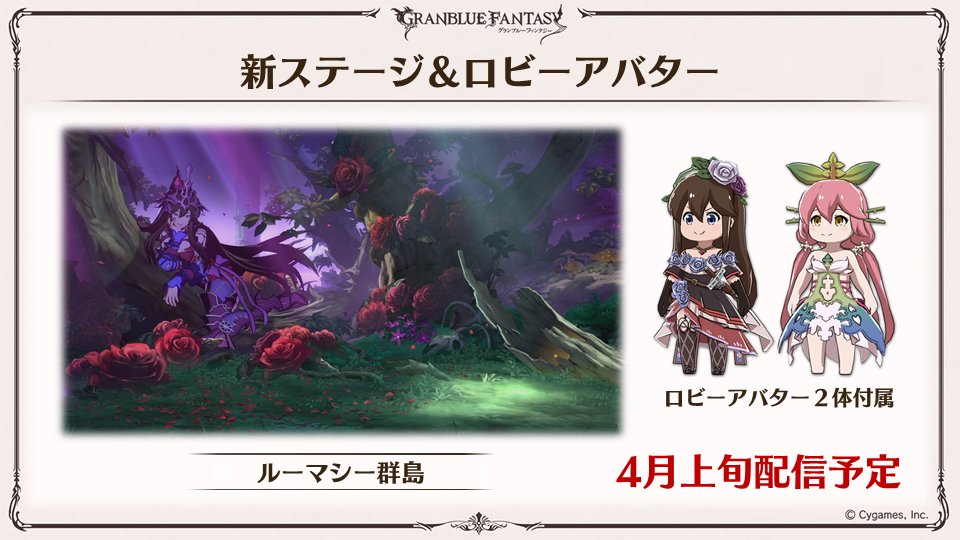 Coming with the April update will also be the Rose Queen stage, and Rosetta and Yggdrasil lobby avatars. The final DLC Pack 1 character, Zooey, will have her trailer drop on 17 April.
The delay on the DLC arriving to PC has been attributed to development issues. If you haven't already seen the GBVS incarnations for Soriz and Djeeta, check out their trailers below:
If you want to know more about these DLC characters, we had a write-up on them right here. Can't wait to see who will be taking over the skies!
Granblue Fantasy: Versus
PlayStation 4, Steam
Granblue Fantasy has soared into the hearts of millions since its release as a browser game for smartphones in 2014, and will celebrate its sixth birthday in March 2020. Featuring Cygames' high-quality art, captivating sound design, and an ever-expanding game system, Granblue Fantasy has continued to charm its fans throughout the years. Now Cygames has partnered with Arc System Works, known for such popular fighting franchises as GUILTY GEAR and BlazBlue, to bring Granblue Fantasy to the world of fighting games, complete with top-notch game design and one-of-a-kind 3D graphics. Granblue Fantasy: Versus will be released for the PlayStation®4 on February 6, 2020.
---
Check This Out Next
---