Fantasia Re:Build is an upcoming mobile RPG that is based on a crossover project featuring the light novel series under the Kadokawa's Fujimi Fantasia Bunko label and is now open for pre-registration. The game is set to be released on PC, Android and iOS devices in fall 2020.
Fantasia Re:Build Overview
Fantasia Re:build is a role-playing mobile game launched by DMM GAMES. It will bring together the characters of the Fantasia Library's many works, including "Date A Live", "Slayers", "Saekano: How to Raise a Boring Girlfriend" and so on. The overall world view of this work is carried out by the Koshi Tachibana, and the original character design is designed by Kurone Mishima and Ebikawa Kanetake.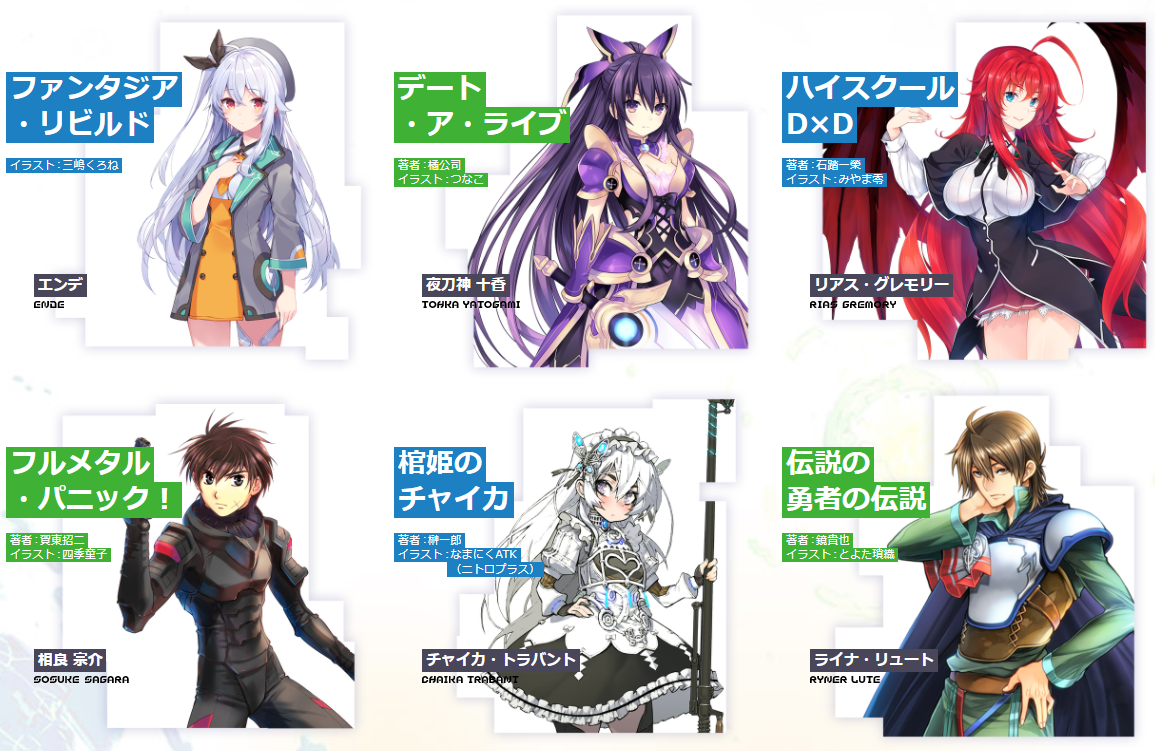 The game features a "Rebuild" nurturing system, which allows players to change the skin of the characters. The skin is newly created by the original illustrators. Special illustration can also be obtained if you continuously "Rebuild" the characters.
Game System
The main scenario will feature a completely original story that includes the all-star characters from various light novel series.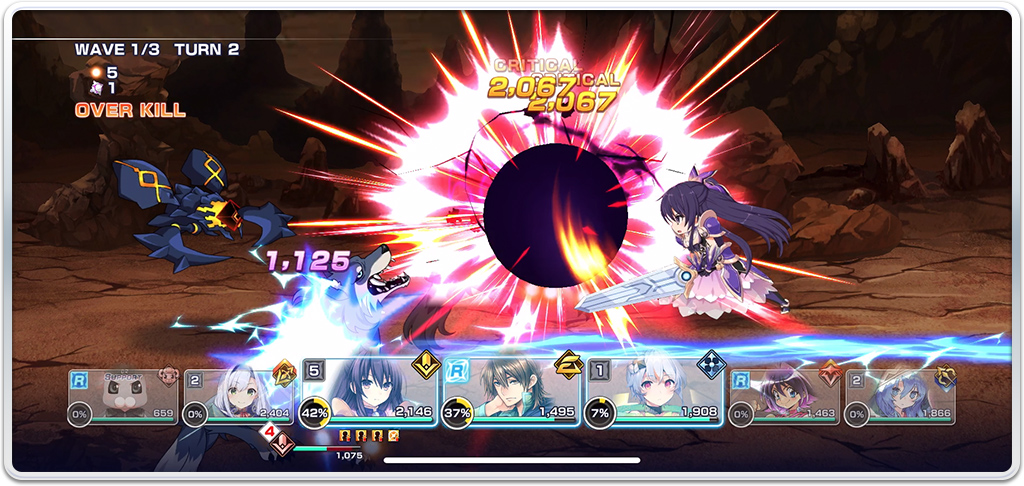 Players will build a team of seven to join in the command-based battles and unleash their dynamic skills that are created based on the original work.
Character PV
Over at their official website, they have revealed two new promotional characters which can be playable in the game. These two characters are Tohka Yatogami from Date a Live and Ryner Lute from The Legend of the Legendary Heroes.
Fantasia Re:Build Pre-Registration Rewards
Players can now pre-register the game via following the official Twitter or LINE. The pre-registration rewards are as follows:
10,000: Fantasy Stone x 20
30,000: Active Energy 50 x 5
50,000: Fantasy Stone x 30
100,000: 4 Star Fragment x1
150,000: Fantasy Stone x 100