If you missed out on the original runs of the Demon Slayer / Kimetsu no Yaiba and UNIQLO collection, it will be coming back to Malaysia on 17 September 2021! Deck yourself out in designs celebrating the series' print, television and movie content.
Designs in the lineup showcase popular characters from unique UT perspectives. Graphic with beautiful gradations which presents Shinobu Kocho, features the three Kocho sisters on the back. There is also a UT featuring Sabito, who has many devotees. The powerful Hashira sword masters make a UT return through a group design. Another UT will present a scene from the movie, with Nichirin sword guards of various characters adorning sleeves. Other merchandise includes Steteco lounge pants and shorts, all perfect for summer fun.
You can check out the designs of the earlier line-ups here.
The new UNIQLO and Demon Slayer collection will be available in Malaysia on 17 September 2021 at the following price points:
Men's T-shirts: 6 designs priced at RM59.90
Men's Steteco: 5 designs priced at RM39.90
Women's T-shirts: 4 designs priced at RM59.90
Kids' T-shirts 6 designs: priced at RM39.90
Kids' Steteco 4 designs: priced at RM29.90
MEN'S LINEUP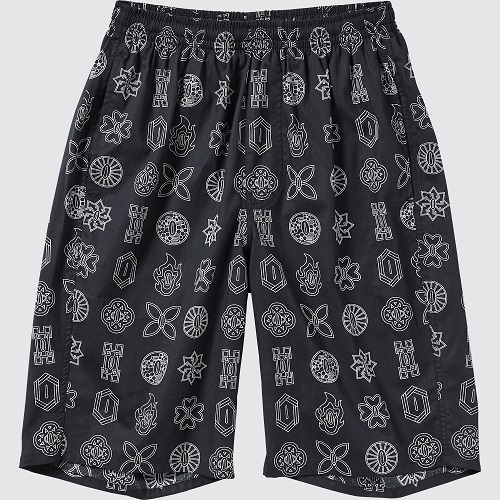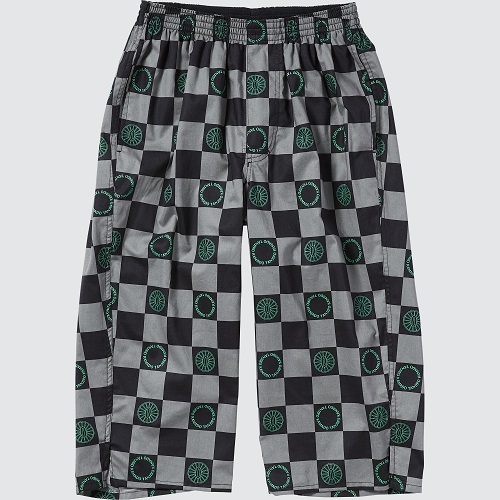 WOMEN'S LINEUP
KIDS' LINEUP
They will be available at stores nationwide as well as online.