PUBG Mobile has just released an action packed trailer video to commemorate the game's upcoming collaboration with KL Gangster which starts on 15th July.
The collaboration video was filmed in Petaling Street, and stars the Malaysian veteran actors Dato' Aaron Aziz and Syamsul Yusof, reprising their roles as Shark and Malek.
The video trailer starts off with the iconic mascot of the PUBG franchise taking cover behind an empty stall in the middle of a shootout against Shark's gang.
Just as he runs out of ammunition, Shark emerges and challenges him to a fistfight instead. Not backing out from the challenge, PUBG man drops his gun, and in a revelation, he is teamed up with Malek, or as Shark says "Lengchai sudah mari maa!" or roughly translated as "The Handsome Man appears!".
Shark and Malek then confronts each other in a fistfight, a showdown titled – "Perang Kasi Habis" or "Fight till the End".
This collaboration marks the first time that PUBG mobile has made collaborations with the Malaysian film industry, and hopefully there will be more to come in the future.
---
For more information on the PUBG Mobile x KL Gangster collaboration and future updates, check out the official PUBG Mobile Facebook page.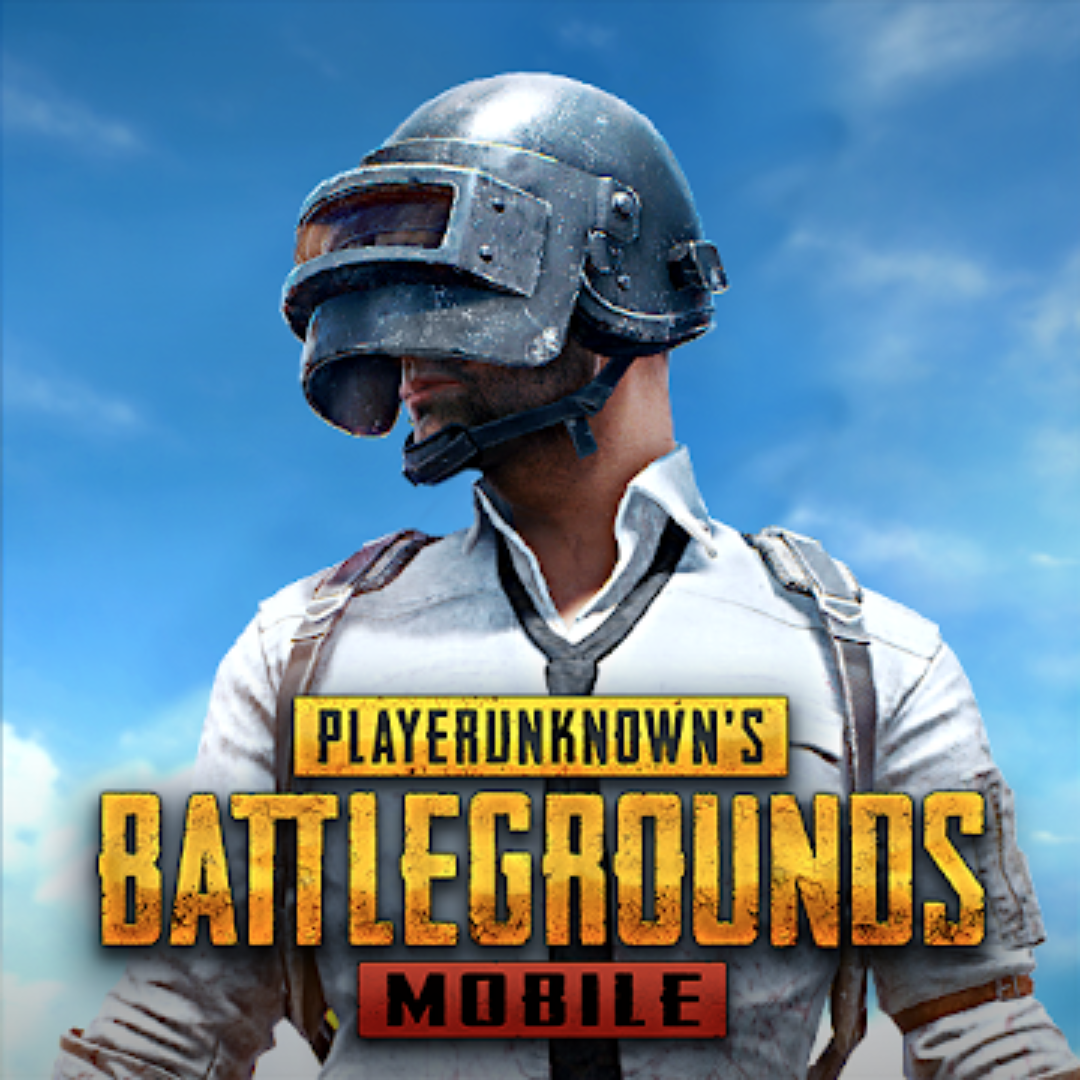 PlayerUnknown's Battlegrounds: Mobile
Android, iOS
The mobile port of the hit battle royale game, PLAYERUNKNOWN'S BATTLEGROUNDS. Scavenge, strategise, and defeat up to 100 players for the crown.
---
Check This Out Next
---