PlayerUnknown's Battlegrounds (PUBG) Mobile Japan has announced a new collaboration with the popular action anime/manga Black Lagoon. The collab will start in March 2022.
Players who log in to PUBG Mobile during the event can get voice cards and costumes based on the characters of Black Lagoon, including an exclusive skin of the main heroine of the series, "Two Hands" Revy. There is currently no information about what else or which other characters will be included in the collab, but more details will be revealed closer to the launch date.
Black Lagoon is a manga by Rei Hiroe which debuted in 2002. The story focuses on a Japanese salary named Rokurou Okajima (Rock for short) who is abducted by a group of pirates called The Lagoon Company. Eventually, he decides to leave his boring desk job to join them.
The story is set on the seedy fictional Thai island of Roanapur, where criminals from all over the world gather to do business. The Lagoon Company must take on jobs and battle against the various other crime lords and criminals across the region.
Filled with guns, blood, and hot girls, Black Lagoon quickly became a popular manga and its 2006 anime adaptation from Studio Madhouse is still regarded as one of the best action anime of all time.
PUBG Mobile is available on Android and iOS. The game had previously crossed over with the Haruhi Suzumiya series.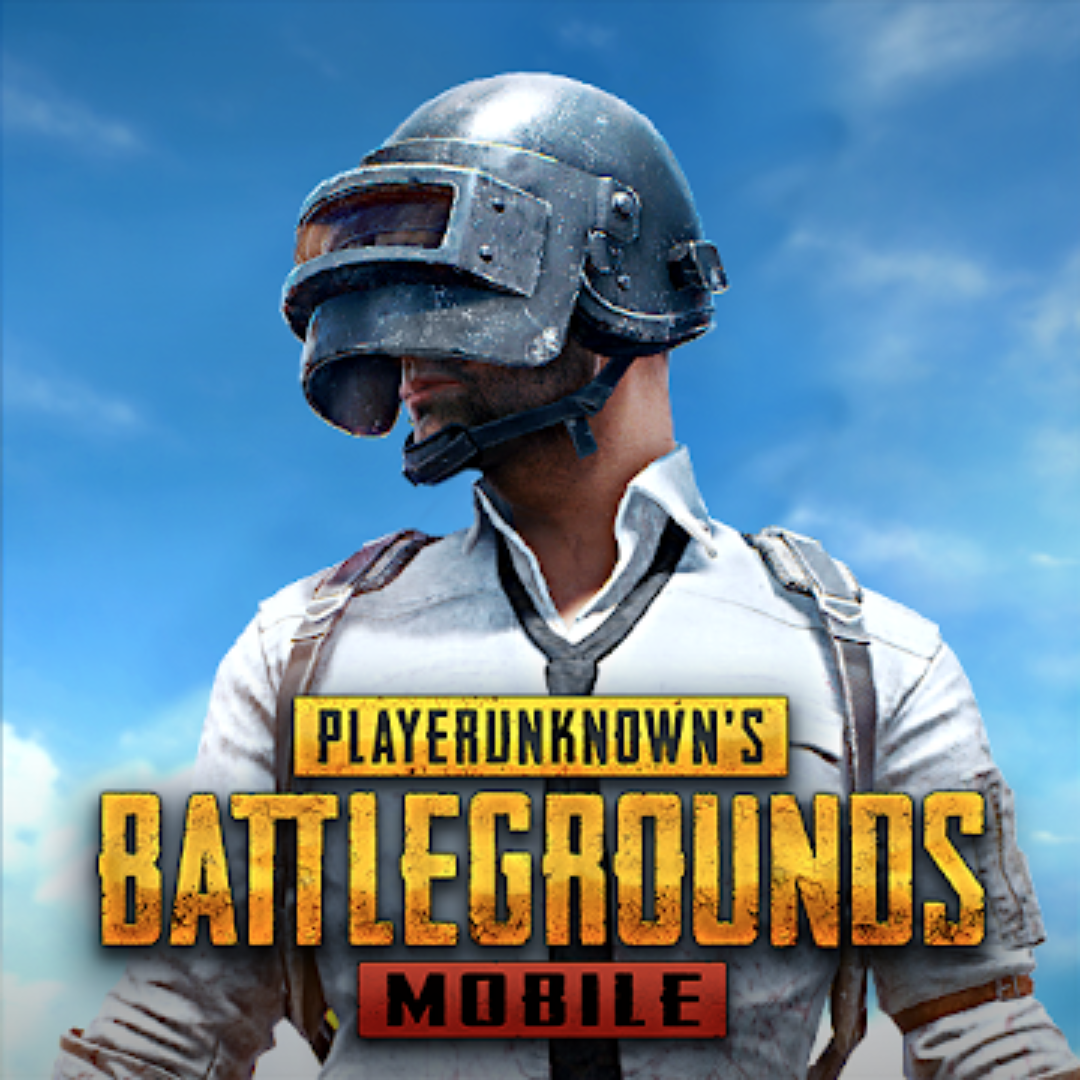 PlayerUnknown's Battlegrounds: Mobile
Android, iOS
The mobile port of the hit battle royale game, PLAYERUNKNOWN'S BATTLEGROUNDS. Scavenge, strategise, and defeat up to 100 players for the crown.
---
Check This Out Next
---