A while back, Nexon Thailand confirmed that it won the rights to publish World of Dragon Nest for South East Asia. Now, five new features of the game have been revealed on Nexon Thailand's Facebook page.
Below are the five features as described by Nexon Thailand:
World of Dragon Nest SEA will be available to players in Thailand, Indonesia, Philippines, Malaysia and Singapore. There still isn't a final launch date for it but you can expect the SEA version to be released within 2019.
Source: Nexon Thailand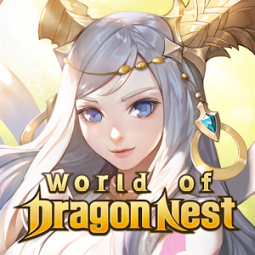 World of Dragon Nest
Android, iOS
An open world mobile MMORPG. Welcome back to the World of Dragon Nest!