Now is as good a time as any to be a Nintendo Switch Online member as a free trial for Dead Cells will be available from 26th January to 1st February 2021.
The good news came from a tweet by Nintendo of Europe's Twitter account.
In addition, the timing of the free game trial coincides with the Metroidvania's upcoming DLC, Fatal Falls. To learn more about Fatal Falls, check out our previous article on the topic. You can also watch the gameplay trailer here:
The Dead Cells free game trial from Nintendo will be an excellent introduction for many new players to the Roguelike platformer genre. This is how Nintendo describes the game:
RogueVania: The progressive exploration of an interconnected world, with the replayability of a rogue-lite and the adrenaline pumping threat of permadeath.

2D Souls-lite Action: Tough but fair combat, the iconic dodge roll, more than 90 weapons and spells with unique gameplay… The unforgiving action wed to the absence of any kind of safety net makes for an adrenalin pumping ride each and every run.

Nonlinear progression: Sewers, Ossuary or Ramparts? Once unlocked, special permanent abilities allow you to access new paths to reach your objective. Opt for the path that suits your current build, your play style, or just your mood.

Exploration: Secret rooms, hidden passages, charming landscapes. Take a moment to stroll the towers and breath in that fresh sea mist infused air…
Download the free trial of Dead Cells on your Switch now by clicking this link.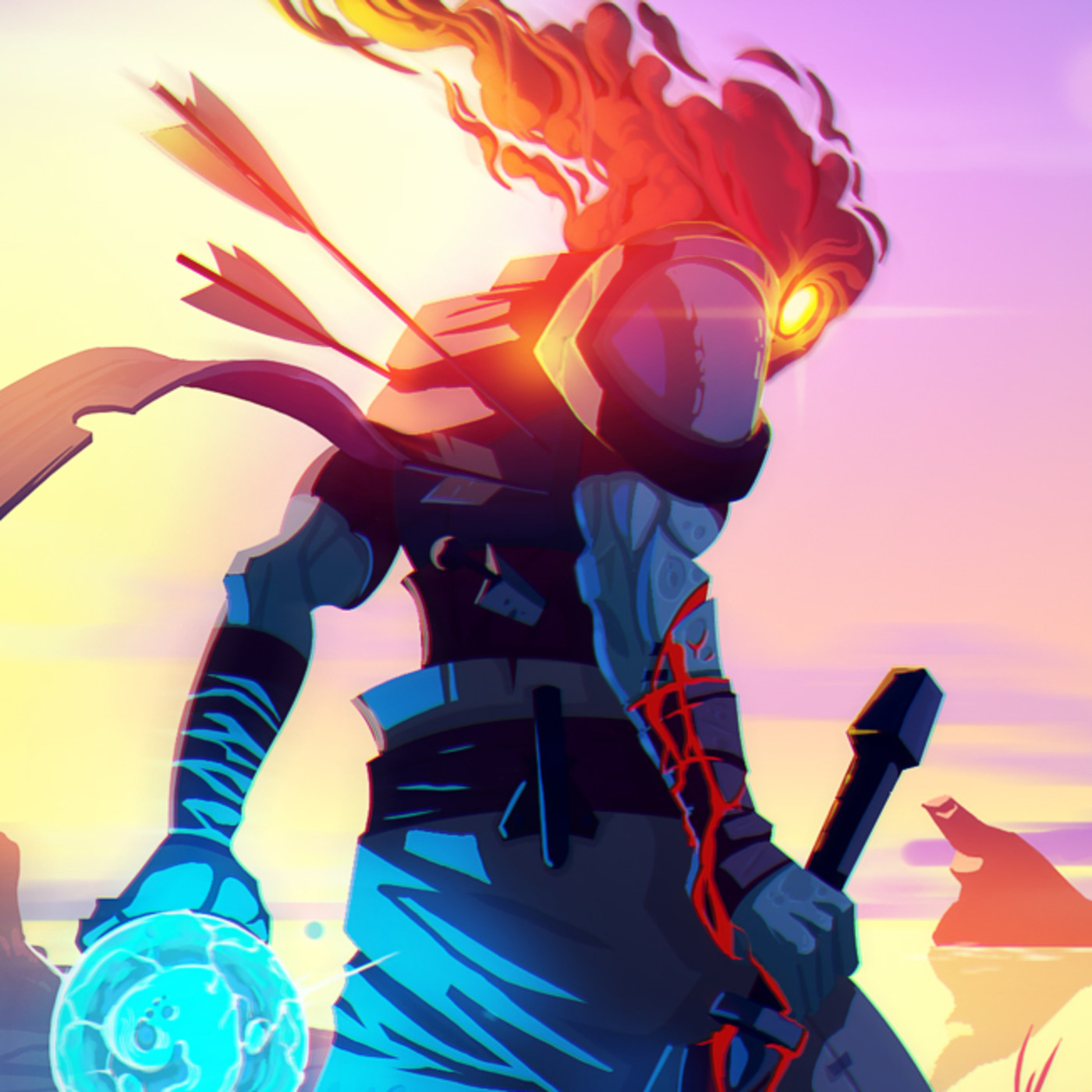 Dead Cells
Android, Epic Games Store, GOG, iOS, mac os, Microsoft Windows, Nintendo Switch, PlayStation 4, Steam, Xbox One
Death is not the end. Play as a failed alchemic experiment and explore the sprawling, ever-changing castle to find out what happened on this gloomy island…! That is, assuming you're able to fight your way past its keepers. Dead Cells is a roguevania action platformer that will require you to master frantic 2D combat with a wide variety of weapons and skills against merciless minions and boss.