A statue of Roronoa Zoro from One Piece was unveiled over the weekend in Kumamoto, Japan, complete with a ceremony and performances.
The official One Piece YouTube channel live streamed the unveiling. You can watch the video below. Note that there are English subtitles (the statue is unveiled at 1:03:47 of the video).
Made of bronze, the Zoro statue displays the character wielding his three swords in his signature Santoryu style. The statue depicts the Straw Hat Pirate in his post-time skip appearance, complete with the scars he received from Dracule Mihawk.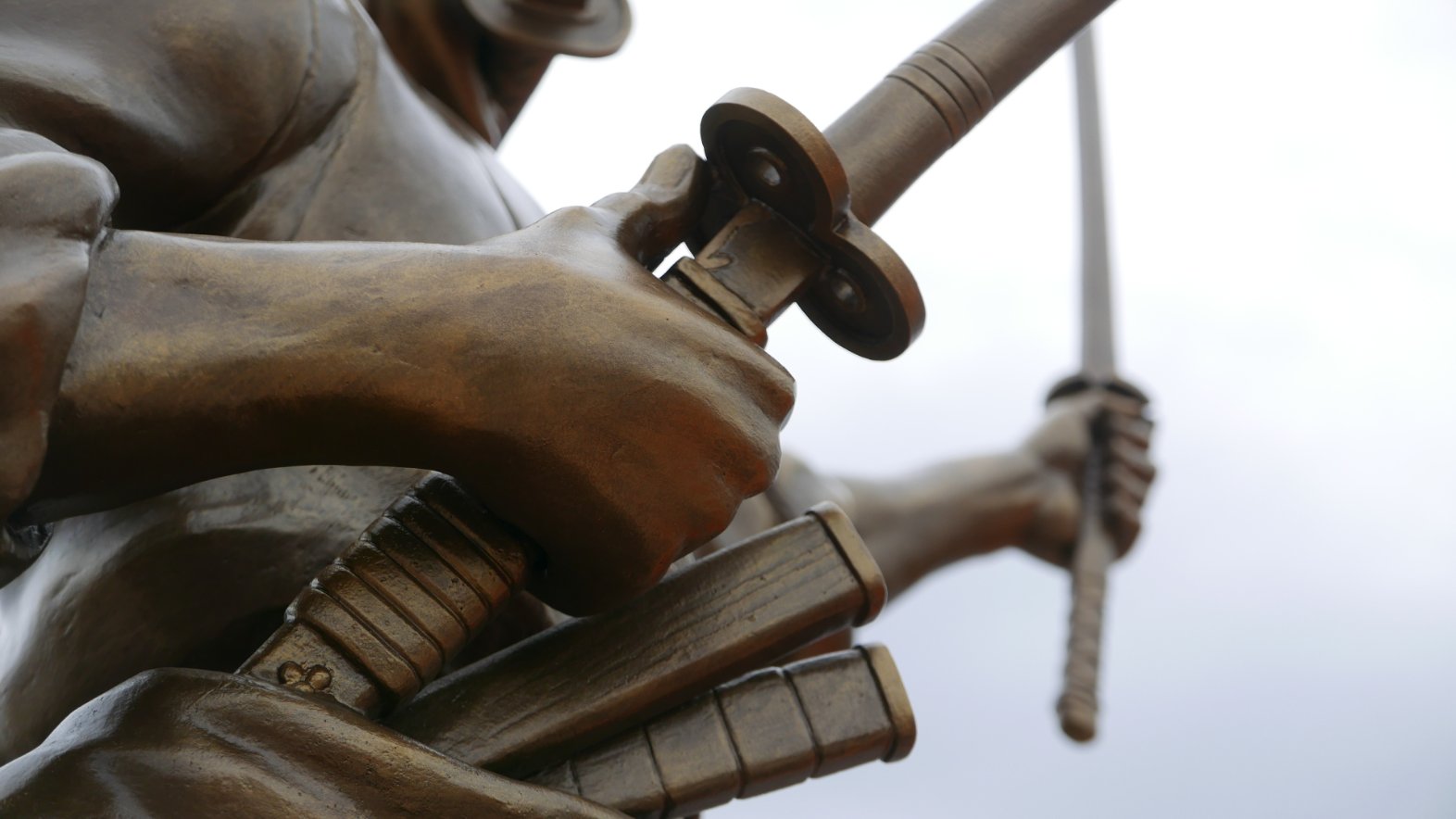 The statue was erected as part of a relief effort for the Kumamoto Prefecture after it was hit by a series of earthquakes back in 2016, one of which reached 7.0 on the Richter scale. Eiichiro Oda, the creator of One Piece who was also native to the prefecture, donated 800 million yen (about 7 million USD) to help rebuild the prefecture. To commemorate it, the government of Kumamoto erected statues of the Straw Hat Pirates, with Zoro being the ninth one.
Oda himself drew a special illustration for the unveiling. It's also featured on a PokéStop in Pokémon GO.
You can visit the statue yourself at Ozu Central Park in Kumamoto, Japan.
In other One Piece related-news, a One Piece live action adaptation will be coming to Netflix soon.