Hoyoverse has announced the 6.0 update for Honkai Impact 3rd will be coming to global and SEA versions of the game, capping off Elysia's story with a new battlesuit.
The 6.0 Arrow of Novae update for Honkai Impact 3rd will release on September 15th, and will see another Herrscher become playable: The S-rank Herrscher of Human: Ego, Elysia.
Here's the description of the battlesuit, courtesy of Hoyoverse:
As the Herrscher of Human: Ego, Elysia is beauty personified even on the battlefield. Her overall outfit design is in the style of evening dress, with her long hair and veil suspended in the air by wings and bells. She's PSY-type and deals Ice DMG from the distance. She relies primarily on her Charged ATK, using Magic Arrows and Crystal Flowers to damage enemies — or spreading arrows of love and hope all around the world!
Aside from that, the version will see more changes coming to the Elysian Realm, with both the Herrscher of Human:Ego and Herrscher of the Void becoming playable in the rogue-like mode.
On top of that, it also continues the previous summer event,and the version will feature new swimsuits for Shadow Knight, Vill-V as well as Griseo.
To coincide with the announcement of the new version, Hoyoverse has also put out a new animated short featuring Elysia and her new Herrscher form.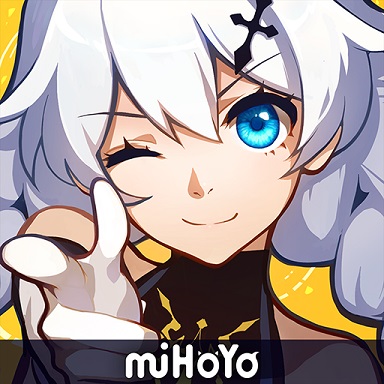 Honkai Impact 3rd
Android, iOS, Microsoft Windows
"Honkai, a mysterious force that annihilated human civilization on several occasions, has re-emerged in this once peaceful world..." A squad of young girls burdened with the very last hopes of humanity must fight for survival in this apocalyptic world filled with zombies and Honkai beasts. As the Captain of the Hyperion, you must lead these girls into battle against zombies and Honkai beasts in various locales around the world. Experience the girls' unique personalities, challenge and conquer various raids and stages, and enjoy the rich storyline of the Honkai Universe! Join the Valkyries and fight for all that is beautiful in the world!
---
Check This Out Next
---