Final Fantasy XV has got fans waited for 10 years for the game with great expectation. Some were disappointed, some loved it. Apart from the story and the gameplay of the game, people need to watch the Final Fantasy XV: Kingsglaive movie to actually know what is going on in the game. It is not just any game where you can just hop into it.
In Final Fantasy XV, the story starts off as a journey with Noctis along with his friend Prompto, his guardian Gladiolus and his mentor Ignis. They were travelling to Altissia for the marriage of Noctis and Lunafreya but was stopped when they received news that their capital city Insomnia was attacked by Niflheim forces and his father, King Regis was killed in the process.
The present story in the game takes place after what happened in the movie Final Fantasy XV: Kingsglaive. Noctis was required to meet up with Marshal Cor, another member of the Kingsglaive. The Marshal instructed Noctis to retrieve power from the ancient tombs of Lucis in order to get strong enough to bring down the Empire and rid the land of daemons. So there goes their journey visiting tombs around the map.
Game Features
"Open World"
Final Fantasy XV is known to be an "open world" game where you can traverse anywhere on the map. Well it's unlikely so. It is not 100% "open world". The first half of the game is open world but the second half of the game isn't; where you'd be led in a linear path based of your quest. Further into the game will not give you much freedom of exploring and you might encounter invisible walls. Well at least the game is back to its roots like any Final Fantasy game which we are totally comfortable with. As the "open world" concept can mean too many side quests and can be boring at times.
Combat System
The combat system is a little complicated for some people who have never played a hack-and-slash game as this is not your usual Final Fantasy turn-based combat system. It requires real time strategy and decision making when you are fighting monsters and this only makes it harder when you're fighting a humongous bosses as they take over your screen. Though Noctis has a very peculiar ability where he can warp to high places to hang or to beasts, striking them at the same time. This only makes it easy as long as you can familiarize with the system as you warp in and out of battle to analyze your situation or for healing. But the game also comes with a strategic "wait mode" for players to pause and choose their next action. This makes battles really easy as you can plan your actions.
Mini Games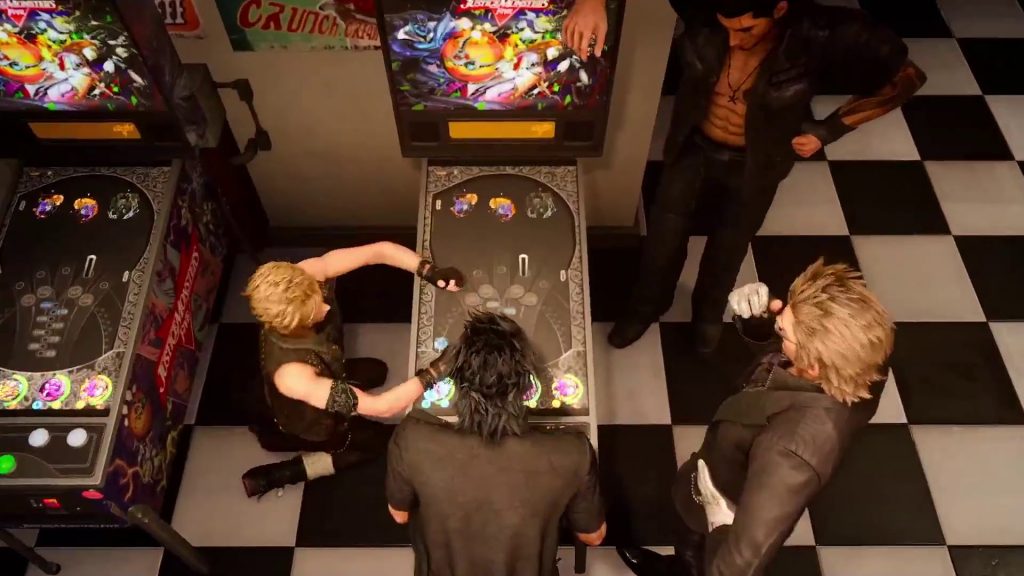 In Final Fantasy XV, there are a number of mini games that you can play with. I would say it is tradition for Final Fantasy games to have mini games within the game. Within Final Fantasy XV we may encounter a sort of pinball machine. These pinball machines is a game called Justice Monsters V where you can play it just as a distraction from all the battling of monsters and Magitek army. The machines can be found in all Crow's Nest Diners if you are keen to try it out. The mini game is even out as a mobile game now as Justice Monsters V.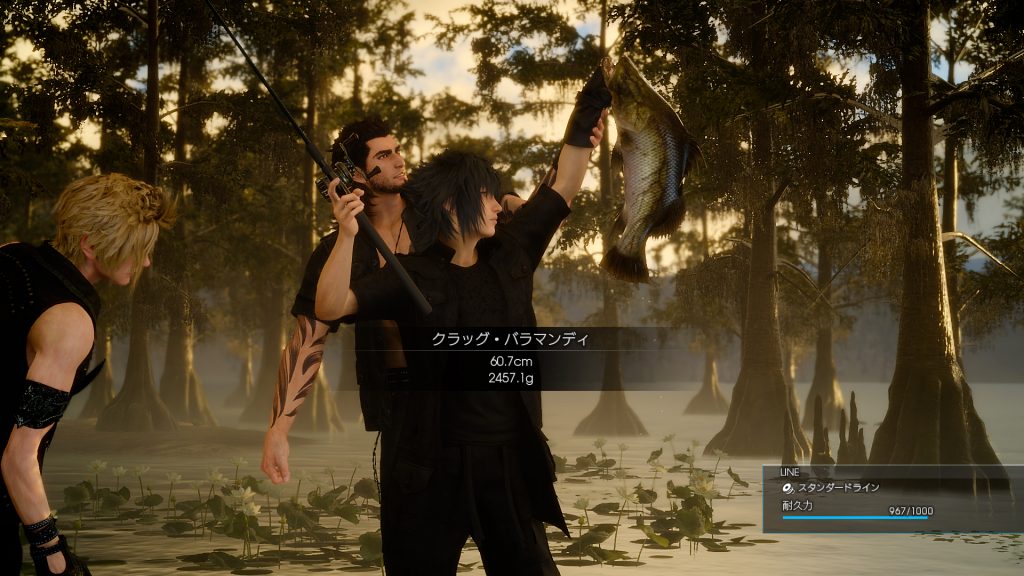 There are tons of other mini games as well. The monster hunts are considered a mini game since you don't really need to hunt them at all to finish the game. There's also fishing, which is an activity you can do and keep it for food later. And it wouldn't be Final Fantasy without Chocobos which you can race with! Yes you'll need to complete a quest to unlock Chocobo riding.
Interactive NPCs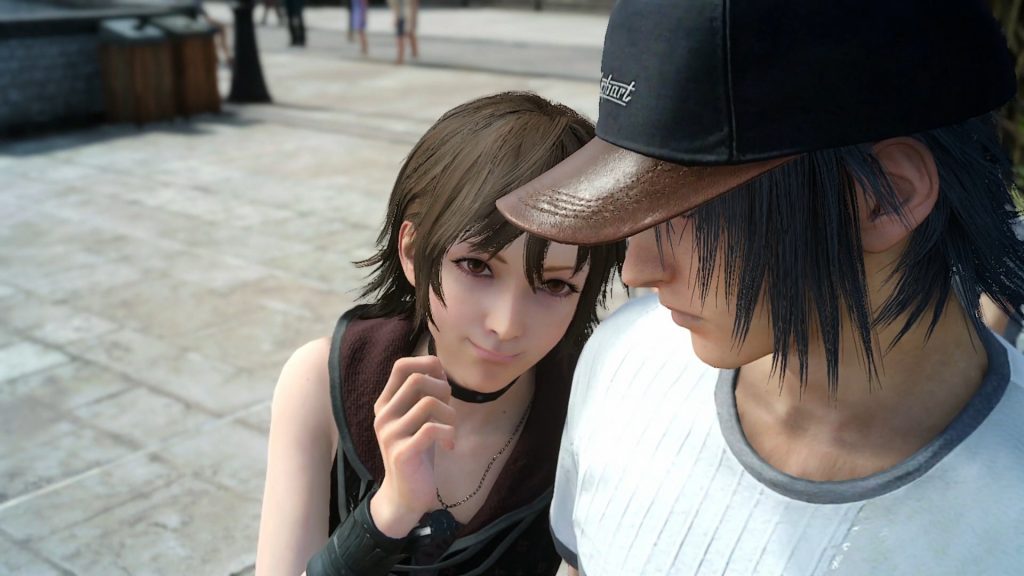 Interaction with NPCs are just like real life. They react to you when you bump into them; they would say things that normal people would say in situations. They would even bond with you. The devs has made it so that the journey with the boy band will not be boring. The NPCs would actually learn and interact accordingly. From all the situations that they have encountered, they would actually bring it up as a topic for discussion; just like you would in real life with friends. Eventually, when there are no topics to talk about, they would keep silent; just like the best moments in life, silence. Nontheless, the NPCs are pretty much fun to hang out with. At times, they would say funny things especially Prompto. Watch out for this guy.
Food porn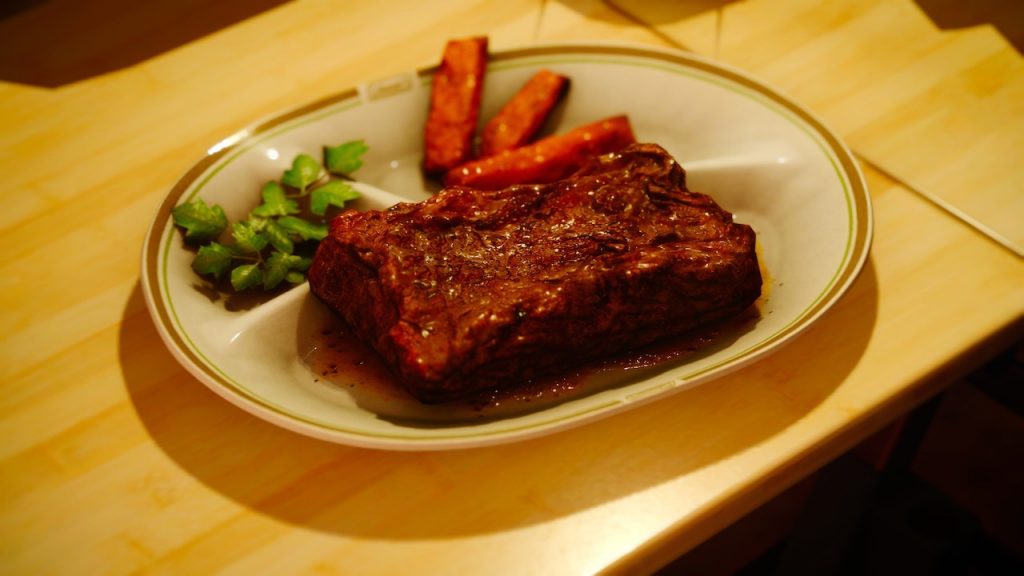 If you do not know yet, the food in there looks amazing. They look so real and delicious that you'd be drooling playing the game. Cooking isn't just some activity without benefits. For example, it can boost your character's HP, EXP and ATK. In an article of an interview we had with Wan Hazmer, one of the Lead Game Designer of the game, shared his experience with us about the food. There are Malaysian food that you can cook in the game and they look gorgeous as well. And these food look gorgeous because they had to make it in real life. After they cooked and tasted, they 3D scanned the food and sculpt them into the game.
Ear-gasmic Music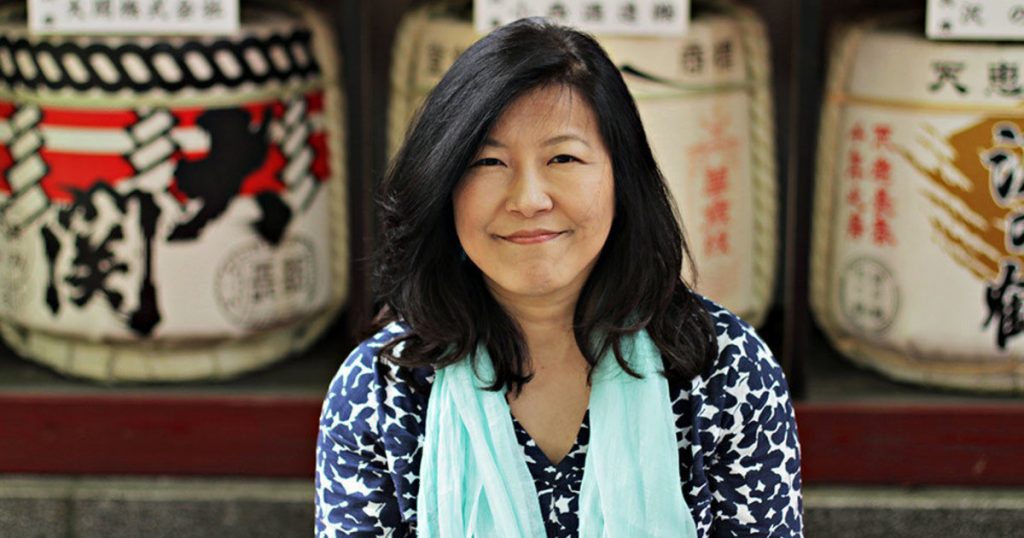 Just like all Final Fantasy series, we all loved the music. The music in Final Fantasy XV was composed by Yoko Shimomura. Her works encompassed Street Fighter II, Kingdom Hearts and now currently working on Kingdom Hearts III. For every scene you encounter the music would change and pace with the situation that you are in. That's not all, you can listen to your favourite Final Fantasy tracks on the radio! You can download your favourite Final Fantasy albums and play them on your car radio! So your journey travelling around the vast world will not be boring with just the scenery.
Pros and Cons
Pros
The game is great for all kinds of players to hop right in. Since there is a strategic "wait mode" that will pause for every move you choose to make or a real time battle mode, players can choose whichever mode that suits them. The game looks fantastic and there is a vast world for you to explore. Tons of quest and character development. The story is amazing and it will blow your mind once you have reached the end of it. Overall it is a Final Fantasy game and we would expect what an adventure RPG would be and this fits the genre.
Cons
However there are several cons we would like to point out though. The game may be new but but it has been developed for 10 years! 10 years of development and there are plenty of bugs in the game. Though they are just minor bugs and some were even funny, but we wouldn't expect a game that has been in production for 10 years would encounter such minor bugs. Some players called the game, a driving simulator and I understood where they were coming from. The game map is so vast that you spend a lot of time driving around and filling up gas. Sure there is auto pilot and you can teleport directly to the scene but we could use something slightly faster instead of just instant warping which would rob us the adventures of the game.
Conclusion
8/10
The game has brought back memories and I loved Final Fantasy stories. This time, they had to be a jerk and make us all teary eyed. Nonetheless the game has some pretty good mechanics that fits all sorts of players and I appreciate that thought. The mini games are enjoyable as well and you get to actually experience the life of a prince on his journey to claim his throne and destiny.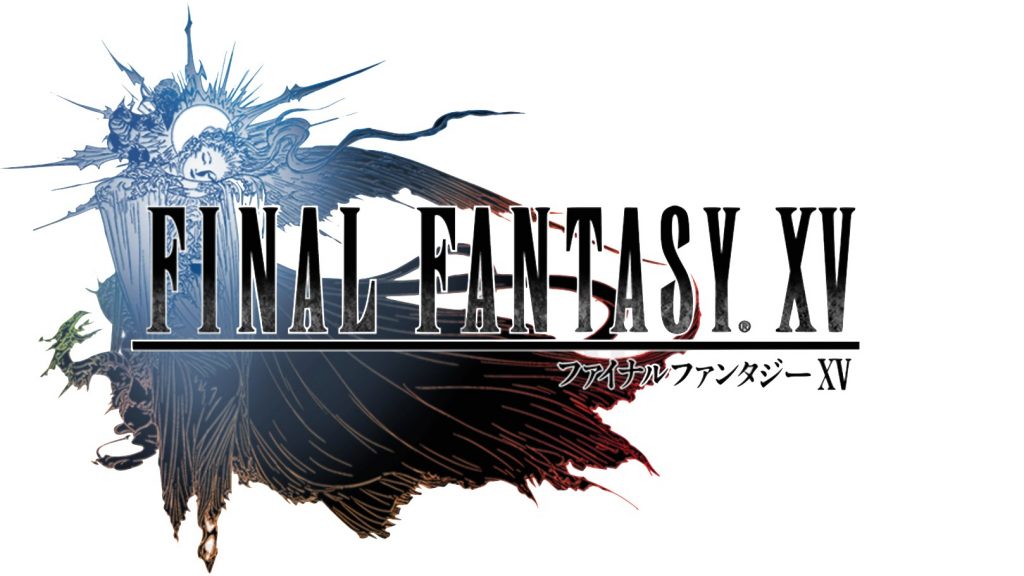 Kartrider: Drift has opened for the second beta test! Register at
here
!