Uniqlo has announced its UT (Uniqlo T-shirts) collection with Nintendo's Animal Crossing: New Horizons. The Animal Crossing: New Horizons collection will launch in Uniqlo stores in Malaysia on 7 June 2021. With the concept of "connect with friends through clothing", the collection features the game's animal characters and vistas of life in the game world. Fans can also enjoy special content in-game through a special Uniqlo Island and Custom Designs.
Experience life on a deserted island that you can decorate as you please. Pick fruit, rearrange furniture, and change outfits as you deepen connections through interaction with the animal residents. The UT collection of men's, women's, kids', and baby items can be enjoyed by people of all generations. Designs inspired by the fancy-free, slow life possible on New Horizons islands are presented on T-shirts, as well as tote bags, blanket towels, and other goods.
GOODS
Towel blankets: RM79.90
Pocketable bags: RM39.90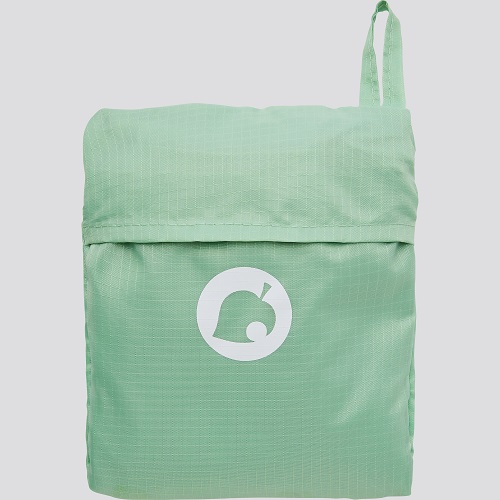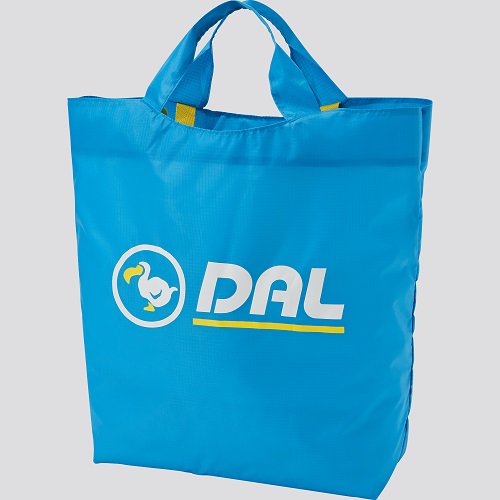 BABIES
KIDS
T-shirts: RM39.90
Shorts: RM29.90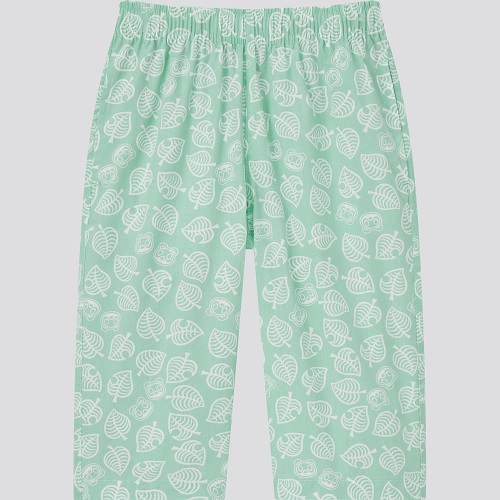 MEN
WOMEN
T-shirts: RM59.90
Tunics: RM79.90
Enthusiasts can get the collection from 7 June 2021 onwards in Malaysia, at all stores or online. You can visit the Uniqlo Island from 29 April 2021 in New Horizons, with 21 T-shirt designs linked to the collection. Users will need to have a Nintendo Switch Online subscription in order to visit the island. Contents may be terminated without notice.
---
Check This Out Next
---