Following its trend of anime collaborations, Uniqlo will be collaborating with popular anime and manga series Jujutsu Kaisen. The global clothes retailer will release UTs (Uniqlo t-shirt) featuring designs from Jujutsu Kaisen.
Update: The release date of the UT collection changed from 7th June to 14th June with one kids' design removed.
This UT collection will launch on Monday, 14th June 2021. It will feature manga designs of Jujutsu Kaisen. A second collection featuring anime designs will arrive at a later date, with more details to come.
Here are the men's designs for the first collection. They are priced at RM 59.90.
Here are the kids' designs for the first collection. They are priced at RM 59.90.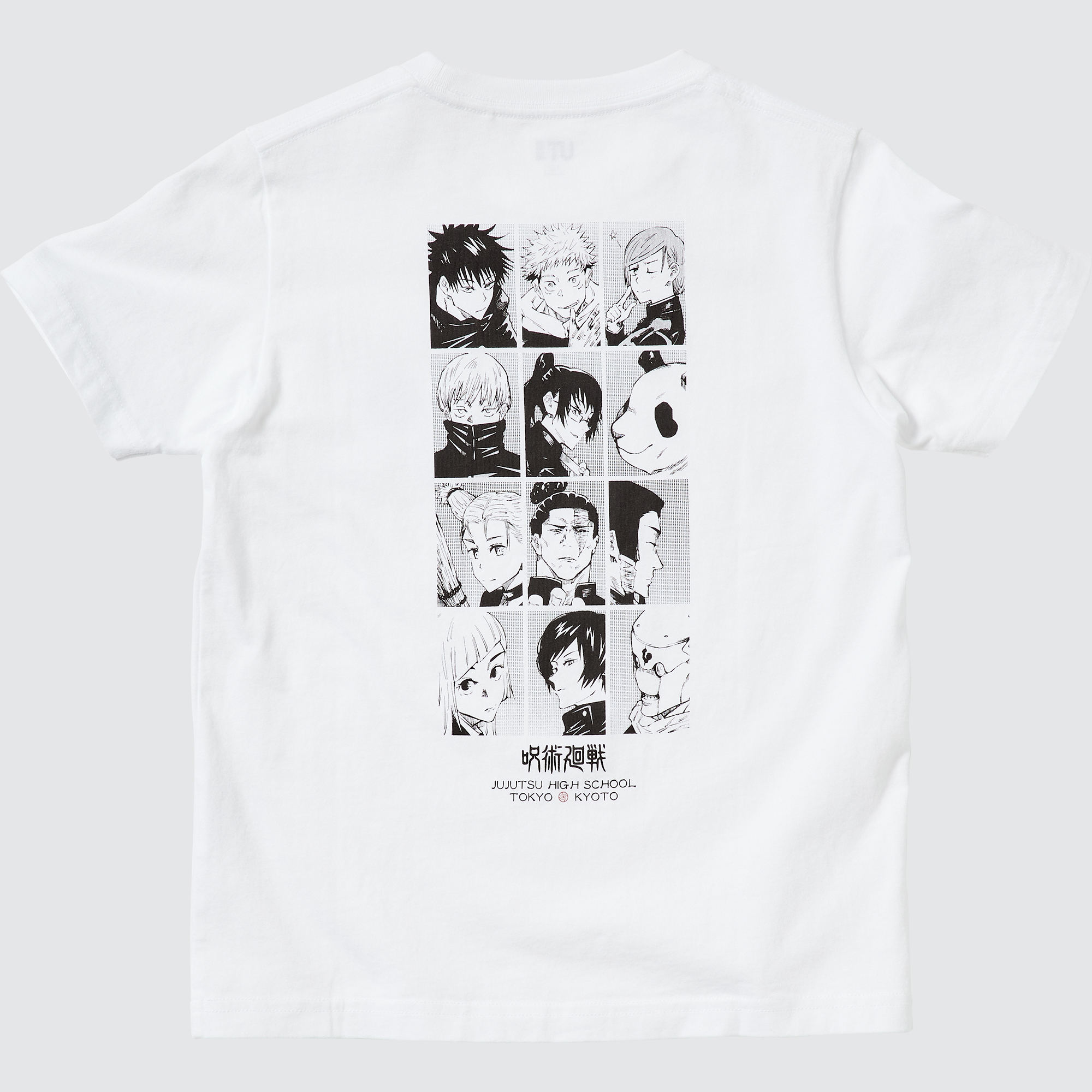 According to a press release from Uniqlo:
This debut collection features memorable scenes and actions from popular characters in the Jujutsu Kaisen manga series. The UTs faithfully capture the series portrayals of main characters overcoming their challenges to complete their missions and help each other out. Design details that will delight fans include a pattern of Sukuna on the back of a UT whose front features Yuji Itadori, the main character. Also portrayed in the collection are the Hollow Purple technique of sorcerer and teacher Satoru Gojo and a design showing Shikigami curses that sorcerer Megumi Fushiguro summons.
Prior to the announcement of the Jujutsu Kaisen Uniqlo t-shirts, a Monster Hunter Rise UT collection was also announced earlier this month. You can read more about it here.
---
Check This Out Next
---