Askran royalty will appear in the latest banner of Fire Emblem Heroes in special Valentine's themed clothing. Nintendo Mobile's YouTube channel uploaded a trailer for this banner, which you can watch here:
The new Special Heroes event banner, dubbed The Love of a King, will feature variants of Gustav, Henrietta, Alfonse and Lif for a limited time only. These are:
5★ Gustav (Majestic Love)
5★ Henriette (Overflowing Love)
5★ Alfonse (Uplifting Love)
5★ Lif (Undying Ties Duo)
Amongst these love-filled units, the 4★ version of Alfonse (Uplifting Love) is also available as part of the 4★ focus. If you are in dire need of Alfonse (Uplifting Love), rest assured that raising the 4★ version to 5★ is also an option.
The highlight of this banner is definitely Lif (Undying Ties Duo). With his partner, Thrasir, this duo unit can buff himself tremendously and weaken enemies' damage reduction skills. On top of that, he can also inflict drastic debuffs on your enemies.
Note that besides these four units, Valentine's Veronica is not available from The Love of a King banner. This is because Veronica (Bestowed Love) is a Tempest Trials+ reward.
In addition, there will be a new Paralogue Story which shares the same name as the event banner.
Valentine's Day might only be a week and a half away, but Fire Emblem Heroes players already showered their immense love to the Gatekeeper from Fire Emblem: Three Houses. You can read more about the lowly Gatekeepers triumph during the latest Choose Your Legends popularity contest by clicking here.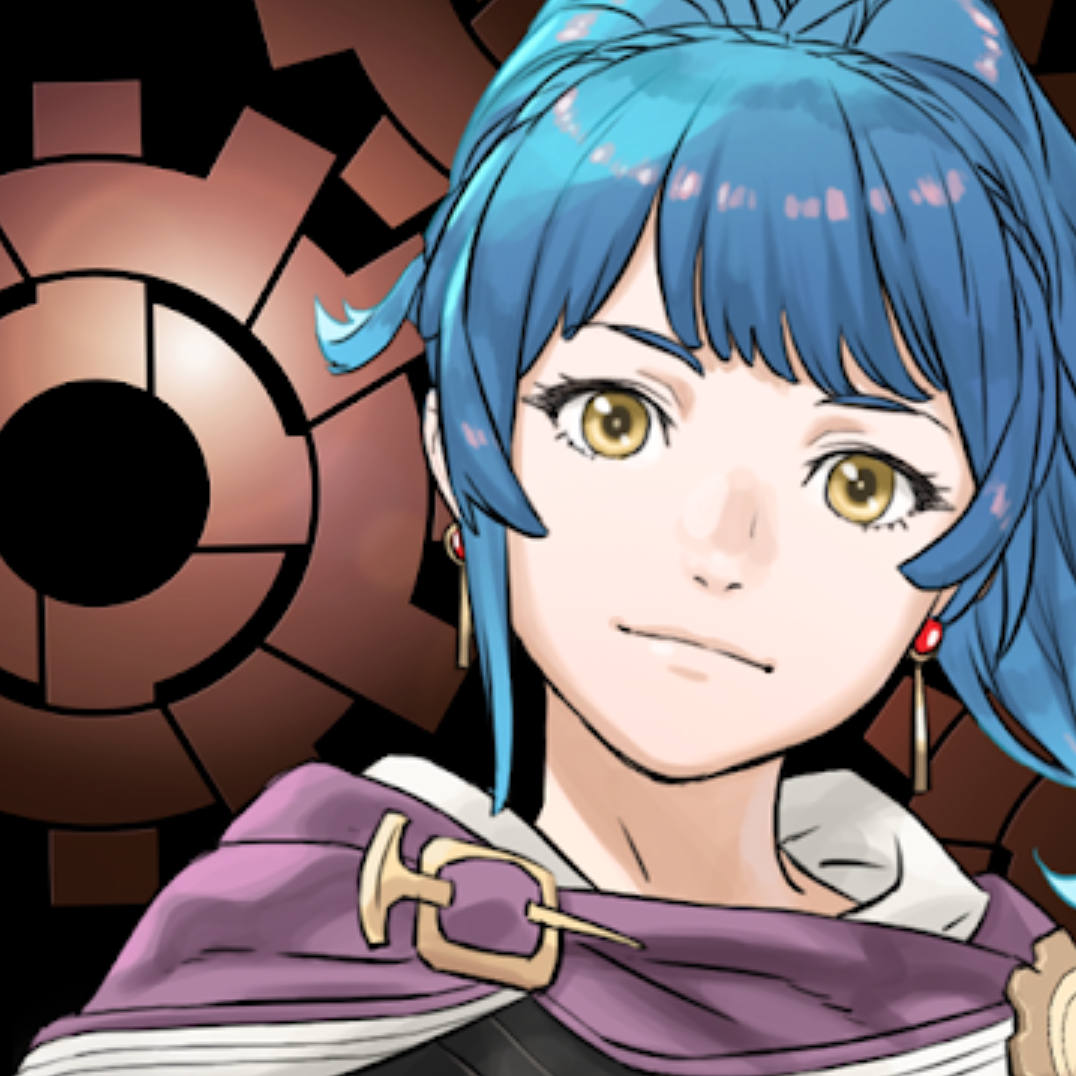 Fire Emblem Heroes
Android, iOS
Nintendo's hit strategy-RPG Fire Emblem series, which has been going strong for more than 25 years, continues its journey on smart devices. Fight battles customized for touch screens and on-the-go play. Summon characters from across the Fire Emblem universe. Develop your Heroes' skills, and take them to new heights. This is your adventure—a Fire Emblem that's like nothing you've seen before!