miHoYo has announced a new Open World in A Post-Honkai Odyssey and v3.8 Dawn of Glory for Honkai Impact 3rd. v3.8 will be released for global servers on 2 April 2020. There will be the new battlesuit Valkyrie Gloria arriving 3 April, while A Post-Honkai Odyssey will be from 6 April. Updates will be released for iOS, Android and Windows platforms concurrently.
With stunning cel-shaded graphics, immersive storytelling, infinite combo action and smooth controls, Honkai Impact 3rd has garnered an international following since its launch on mobile devices, achieving over 200 million downloads and frequently topping worldwide Apple Store and Google Play Charts. The PC client for the game was launched late 2019 and adding support for single account play across platforms, allowing new audiences to experience the game everywhere.
The upcoming open world will be Honkai Impact 3rd's biggest update yet. Follow the special task force to unearth the secrets in St. Fountain, the City of Rebirth, in the 8th year since the end of Honkai. With the incorporation of the vertical axis for three-dimensional combat and exploration, alongside the expansion of the QTE system with Aerial Combat and Joint QTE and more graphic features – including dynamic lighting and destructible environments – a much more realistic battlefield is open to you! The new QUA-type battlesuit Valkyrie Gloria which excels at dealing Fire DMG up close and capable of controlling enemies with throw counter, will debut in v3.8.
Updating to v3.8 will be required from 2 April 2020.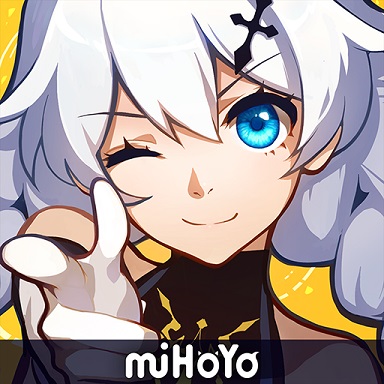 Honkai Impact 3rd
Android, iOS, Microsoft Windows
"Honkai, a mysterious force that annihilated human civilization on several occasions, has re-emerged in this once peaceful world..." A squad of young girls burdened with the very last hopes of humanity must fight for survival in this apocalyptic world filled with zombies and Honkai beasts. As the Captain of the Hyperion, you must lead these girls into battle against zombies and Honkai beasts in various locales around the world. Experience the girls' unique personalities, challenge and conquer various raids and stages, and enjoy the rich storyline of the Honkai Universe! Join the Valkyries and fight for all that is beautiful in the world!
---
Check This Out Next
---