It's once again the season of the fool, with many games embracing the April Fool's for the day this 2020. Some have opted not to make light of the day due to the coronavirus/COVID-19 pandemic, but one could argue it is precisely because of the situation, that we need some levity in our lives. Well, let's see what the gaming world has in store for us!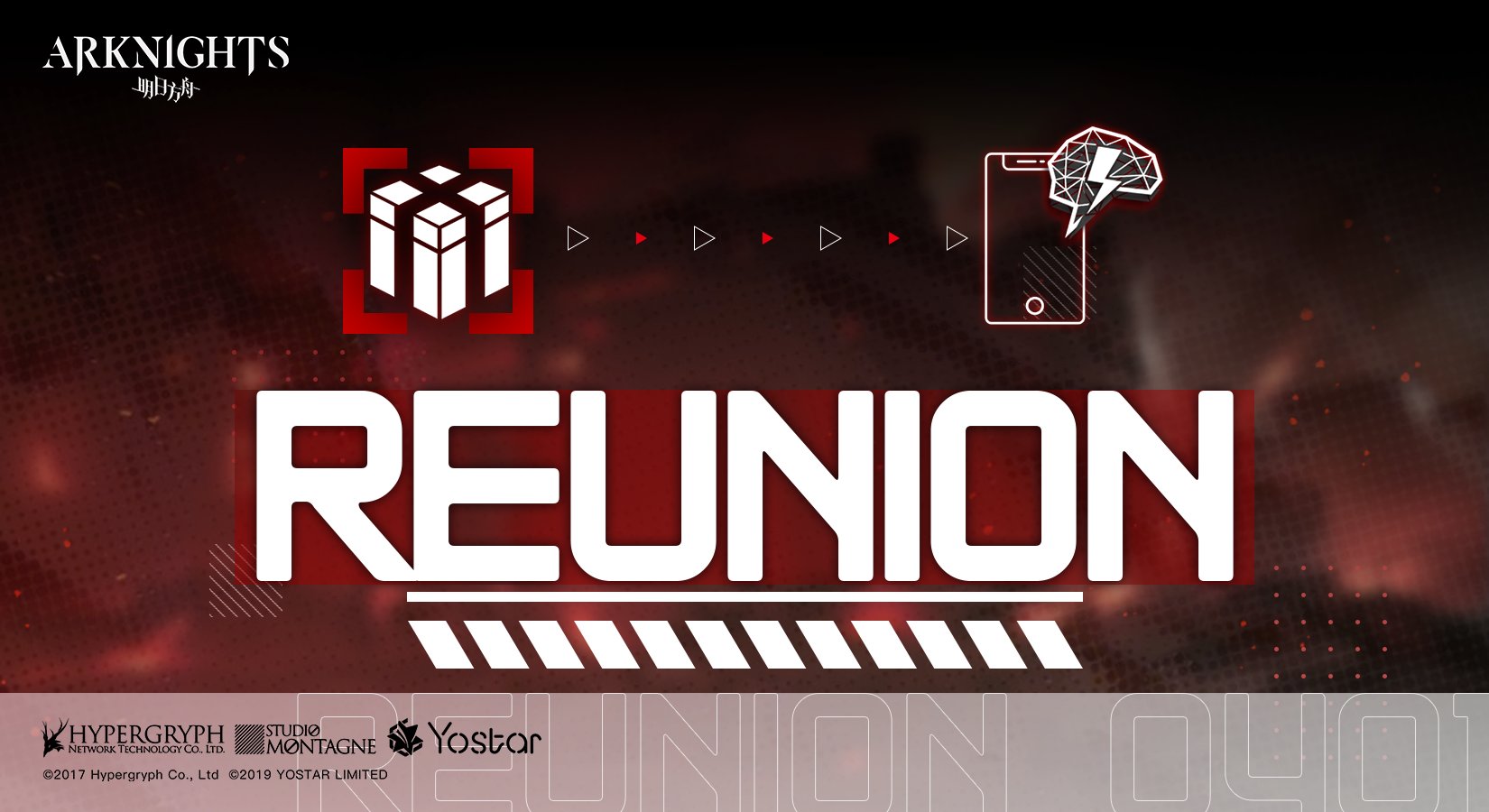 It is unfortunate that many of you have chosen the wrong path. Only Reunion represents the correct path forward, and by joining us, we will work together to restore everything that we have lost. We welcome you with open arms! PS: Come to our side. We have cookies.
Oh dear, looks like Reunion has taken over. Maybe it's not so bad? Check your inbox for 20K LMD and a Sanity potion.
The annual Macho Vyrn returns, with new skins from the official Grand Blues! gag comics. This year, there are rankings and a trophy for taking down the bad boy himself within 20 turns on BLACKHOLE difficulty. The unofficial wiki has also jumped in on the fun.
Speaking of Fate series references, FGO has released two games: Gutentag Omen and MyCraft Lostbelt. The first game is a Servant catching game, which doesn't require you to leave your house. The latter game is a tower destruction game. Both of them will be available for a limited time.
How's that for a nostalgia trip? School Idol Festival had used alpacas and kid versions of the girls for their previous April Fool's occasions, but this time, they've gone further with a PowerPuff Girls collaboration!
Befriend cats…? Play a puzzle match-3 game to befriend a variety of Street Fightnyas! It even lampshades the fact that you go back to your normal job tomorrow… play it on either your smartphone or PC over here!
Here's only just a few of the little things we can enjoy this April Fool's 2020. Has your game done something exceptionally wild? Be sure to stay home and stay safe!