Monster Hunter Rise is heading to PlayStation and Xbox as well as PC Game Pass, letting even more players enjoy the latest of Capcom's hunting RPG on PS5, Series X|S as well as their past-gen counterparts.
In a new trailer, they announced that the game would be coming to non-Switch consoles on 20th January 2023, with the Sunbreak expansion releasing in Spring.
This also includes past-gen consoles, bringing the game to Xbox One and PS4.
The next-gen versions of Monster Hunter Rise will include a 60fps mode, as well as 4k resolution 3D audio and adaptive triggers (PS5 only) .
According to Capcom, Monster Hunter Rise will release with all of the updated content of the base game, letting players fight Crimson Glow Valstrax as well as experience the true ending of the Rise campaign.
The news comes following leaks yesterday reported by Insider Gaming, who said the announcement was originally slated to be at The Game Awards next week, though Capcom has not confirmed that the trailer reveal was brought forward because of that.
Monster Hunter Rise is one of the best selling Capcom titles, with the publisher officially reporting over 11.2 million units sold across Nintendo Switch and PC.
The title is third in overall sales, behind Resident Evil: Biohazard (11.3 million) and Monster Hunter World (11.8 million), which marked the series multiplatform debut.
This could be set to change once the series releases on more plaforms though, considering how close it's already trailing behind Resident Evil.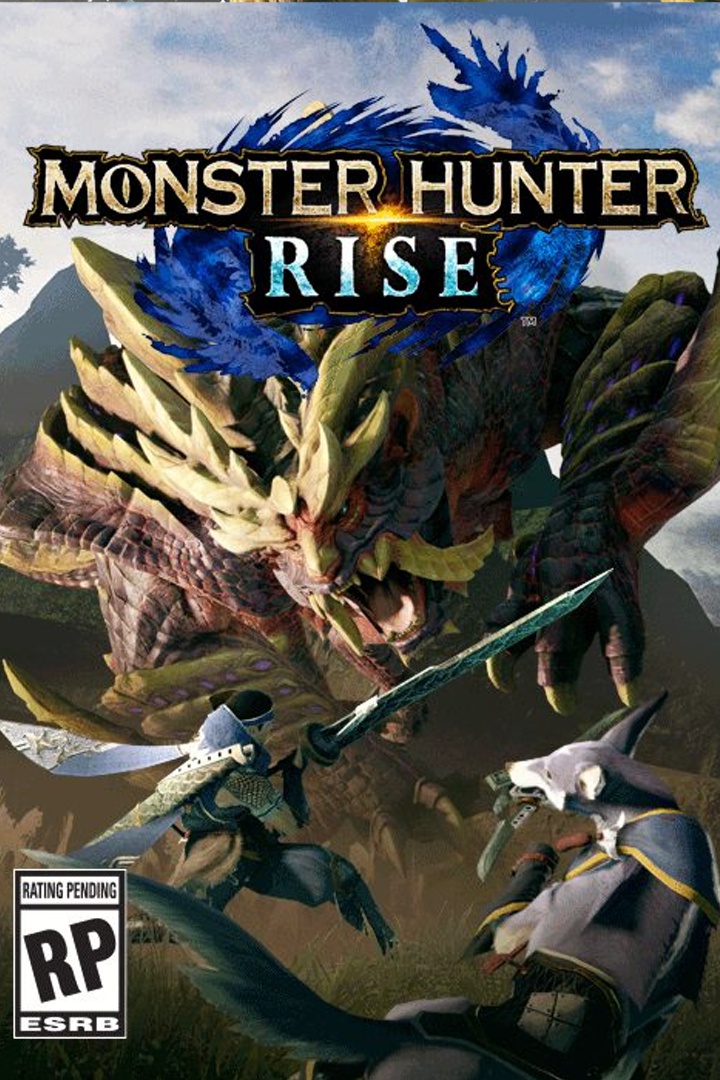 Monster Hunter Rise
Nintendo Switch
The critically acclaimed action-RPG series returns to the Nintendo Switch™! Set in the ninja-inspired land of Kamura Village, explore lush ecosystems and battle fearsome monsters to become the ultimate hunter. It's been half a century since the last calamity struck, but a terrifying new monster has reared its head and threatens to plunge the land into chaos once again. Hunt solo or in a party with friends to earn rewards that you can use to craft a huge variety of weapons and armor. Brand new gameplay systems such as the high-flying 'Wire Action' and your canine companion 'Palamute' will add exciting new layers to the already robust combat that Monster Hunter is known for. Whether it's at home, on the go, online or offline - you'll always be ready for your next hunt on the Nintendo Switch™!