With the recent news with Malaysia having to implement CMCO (again). This means that we'll have to shelter in our homes again to follow the Standard Operating Procedures; but hey impending doom aside, that means more time to procrastinate by playing mobile games.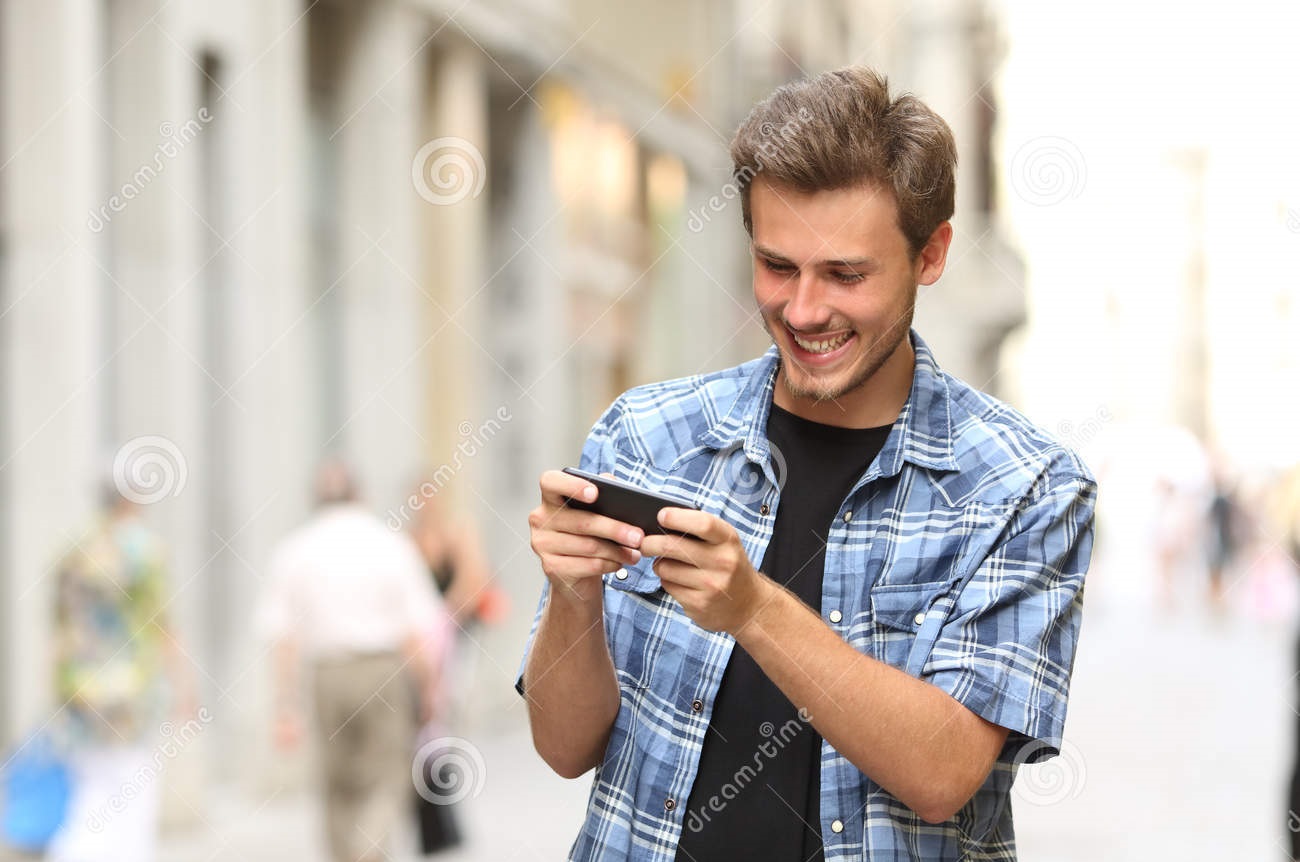 Now you may be wondering, "why should I play mobile games where I can play games on other consoles?" well I'm glad you asked you faithful readers! It's because playing with your phone while you "Work from Home"  is so much easier in comparison to playing on different consoles as you're able to drop back in to report your progress with ease.
Questionable work ethics aside, mobile games are generally easier to play when you just want to lie down on the sofa and relax while you look at PNG anime girls.
So what are our best recommendations of mobile game titles to play during this time of need? Here are our picks in no particular order:
Arknights (Free to Play: Android & iOS)
"Do you like big-braining strategies? Do you want your tower defense game to be cute anime girls (and boys) instead of boring "gems", "buildings" and what have you? Play Arknights, where you'll find both in-game and IRL sanity slowly leak out of your ears. Find nirvana in crafting the perfect strategy."
(Recommended by Muse)
Download it Here.
Skullgirls: Fighting RPG (Free To Play: Android & iOS)
"Look. I like fighting games. My brain produces happy chemicals when enemies are denied gravity because of flashy air combos, and even more so when they're preceded by a sweet airdash. 
However, as an adult, I don't always have time for fighting games. Sometimes I'm so tired from work my reflexes just won't be up to par and I'm denied that sweet dopamine hit. Admittedly, motion inputs in fighting games can be quite taxing, and aren't the most accessible when you're barely awake. 
Enter Skullgirls: Mobile. It looks almost identical to the full Skullgirls game, but with a much simpler control scheme. The fighting game fundamentals are still there- spacing, neutral, you still need to consider these things. But you're not doing charge inputs or half-circles. It's the perfect way to trick your brain into giving you that fighting game dopamine rush even if you're too tired to play a full fighting game. 
Add that to the game's RPG elements, you've got yourself a good way to pass some time."
(Recommended by Wam)
Download it Here.
Genshin Impact (Free to Play: Android & iOS)
Say what you will about Genshin Impact but the game is undoubtedly considered to be one of the biggest games of 2020. With the sheer amount of marketing campaign the game has done aside, Genshin Impact is honestly a beautiful game to play.
If you're willing to look past the horrendous gacha rates the game has to offer and the fact that the end game grind is tedious as all hell, I can't help but to sink in countless of hours exploring every nook and cranny to undiscover all sorts of hidden gems in the world of Teyvat.
While the world is fun to explore and all, the gameplay for Genshin Impact is honestly pretty fun too. The way the game implements elemental attack combos, it makes combat feel a lot more lively as you swap around your party of characters and pulling off different kinds of elemental combos makes it really satisfying.
Not to mention the whimsical soundtrack for the game really immerses you into the fantasy/adventure-like feel.
(Recommended by Refluxxy)
Download it Here.
Doom II Mobile (Premium RM20.99: Android & iOS)
"There's a running joke in the PC community that Doom will run on anything. Naturally, when Doom was announced for mobile devices, the joke was only proven true. 
The grandfather of all FPS games is still an incredibly fast-paced yet simple shooter. It's also got some great level design, where you run around looking for keys and doors almost as much as you rip and tear. 
Doom 2 also introduces the Super Shotgun, one of the most god-tier firearms to ever grace a videogame. It also comes with Final Doom, two additional campaigns to make sure you're always going to have demons to kill."
(Recommended by Wam) 
Download it Here.
Slay the Spire (Premium RM39.90: iOS Only)
If you're into the roguelike genre, then you should definitely give this game a go. Slay the Spire mixes in the ever changing elements of the roguelike genre with the deck-building aspect of card games, making this title a fresh new take of games as in comparison to the other over-saturated game genres we're so used to seeing.
The game is super fun in the sense where you'll never have the same exact decks for each run, meaning that each run and the deck you build is uniquely specked out. With the unpredictability of the game, it forces you to go out of your comfort zone to try out different cards and that may result in building up insane combos that you'd normally wouldn't even think of.
With varying items and different branches to climb the spire, each run of Slay the Spire will definitely kill off any boredom you'd might face during the lockdown.
(Recommended by Refluxxy)
Download it Here.
Guardian Tales (Free to Play: Android & iOS)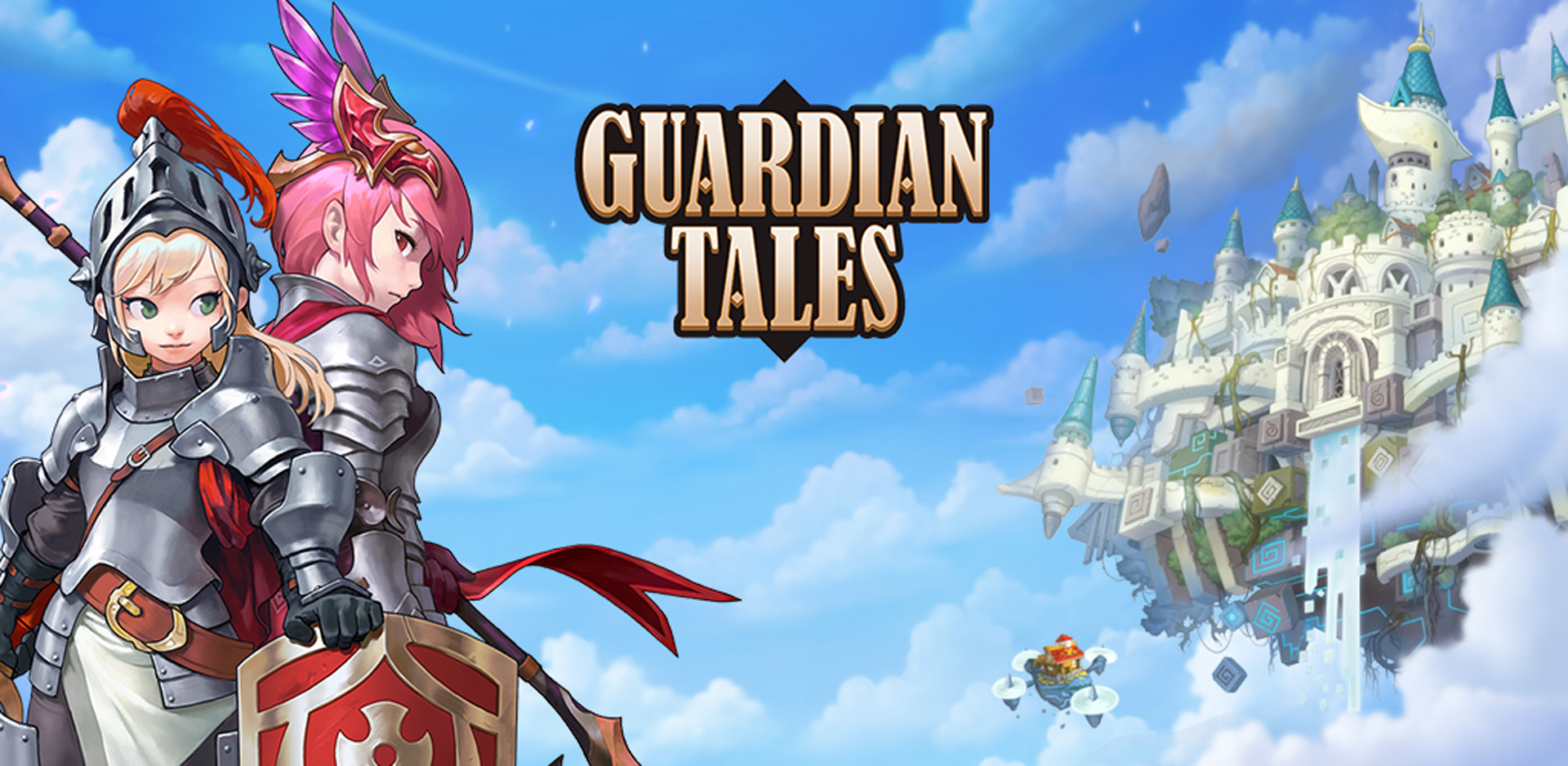 Aiming for the lighthearted and charming side in its storytelling, Guardian Tales provides both humorous in-game dialogue as well as easy to get into combat mechanics which makes for an overall pleasant experience to enjoy sinking your spare time in.
With its beautiful pixel aesthetic, the game really does a great job at making player reminisce the classic adventure/RPG titles.
While the PvP in the game is less desirable, Guardian Tales is still worth trying out just to experience the game's story.
(Recommended by Refluxxy)
Download it Here.
Bistro Heroes (Free to Play: Android & iOS)
From the same guys who brought us A Girl Adrift brings their new RPG title Bistro Heroes. As their name would suggest, players act as adventurers in this fantasy world setting to hunt monsters and gather up ingredients in which are used to create various of tasty looking dishes and ultimately open up a bistro.
While the other games that were suggested previously were a bit on the intense side, Bistro Heroes tunes down the intensity and instead offers a more relaxing gameplay tied up with cute characters and tasty looking food illustrations.
(Recommended by Refluxxy)
Download it Here.
Night of the Full Moon (Free to Play: Android & iOS)
Yet another roguelike game deck-builder mobile game in the list, Night of the Full Moon where players take on the role of Little Red Riding Hood whose grandmother has disappeared into the forest on a full moon night. Confront random encounters of increasing difficulty and build a deck from actions, attacks, equipment, prayers, counters, and spells.
While the premise of the game seems simple, there's a rather steep learning curve in the terms of building up you deck as well as adapting to the vast amount of enemy types the game has to offer. The game also got a pretty clean artstyle too which is also a plus in our books.
(Recommended by Muse)
Download it Here.
Muse Dash (Premium: RM11.99: Android & iOS)
While some may argue Muse Dash isn't the best rhythm game out there but it sure is one of the most stylish rhythm game there is. The flashy and cartoonish artstyle that the game has and really stands out in comparison to other mobile rhythm games that are available.
But unique artstyle aside, the game plays off really well at how smooth and responsive the controls are and every note that you hit feels super satisfying since your character corresponds by actually hitting the notes on the screen.
(Recommended by Refluxxy)
Download it Here.
---
Check This Out Next
---