Honkai Impact 3rd is having a collaboration with Shanghai Blood Center, featuring two of the game's Flame Chasers, Aponia and Elysia.
From August 17th to August 28th, Honkai Impact players who go to Shanghai Blood Center to donate blood can receive special postcards and bags themed after the game.
On top of that, fans of Elysia are in for a special treat, as one of the gifts includes a special Elysia stamp for donating your blood.
To further drive interest in the blood drive, miHoYo have even released special illustrations featuring Flame Chaser Aponia as a nurse.
A total of 17 participating centers have been named for the program, which you can view on the miHoYo website.
Those interested will need to prepare a negative Covid test 72 hours in advance before they'll be allowed to donate blood.
miHoYo has a good track record of being socially conscious- the company regularly funds programs such as the construction of schools, and supporting causes like vaccination drives during the Covid-19 pandemic.
Considering Genshin Impact's status as one of the most profitable mobile games on the market right now, it's certainly a good look for them to be giving that money back to the community in some form.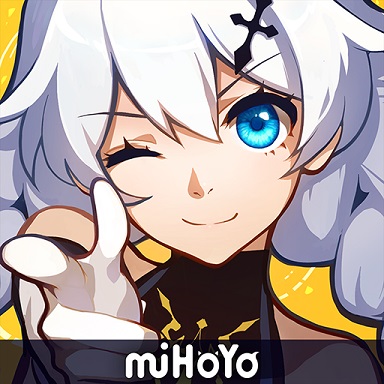 Honkai Impact 3rd
Android, iOS, Microsoft Windows
"Honkai, a mysterious force that annihilated human civilization on several occasions, has re-emerged in this once peaceful world..." A squad of young girls burdened with the very last hopes of humanity must fight for survival in this apocalyptic world filled with zombies and Honkai beasts. As the Captain of the Hyperion, you must lead these girls into battle against zombies and Honkai beasts in various locales around the world. Experience the girls' unique personalities, challenge and conquer various raids and stages, and enjoy the rich storyline of the Honkai Universe! Join the Valkyries and fight for all that is beautiful in the world!
---
Check This Out Next
---