As promised, global pre-registrations for the Blue Archive global release have begun on 14 October 2021! With the acceptance of pre-registrations, players can begin the countdown to the global launch of Blue Archive, slated to happen in about a month from now according to the program director interview. You can check out the now revamped official website to sign up, or head over to your respective store front for an additional 50,000 Credits.
Milestone rewards go up to 500,000, offering:
100,000: 200 x Pyroxene, 150,000 x Credit
200,000: 400 x Pyroxene
300,000: 800 x Pyroxene
500,000: 1 x 2-star Mutsuki
The original Japanese pre-reg campaign gave out a 2-star Junko instead. The global website also has a mini personality quiz that will pick the best club for you. Be sure to rep it on social media! A new trailer has also been released, that you can watch below:
The website will also give you a rundown of the game's setting around Kivotos' Academy City, and the many students you'll be watching over during your tenure. The official Twitter has announced an interview with the game's art director, so you can submit your questions here. Note that it will cover questions related to the global release only, and the director interview has stated that no alterations will be made to the art itself.
Check out our launch reroll tier list for the 3-star students to get the most out of your start here.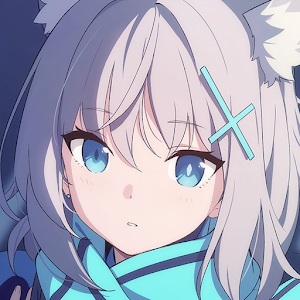 Blue Archive
Android, iOS
You have been appointed as an advisor to the Federal Investigation Club, Schale, located in Kivotos. It's a huge academy city where numerous academies are clustered together. Resolve the endless incidents that occur in Kivotos with charming allies full of personality, and build special memories with them!
---
Check This Out Next
---