Participate in the Cherry Blossom Festival Commotion event in Blue Archive Global, featuring Hyakkiyako!
New students have been added, with 3-star Izuna and 2-star Shizuko. They'll be available before the 14 December 2021 maintenance. 3-star Haruna is also available on rate-up during the same period. Izuna and Shizuko are permanent.
Total Assault Shiro and Kuro will run until 6 December 2021, 14:59 UTC. Results are expected to be finalized between 6 December 2021, 15:00 UTC to 7 December 2021, 14:59 UTC. Rank rewards will be based on season rank. Up to 4 units can be formed, but they will not be usable if you fail to defeat the boss.
With the start of the Cherry Blossom Festival Commotion event, a one-time gift of 1200 Pyroxene and 120 daily AP will be given out. Izuna, Shizuko, Chise, Tsubaki and Pina will help you gain more Event Points and event currency when you clear event stages:
Event Points bonus

25%: Izuna, Shizuko
10%: Pina, Tsubaki, Chise

Event Currency bonus

50% Kitsune Senbei: Pina, Tsubaki
50% Tanuki Okonomiyaki: Shizuko, Chise
50% Sakura Daifuku: Izuna
There are updates to Sub-Stories, new paid packs and various bug fixes and QOL improvements as well. The event's already live, so head in and celebrate some spring as the year closes out.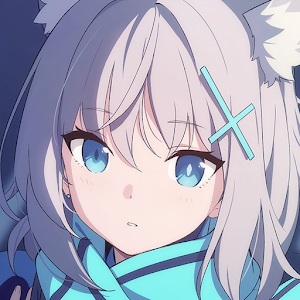 Blue Archive
Android, iOS
You have been appointed as an advisor to the Federal Investigation Club, Schale, located in Kivotos. It's a huge academy city where numerous academies are clustered together. Resolve the endless incidents that occur in Kivotos with charming allies full of personality, and build special memories with them!