Niantic and Hasbro have announced Transformers Heavy Metal , an AR Transformers game similar to Pokemon Go.
In this game you'll be part of a special task force called The Guardian Network, working with Autobots to find Decepticons across a real-world map.
Rather than chucking Pokeballs at them, however, you'll be doing turn-based battles against the Decepticons. You won't have to go at it alone, since you can also go into these battles with your friends.
Considering how the collection aspect is a huge part of Pokemon Go's popularity, it's hard to see how they plan to incorporate that into Heavy Metal. After all, it's not like you're going to capture Decepticons and forcibly brainwash them to your side. From the materials we've seen so far at least two Autobots have been confirmed in the game, Bumblebee and Wheeljack.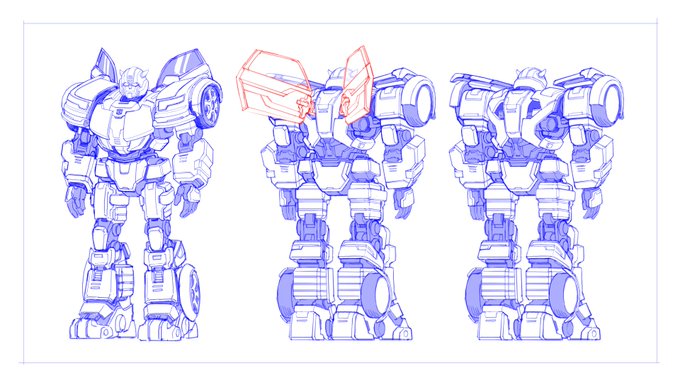 Transformers Heavy Metal is set to launch later this year, with key markets getting a soft launch ahead of the full launch.
More Than Meets The Eye
It makes sense that the Transformers IP would try to branch out with an AR mobile game, considering the series attempts to gain more of a foothold in the mainstream community.
They've mainly done this with the Transformers animated series, which they stream via Netflix. The trilogy's most recent series, Earthrise, was released in December of 2020 with the third part, Kingdom recently announced.