Star Ocean: Anamnesis was released recently by Square Enix and has received lots of positive remarks from players. The game is a mobile RPG that can support multiplayers! The battle system is unique and there are no stamina bars that would limit your game time. With just only 2 weeks after its release, they are updating the game bringing in new characters from the Star Ocean series. 
Roddick Farrence (CV: Mamoru Miyano, Illustration: Katsumi Enami) – from Star Ocean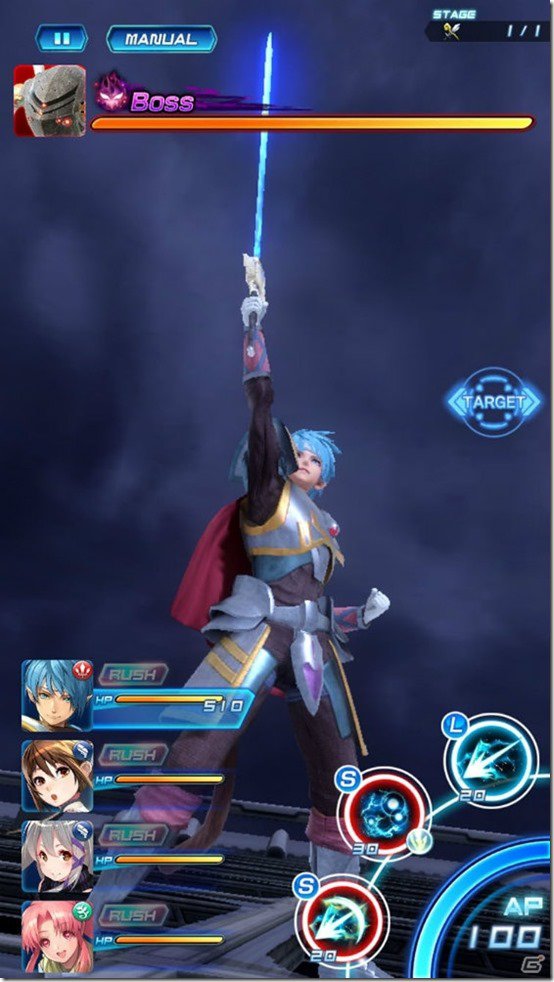 Millie Chliette (CV: Hitomi Nabatame, Illustration: mot) – Star Ocean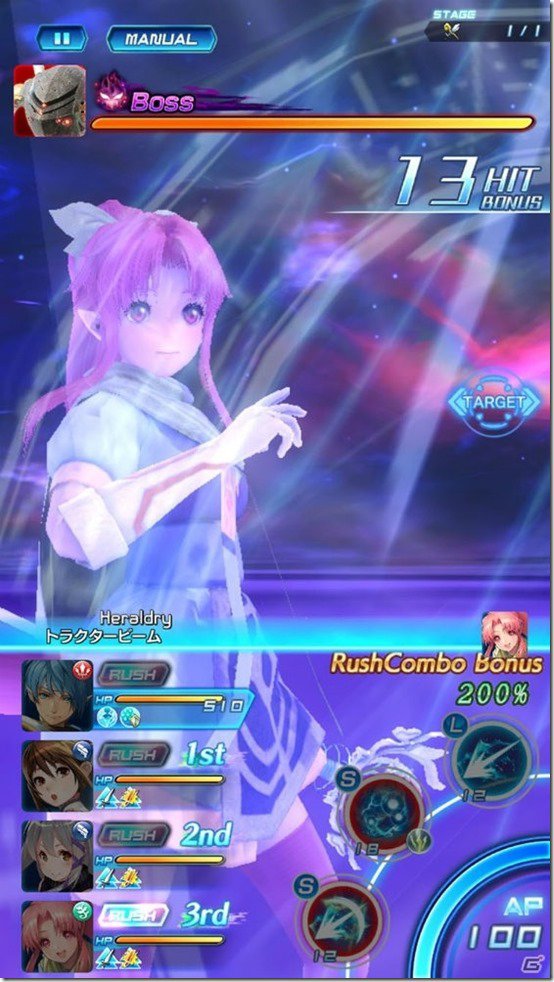 Reimi Saionji (CV: Misato Fukuen, Takayama Toshiaki) – from Star Ocean: The Last Hope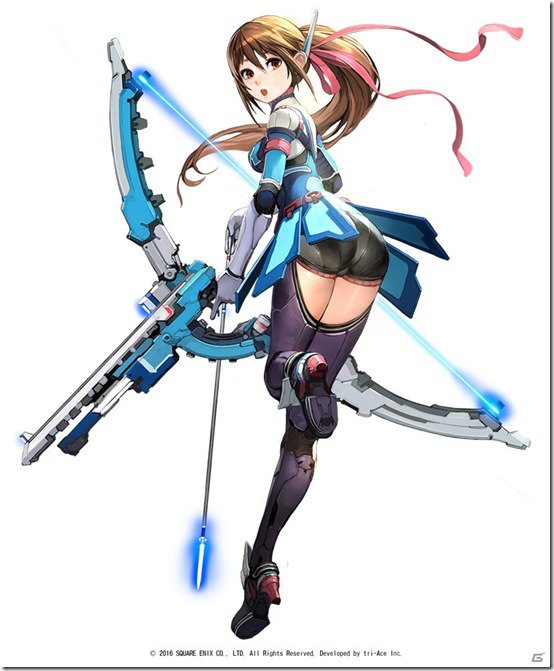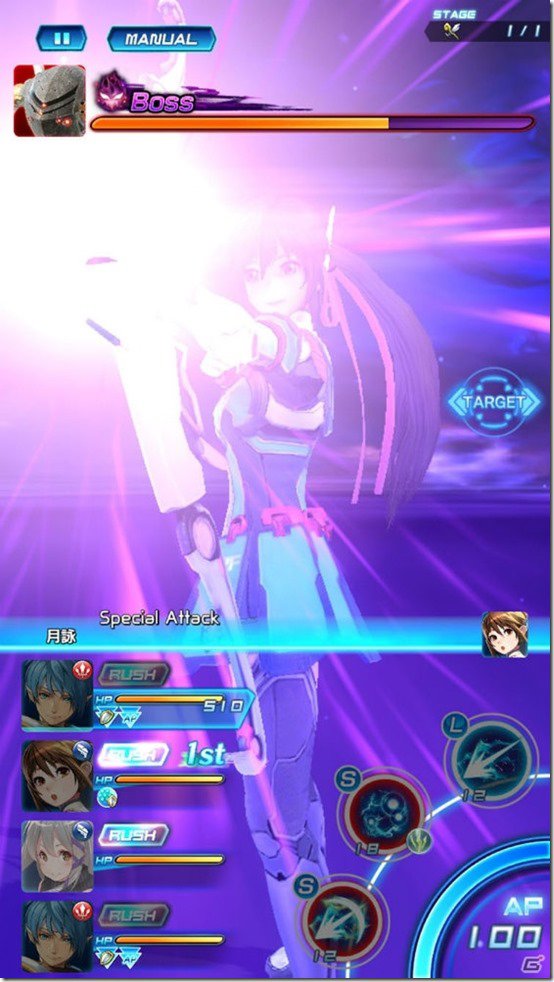 Clair Lasbard (CV: Kozue Yoshizumi, Illustration:Ichiso Kujo)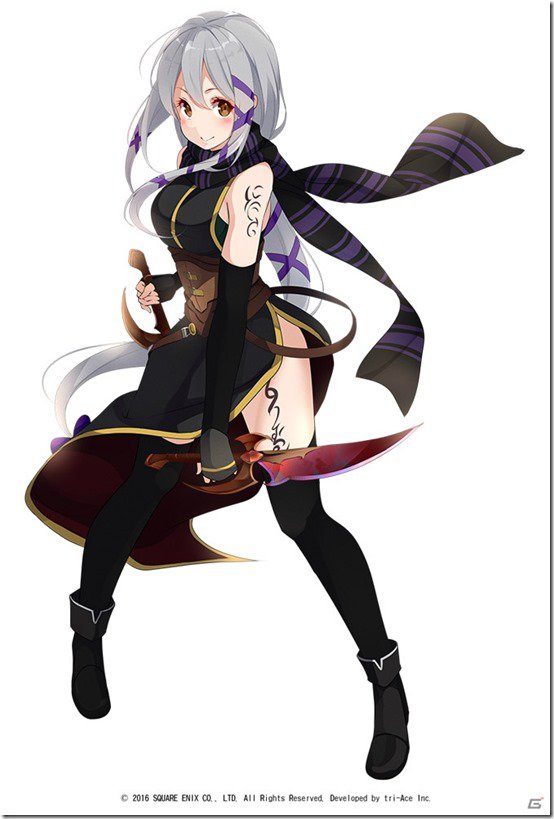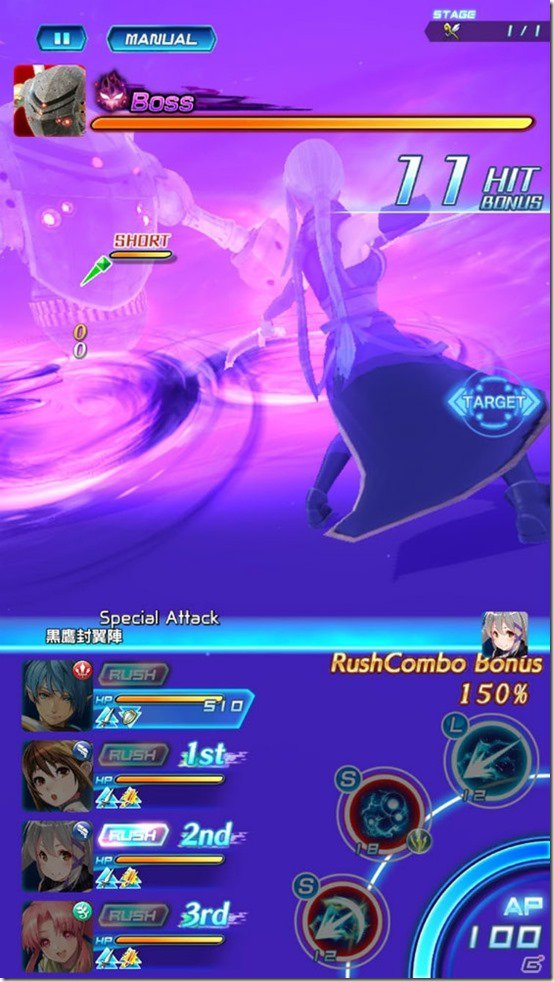 The artwork by tri-Ace looks amazing! I am at a loss of words just looking at them. Especially Reimi <3. Reimi best gril?
Source: siliconera
---
Check This Out Next
---