miHoYo has put out a new preview for the upcoming battlesuit, Silverwing N-Ex Bronya, the grown up version of one of the  original playable valkyries in Honkai Impact 3rd, Bronya.
Silverwing Bronya will be yet another bow character coming to Honkai Impact, with a focus on doing Ice Damage thanks to her Scatter Shield setup. Her basic attack will feature grounded and air variants, and features Ignore Interrupt while reducing her incoming damage. You can switch the variants by tapping her Ult button.
Meanwhile, her skill button deploys Deconstruction Barrier, a scatter shield that multiplies the number of shots passing through it. This will be key for Bronya's DPS, since it also comes with an additional effect- passing shots build up a single charge of her resource, and she gains a new finisher after she gets two charges of said resource. '
You can tell the scatter shield is important to her kit, because she also gets it as a reward for doing a perfect dodge- timing your dodge at just the right time will cause her to deploy the scatter shield between her and the last attacked enemy.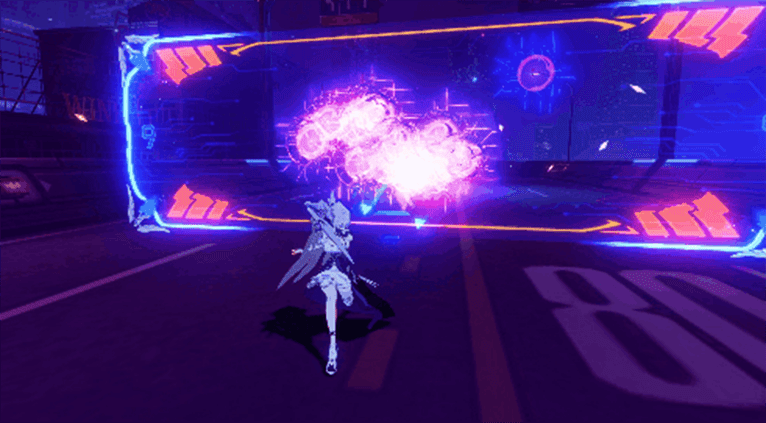 Finally, Silverwing Bronya also features a powerful ult, titled Razing Chrome. This massive laser does huge damage over a big area, and also finishes off with Bronya deploying another scatter shield to let you keep up your DPS.
On top of that, she also synergizes well with other ice-type Valkyries. Silverwing N-Ex also has a leader skill, boosting the team's overall Ranged Ice Damage and Total Damage.
Silverwing N-Ex Bronya will come to Honkai Impact 3rd as part of the 5.4 update, alongside an Expansion Supply to get all the recommended Stigma and gear for her.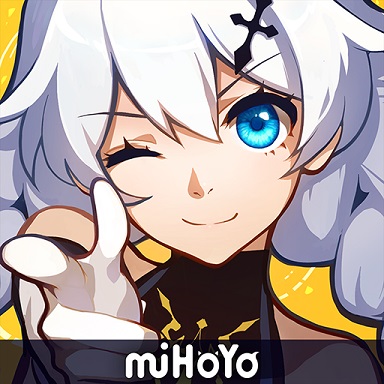 Honkai Impact 3rd
Android, iOS, Microsoft Windows
"Honkai, a mysterious force that annihilated human civilization on several occasions, has re-emerged in this once peaceful world..." A squad of young girls burdened with the very last hopes of humanity must fight for survival in this apocalyptic world filled with zombies and Honkai beasts. As the Captain of the Hyperion, you must lead these girls into battle against zombies and Honkai beasts in various locales around the world. Experience the girls' unique personalities, challenge and conquer various raids and stages, and enjoy the rich storyline of the Honkai Universe! Join the Valkyries and fight for all that is beautiful in the world!