A new Honkai Impact 3rd scale figure has been announced and this time its Fu Hua in her Azure Empyrea form styling the Cerulean Court outfit.
The Fu Hua Scale Figure comes with the full price of CNY 998 (~RM 652) and other details of the figurine as follows:
Specification: PVC and ABS Complete Painted Figure in 1/8 Non-Standard Scale with Exclusive Base

Height: About 26.8 cm

Release Date: December 2023.
Pre-order for the scale figure is available at tmall for the price of CNY 200 (~RM 130) as down payment and the balance of CNY 798 can be paid when the product is released.
There is also a bonus gift for pre-ordering the scale figure, featuring a Fu Hua body pillow case in her Cerulean Court outfit in Honkai Impact 3rd with other details as follows:
Fabric Material: 80% Polyster 20% Nylon

Size: 75 x 40 cm
The Cerulean Court is a 5-star outfit for Azure Empyrea in Honkai Impact 3rd, featuring Fu Hua in a bridal suit with the motif of a cerulean bird confined to its court and unable to take flight.
Much like how the outfit in the game has yet to make a return, don't miss this chance to pre-order the figurine now before it is closed because we won't know if it will be available for purchase later.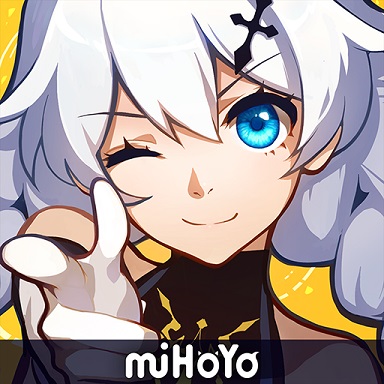 Honkai Impact 3rd
Android, iOS, Microsoft Windows
"Honkai, a mysterious force that annihilated human civilization on several occasions, has re-emerged in this once peaceful world..." A squad of young girls burdened with the very last hopes of humanity must fight for survival in this apocalyptic world filled with zombies and Honkai beasts. As the Captain of the Hyperion, you must lead these girls into battle against zombies and Honkai beasts in various locales around the world. Experience the girls' unique personalities, challenge and conquer various raids and stages, and enjoy the rich storyline of the Honkai Universe! Join the Valkyries and fight for all that is beautiful in the world!
---
Check This Out Next
---